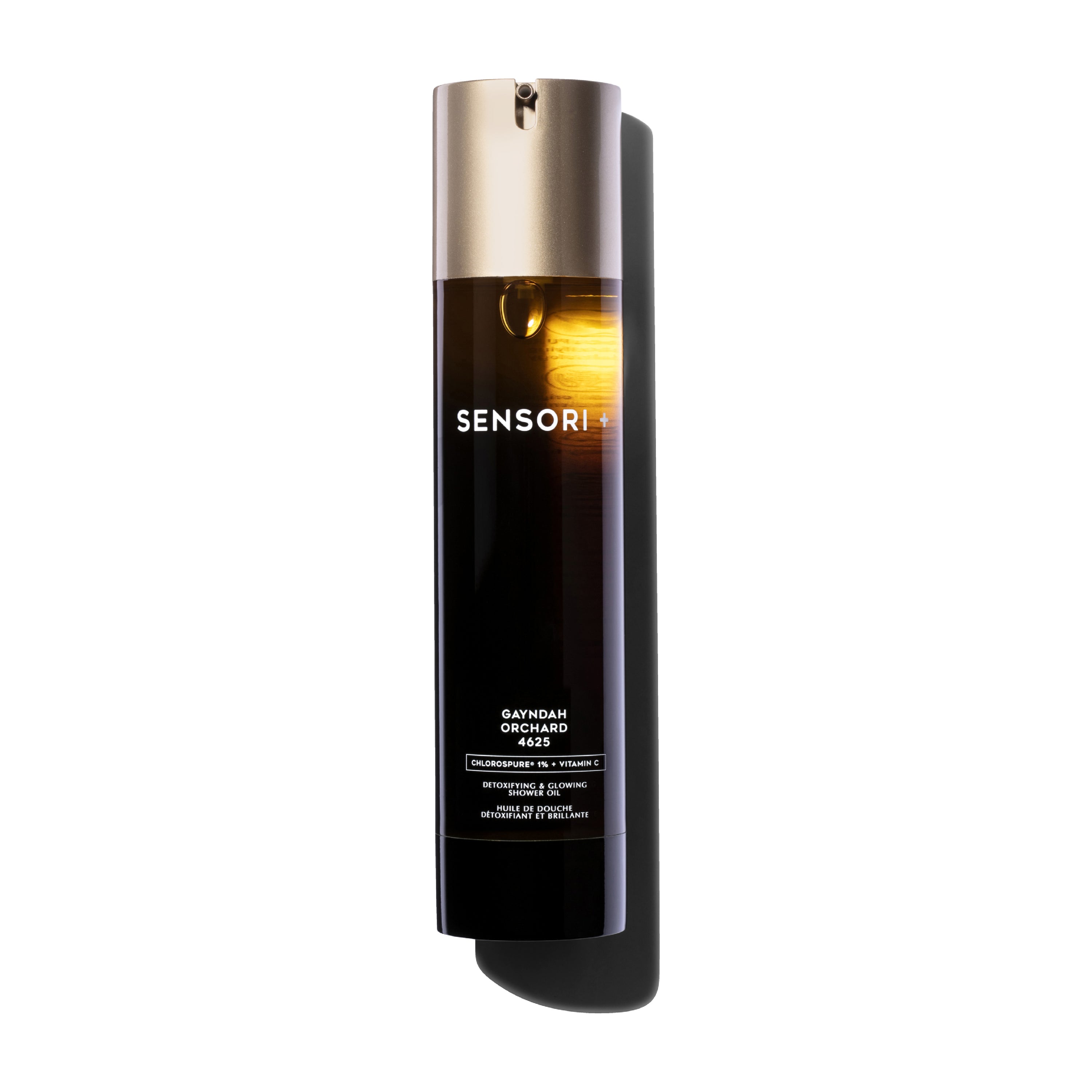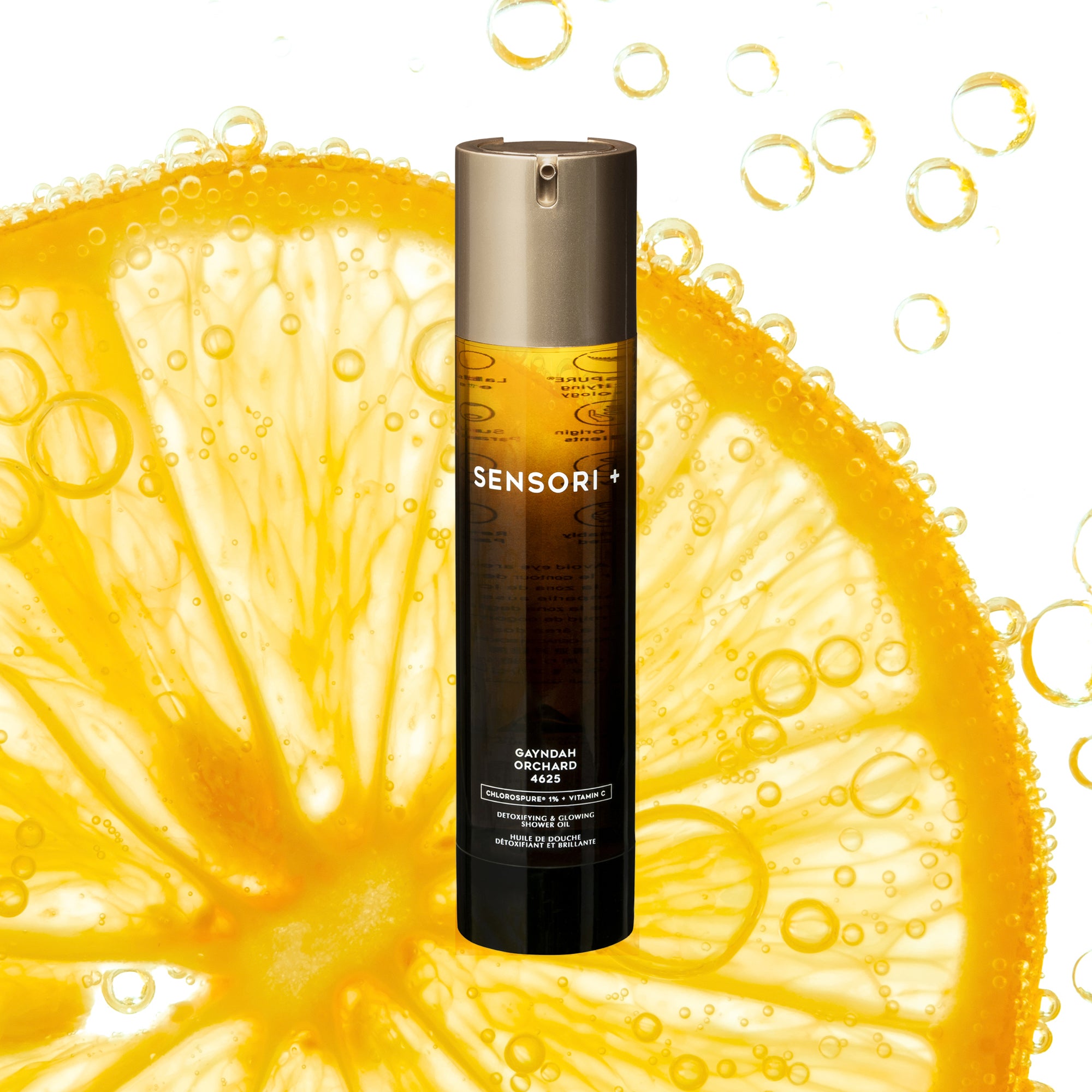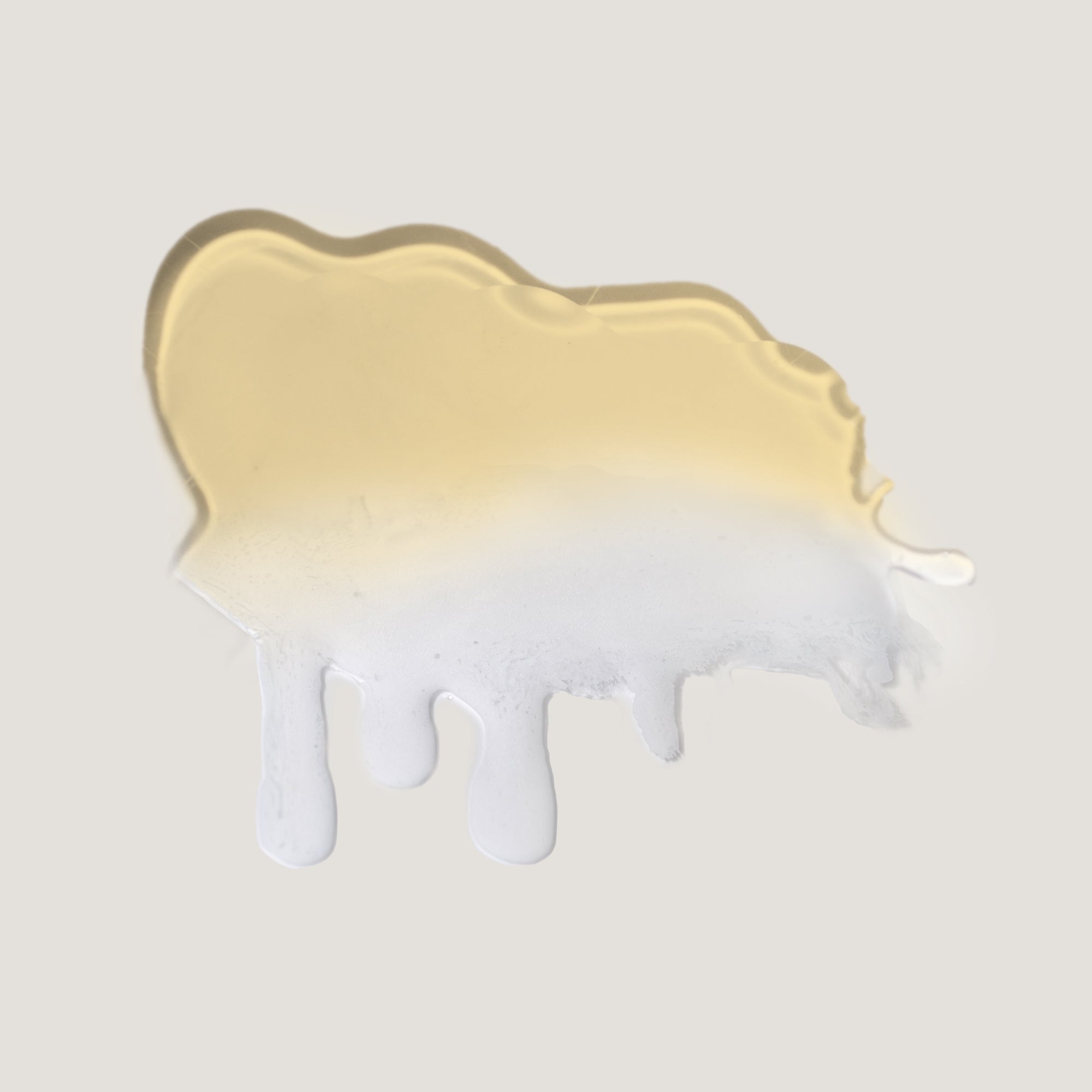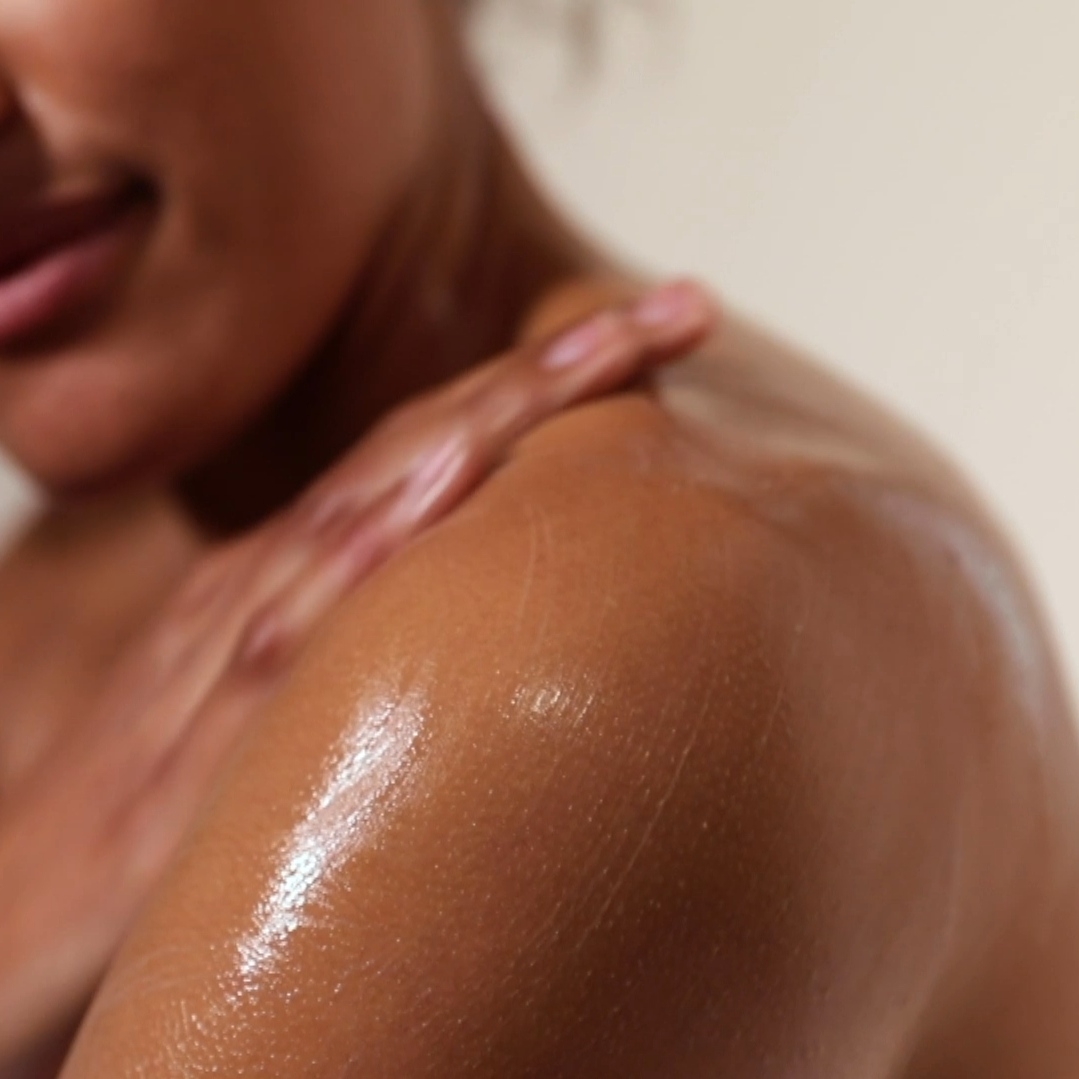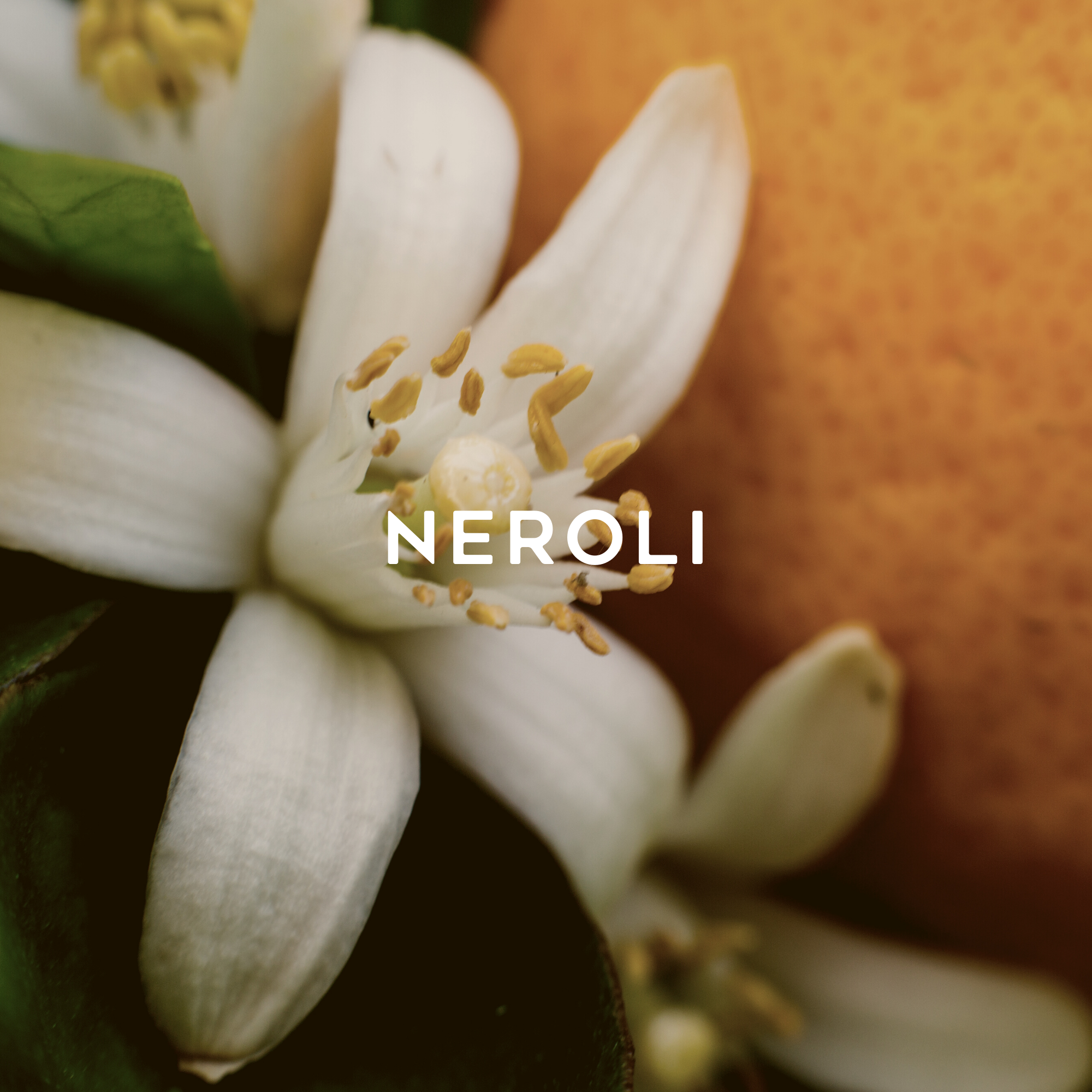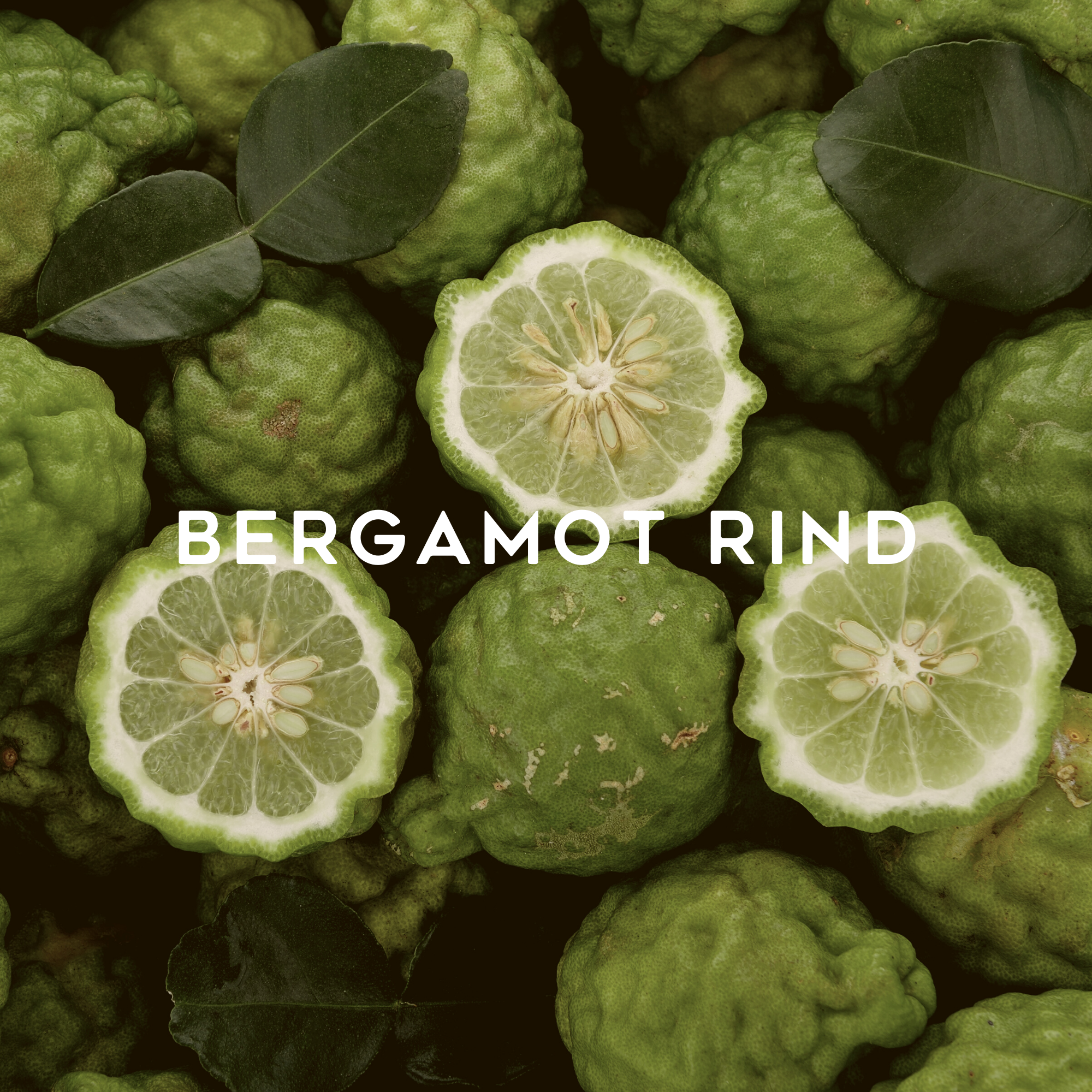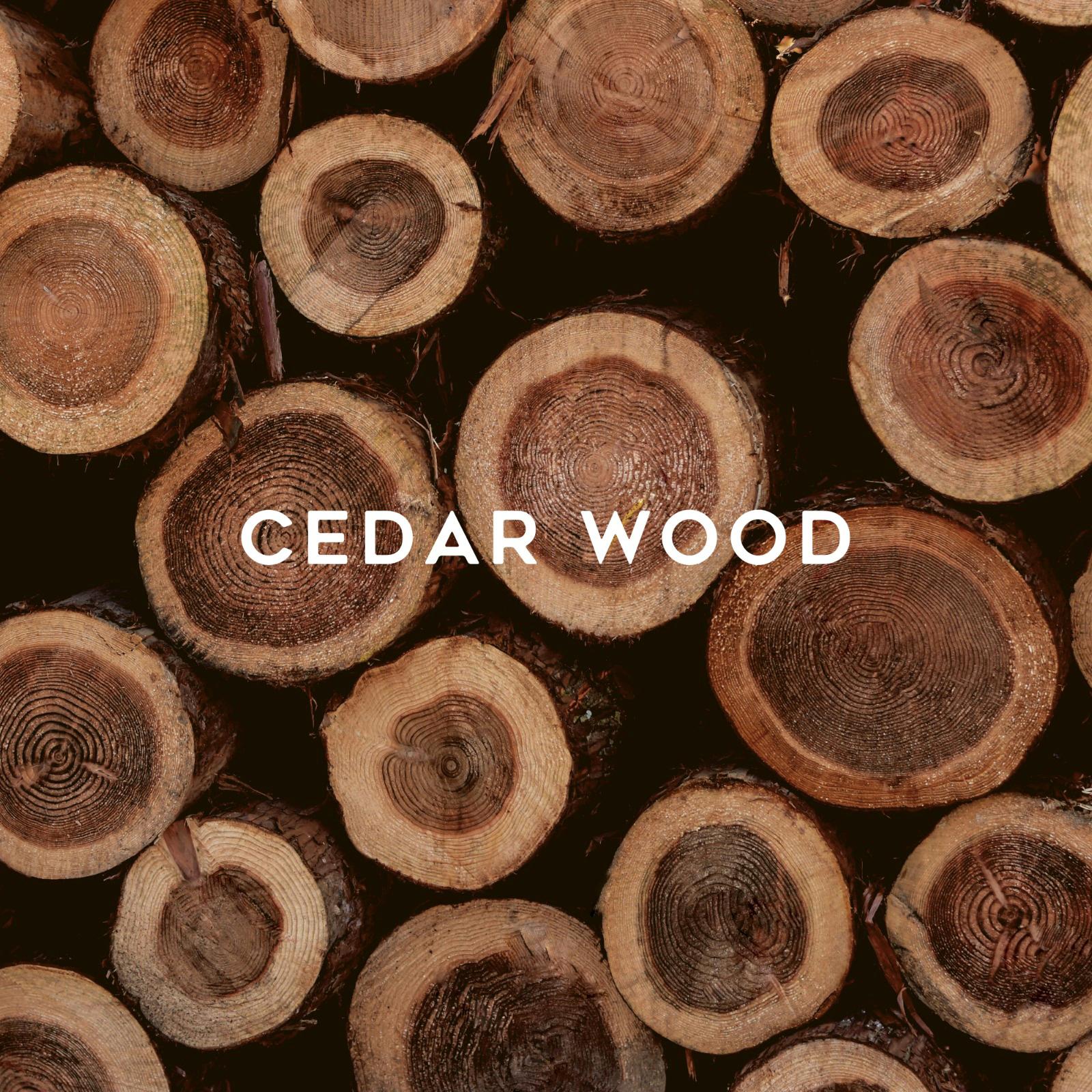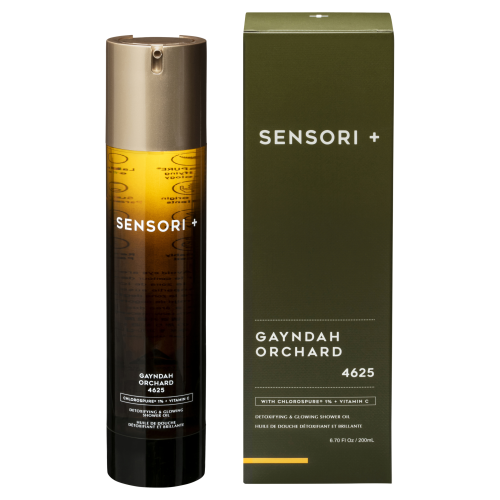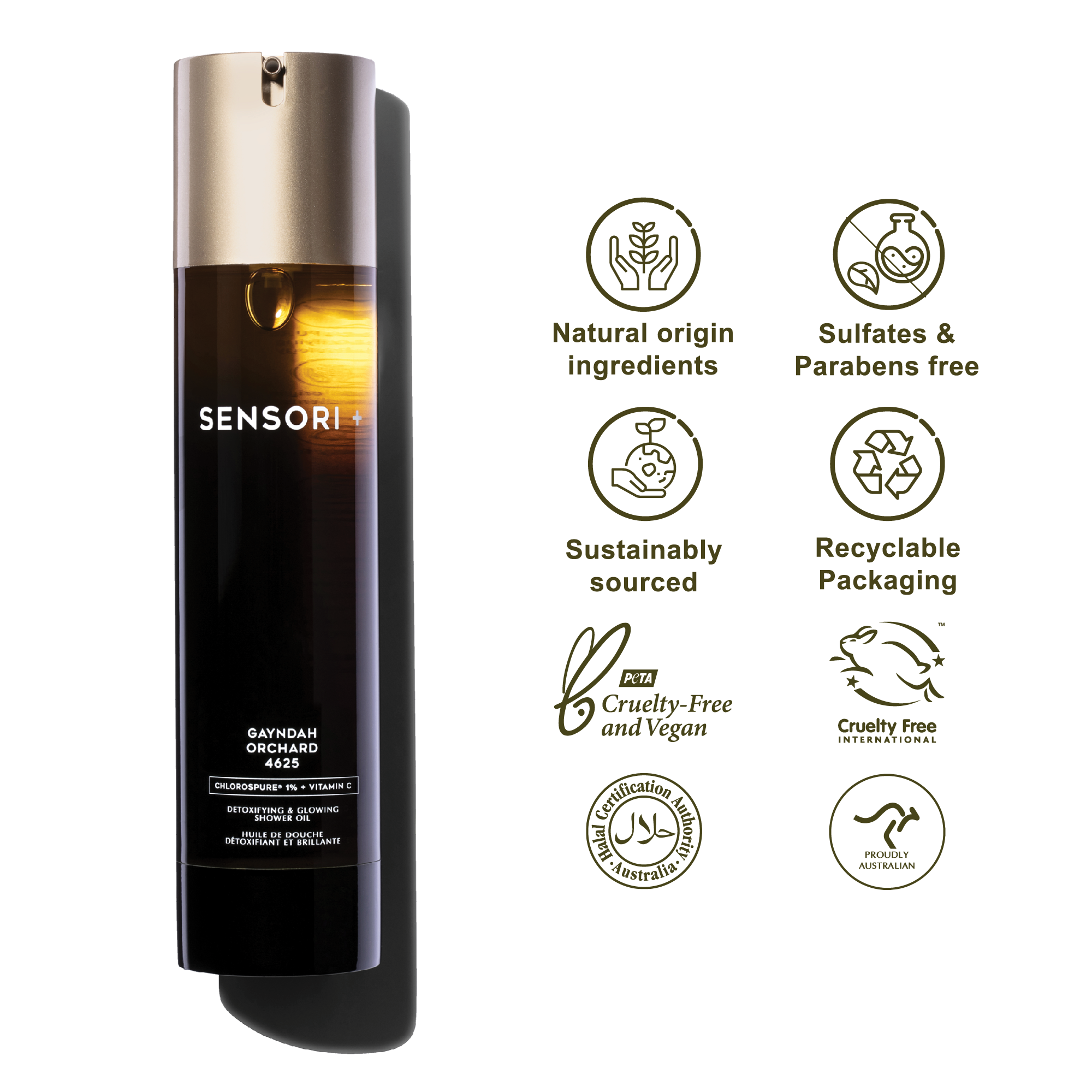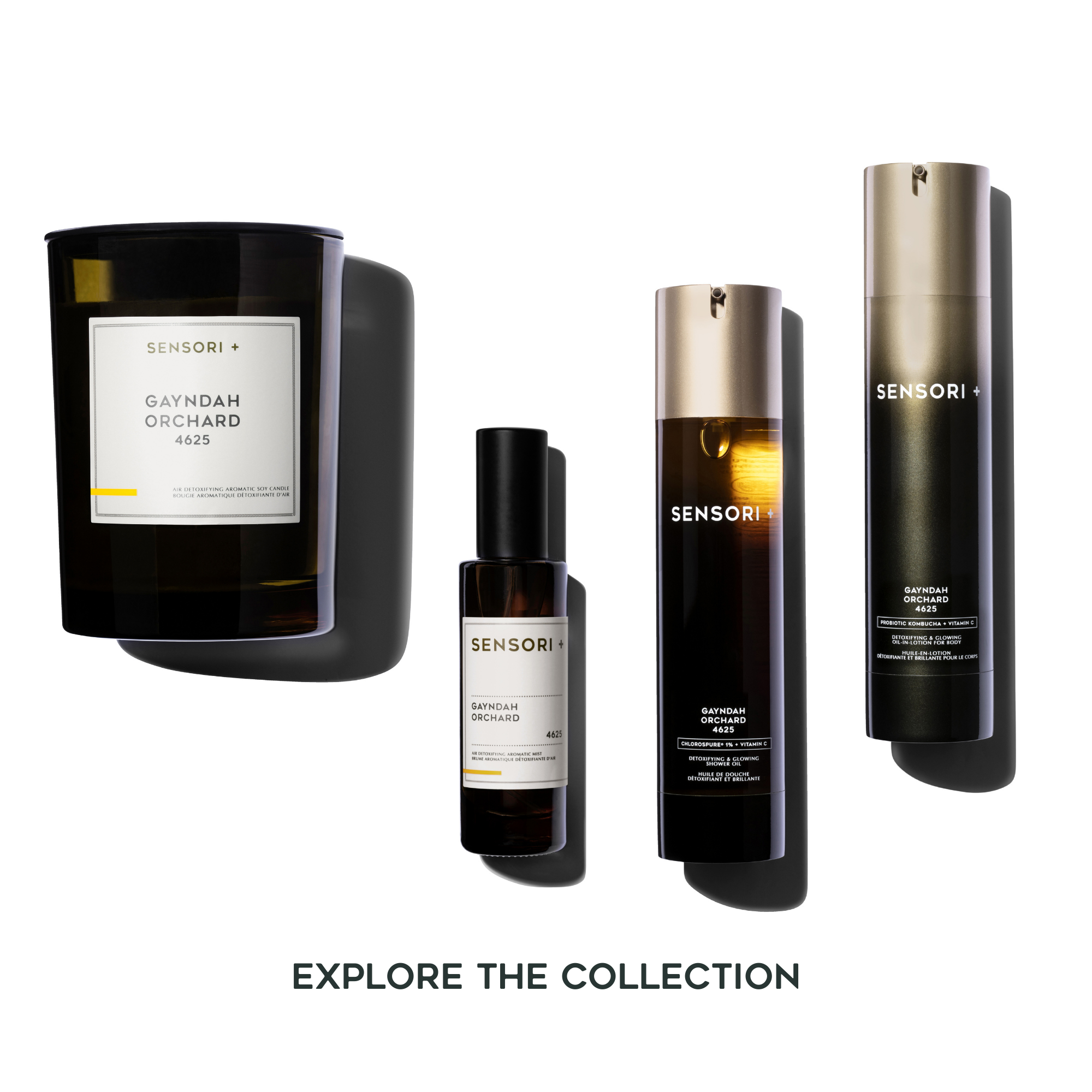 Detoxifying & Glowing Shower Oil Gayndah Orchard 4625 - 200ml
This premium all-natural plant-derived cleanser is perfect for dehydrated skin. Infused with exclusive ChlorosPURE® detoxifying technology and Vitamin C, Gayndah Orchard transforms into a delicate foam which gently lifts away impurities and pollutants on your skin's surface. This powerful combination leaves your skin with a smooth, healthy luminous glow.
Best for: Brighten and even skin tone. Illuminate skin with an Instagram filter-like-glow.
INGREDIENTS
Capric Triglyceride,Grape Seed Oil ,Sweet Almond Oil,Glyceryl Caprylate , Sodium Lauroyl Lactylate, Avocado Oil , Natural Botanical Precious Oil Blend,Ascorbyl tetraisopalmitate , Rosemary Extract, ChlorosPURE®
DIRECTIONS OF USE
Massage into dry skin all over the body. Splash with water and work the oil into a milky emulsion. Rinse your body thoroughly leaving you with clean and radiant skin.
Detoxifying & Glowing Shower Oil Gayndah Orchard 4625 - 200ml