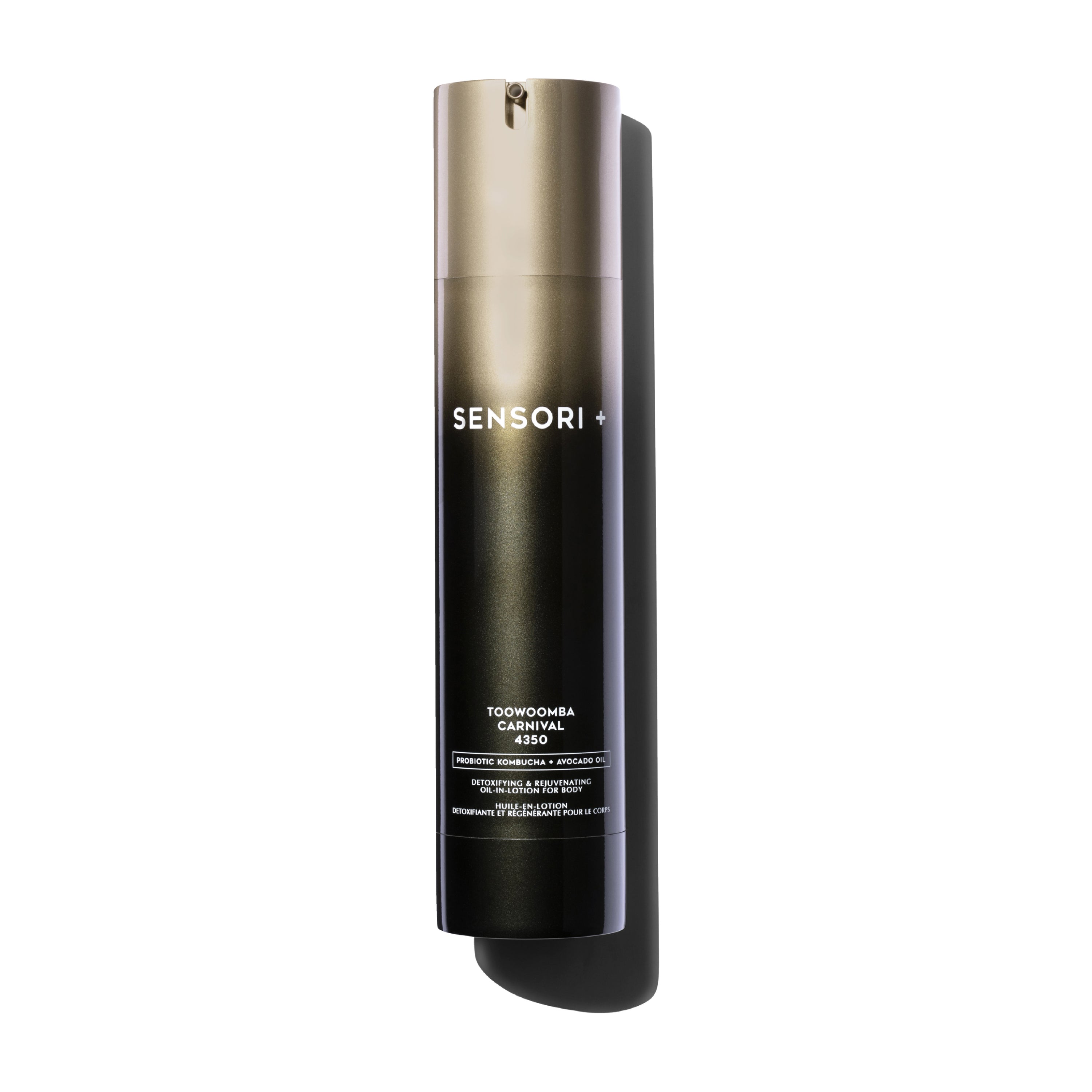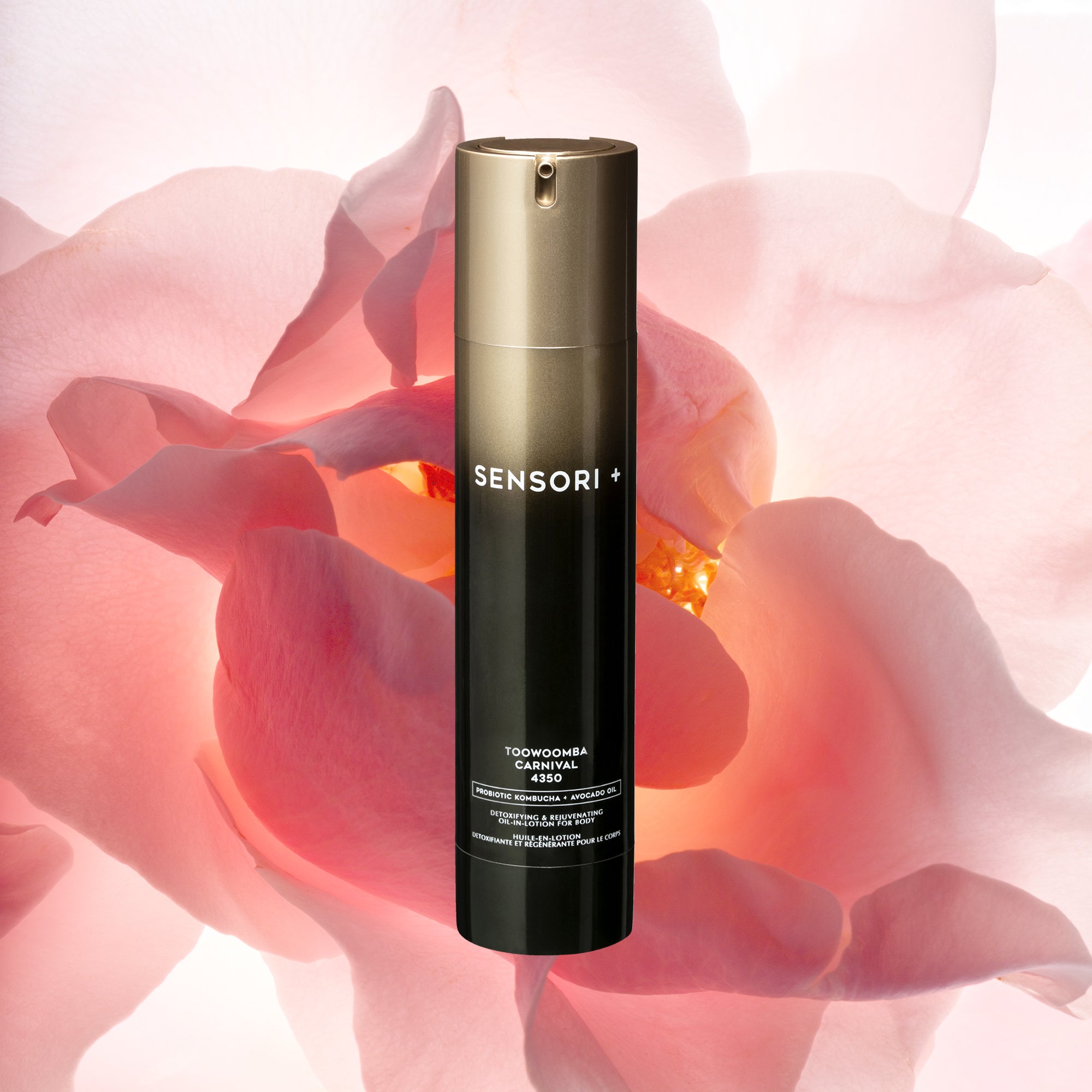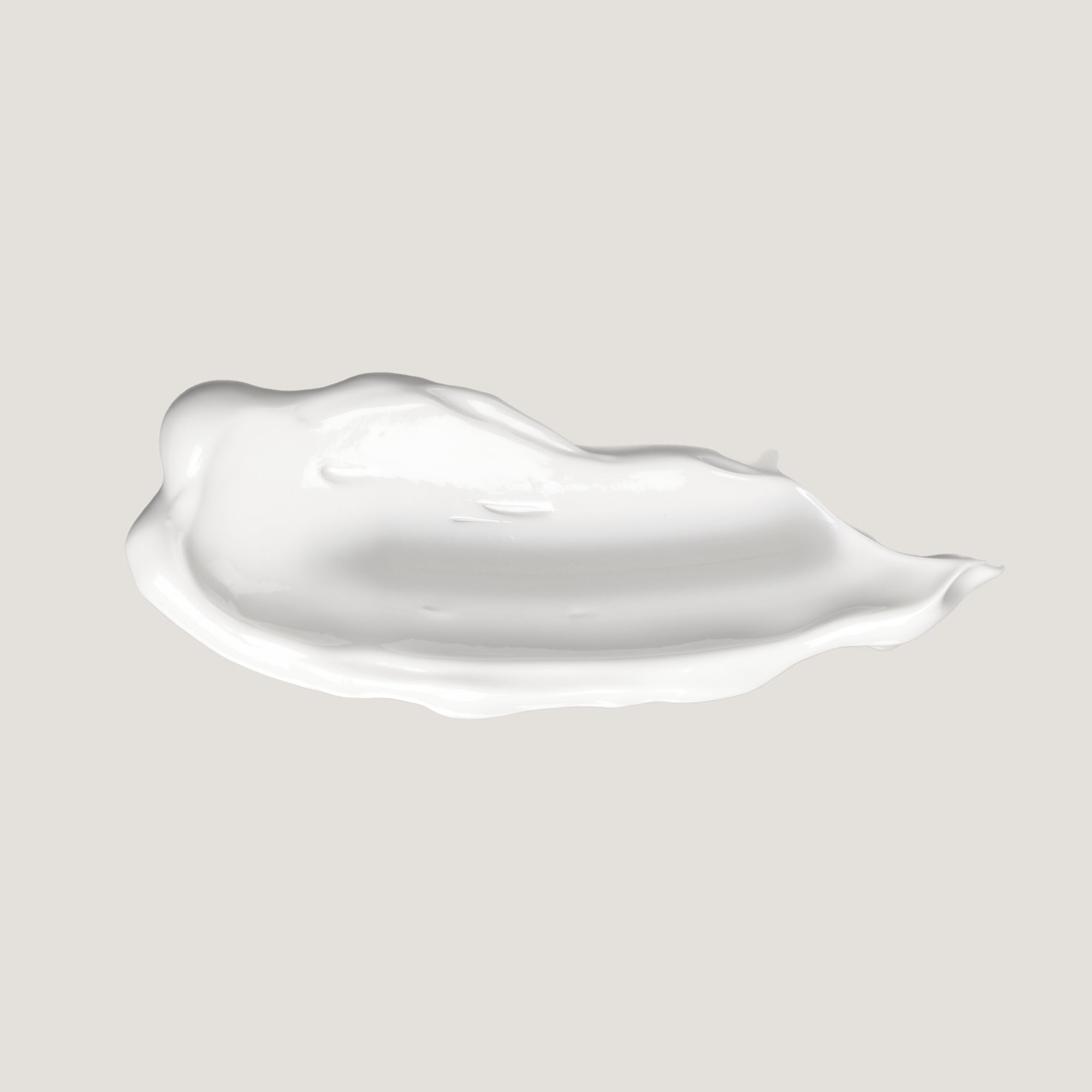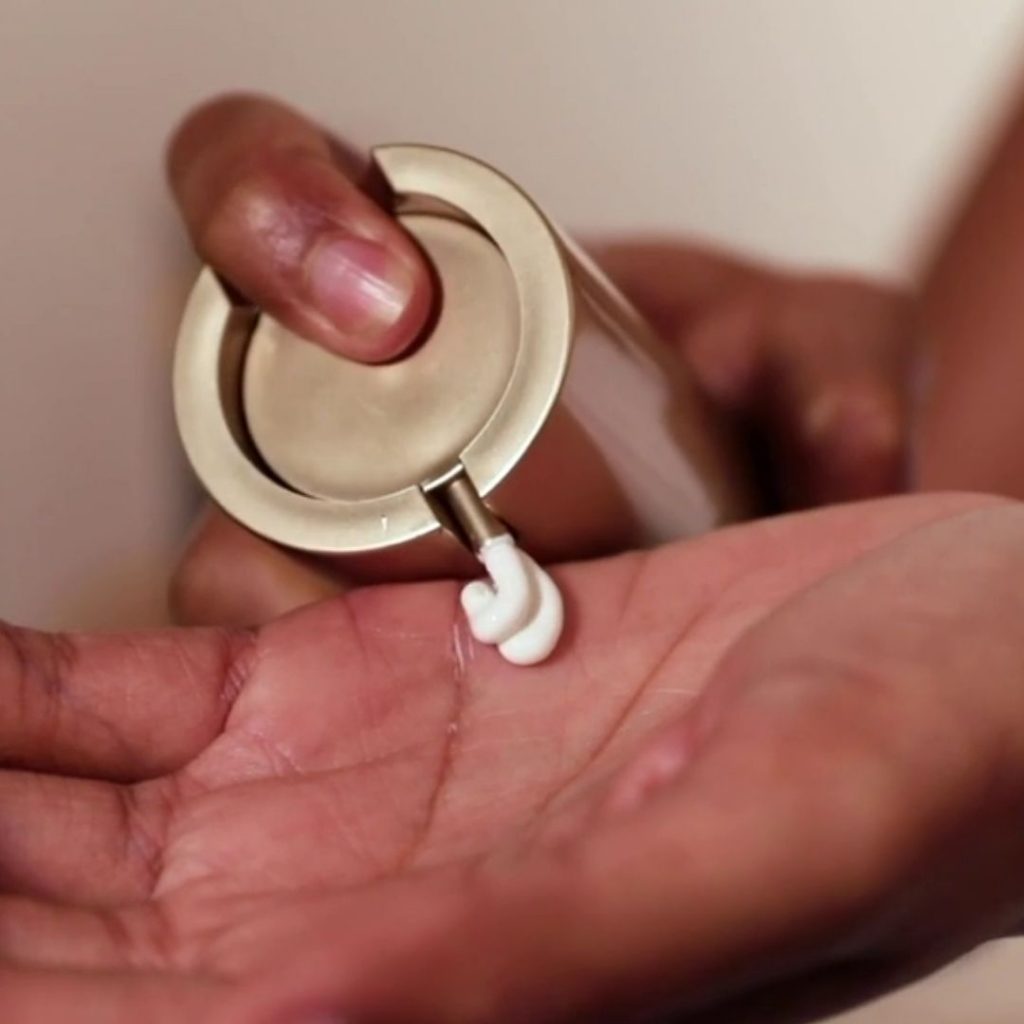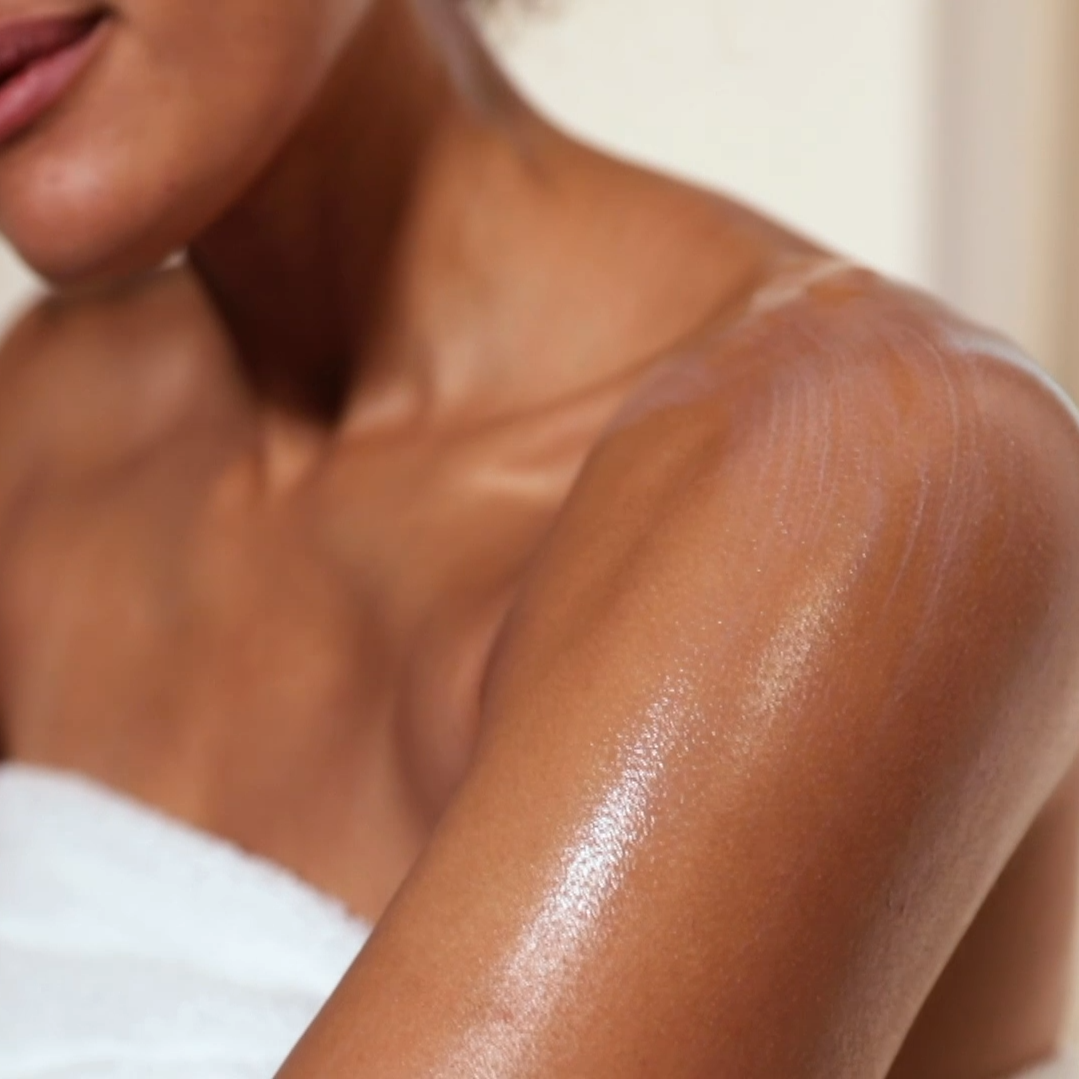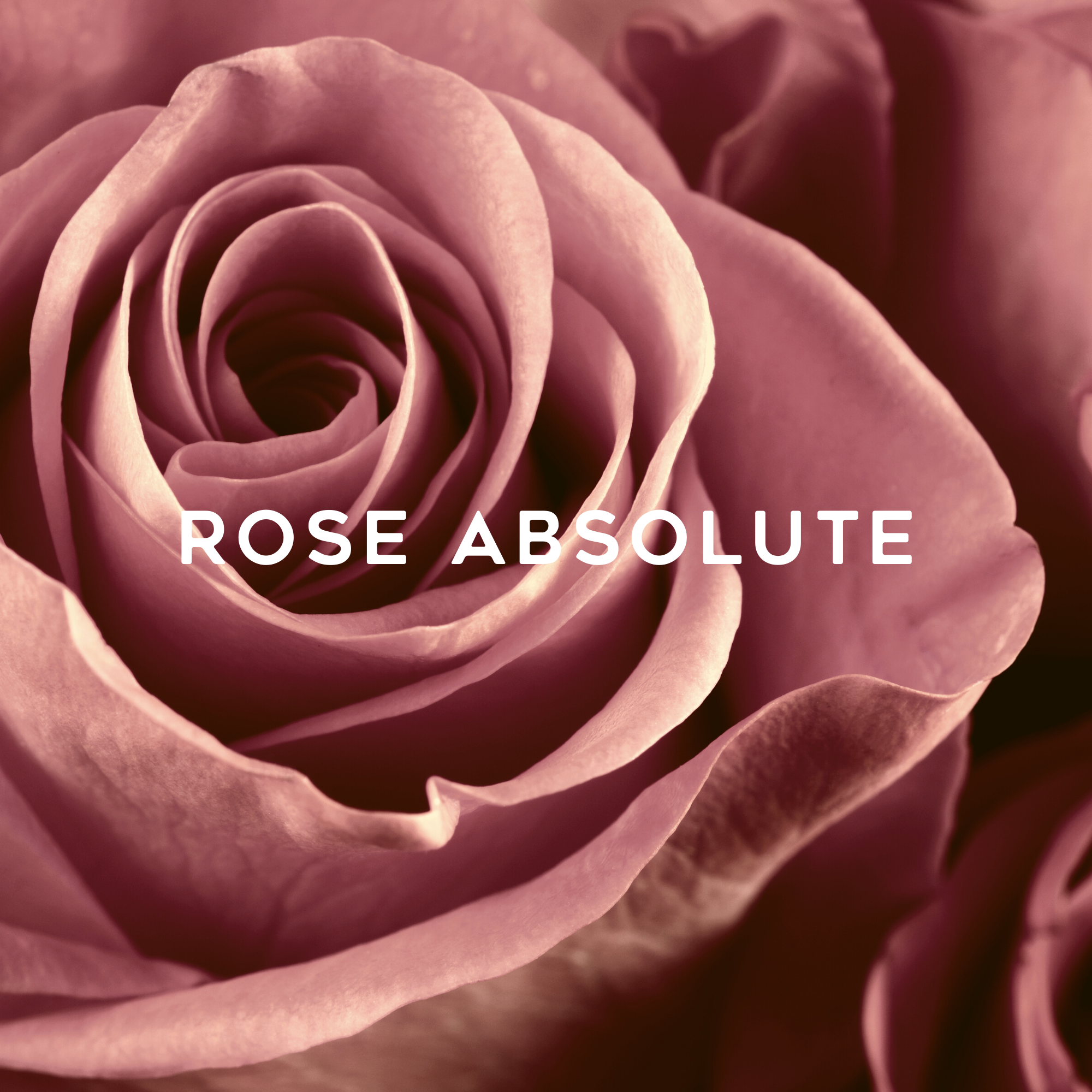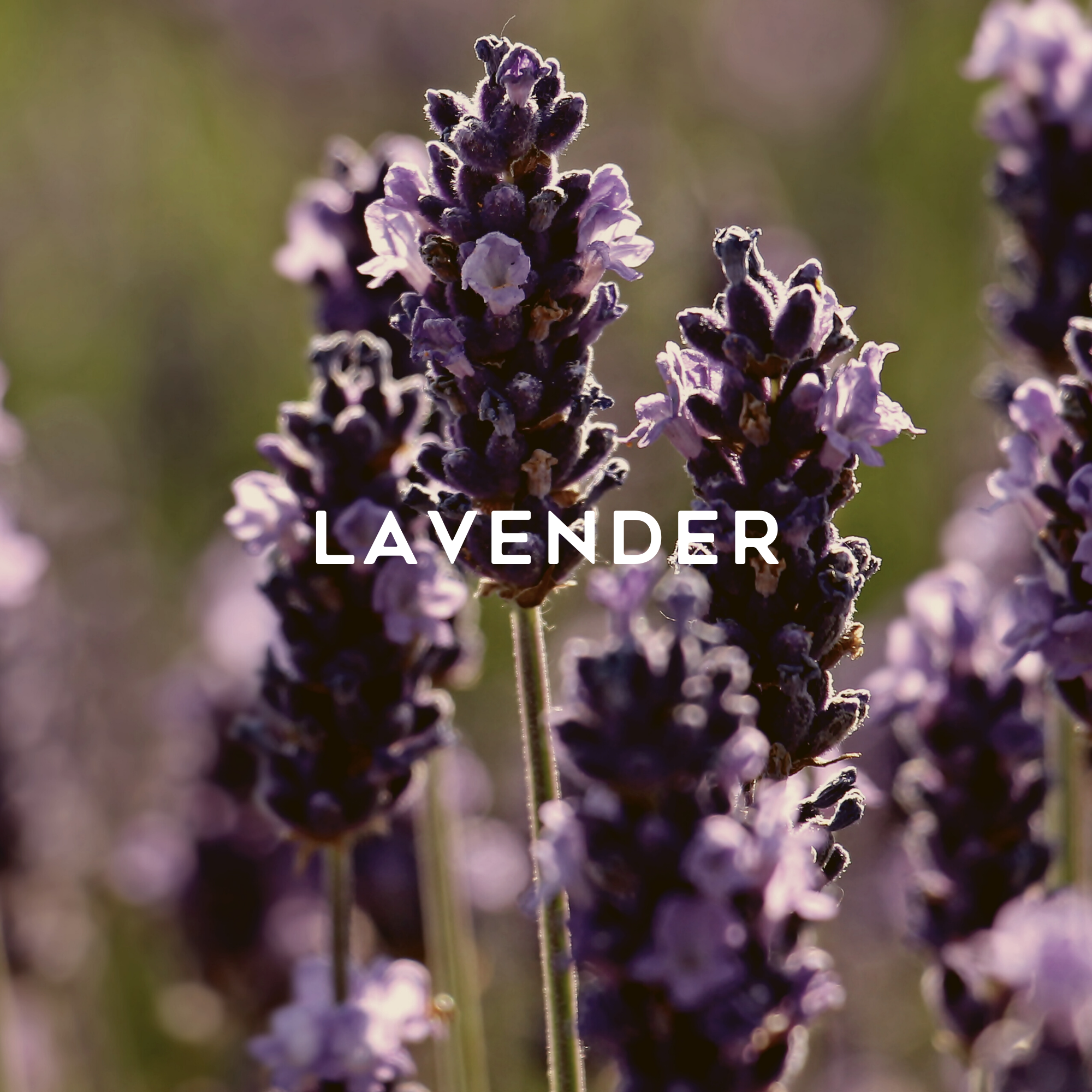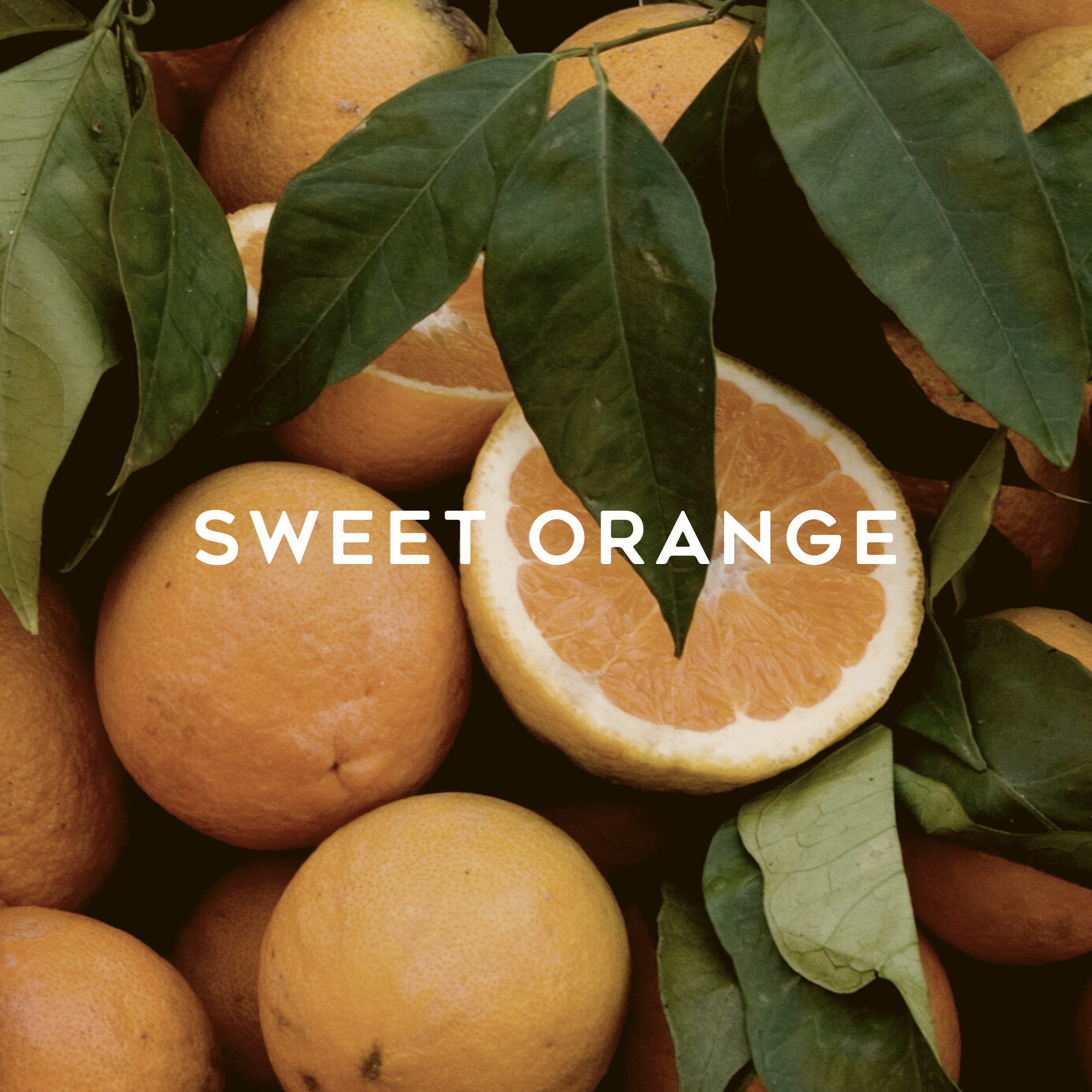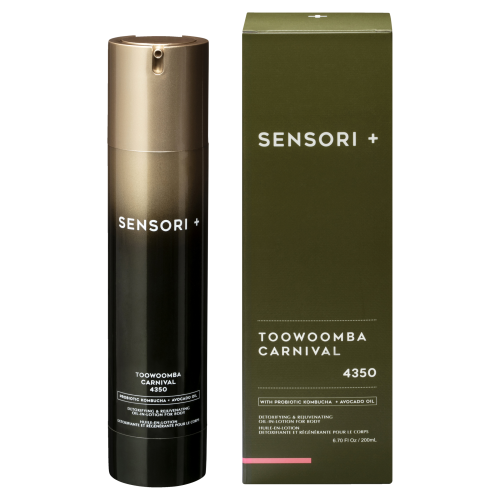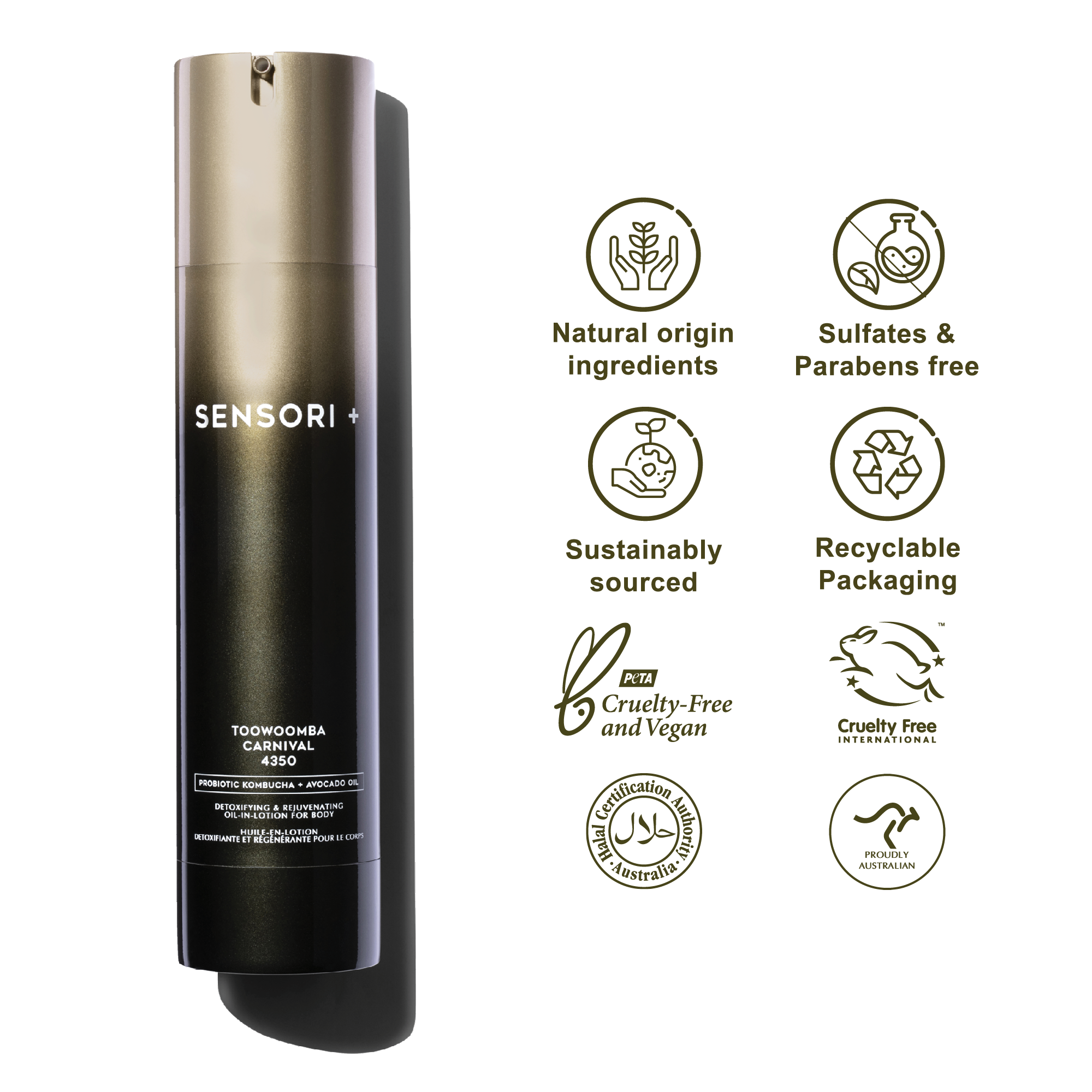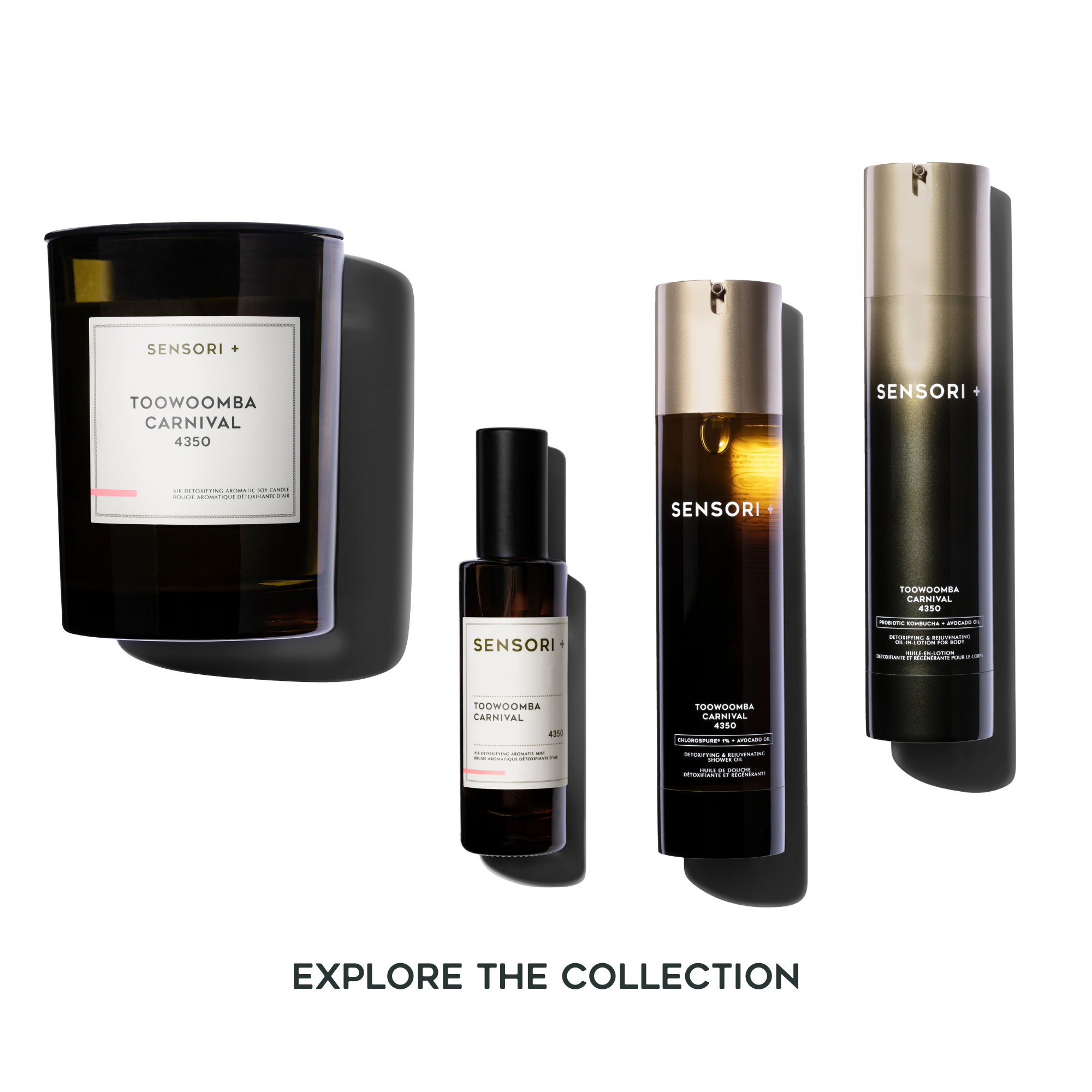 Detoxifying & Rejuvenating Oil-in-Lotion Toowoomba Carnival 4350 - 200ml
Combining the rejuvenating benefits of probiotic kombucha, vitamin rich plant extracts to intensely hydrate and nourish skin, this luxurious oil-in-lotion body moisturiser soothes and calms, restores your skin's biological health and enhances its ability to defend itself from external aggressors. No parabens or petrochemicals. Just the purest nature can offer.
Best for: Deep hydration, improving skin texture, reducing signs of ageing on the body.
INGREDIENTS
Purified Water, Olive oil, Coco Caprylate, Grape Seed Oil, Macadamia Seed Oil, Avocado Oil, Glycerin, Niacinamide, Wakame Extract, Magnesium Stearate, Kombucha Tea, Magnesium Sulfate, Rosemary Extract, Natural Botanical Precious Oil Blend.
DIRECTIONS OF USE
Apply after the shower. To activate the Oil-in-Lotion, first, take a proper amount onto the palm. Warm the Oil-in-Lotion for a few seconds by smoothing it between the palm and fingertips. Gently press into the body and massage.
Detoxifying & Rejuvenating Oil-in-Lotion Toowoomba Carnival 4350 - 200ml