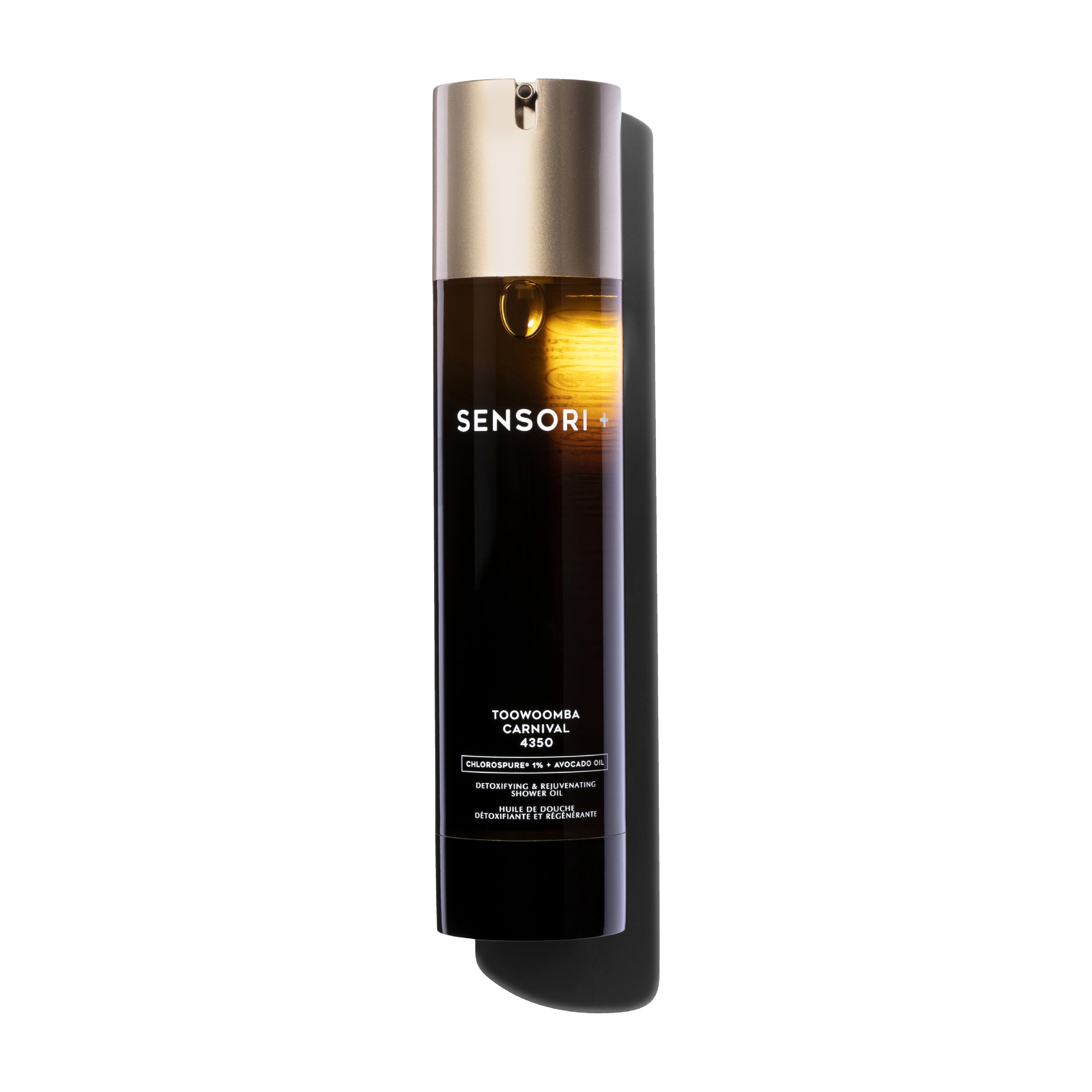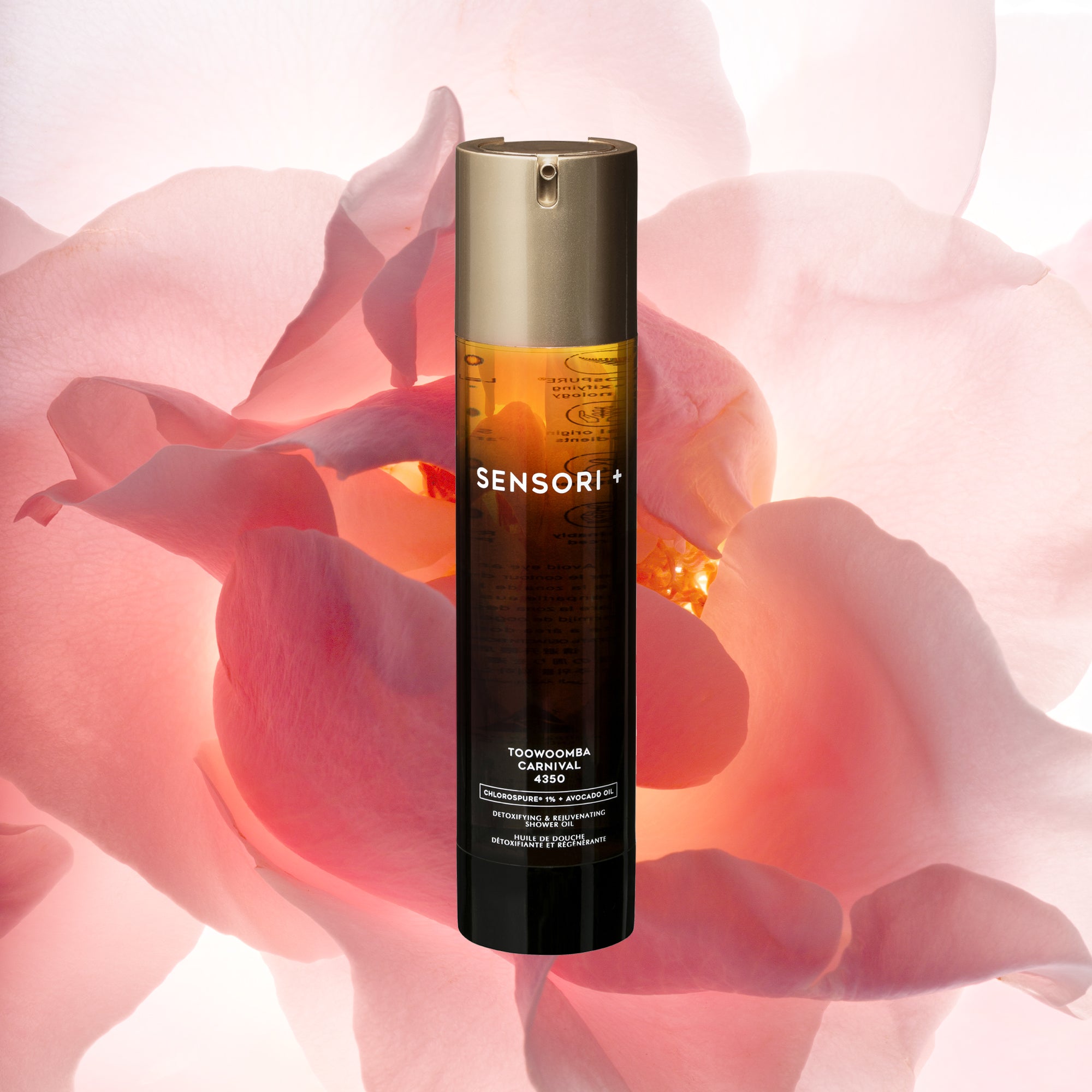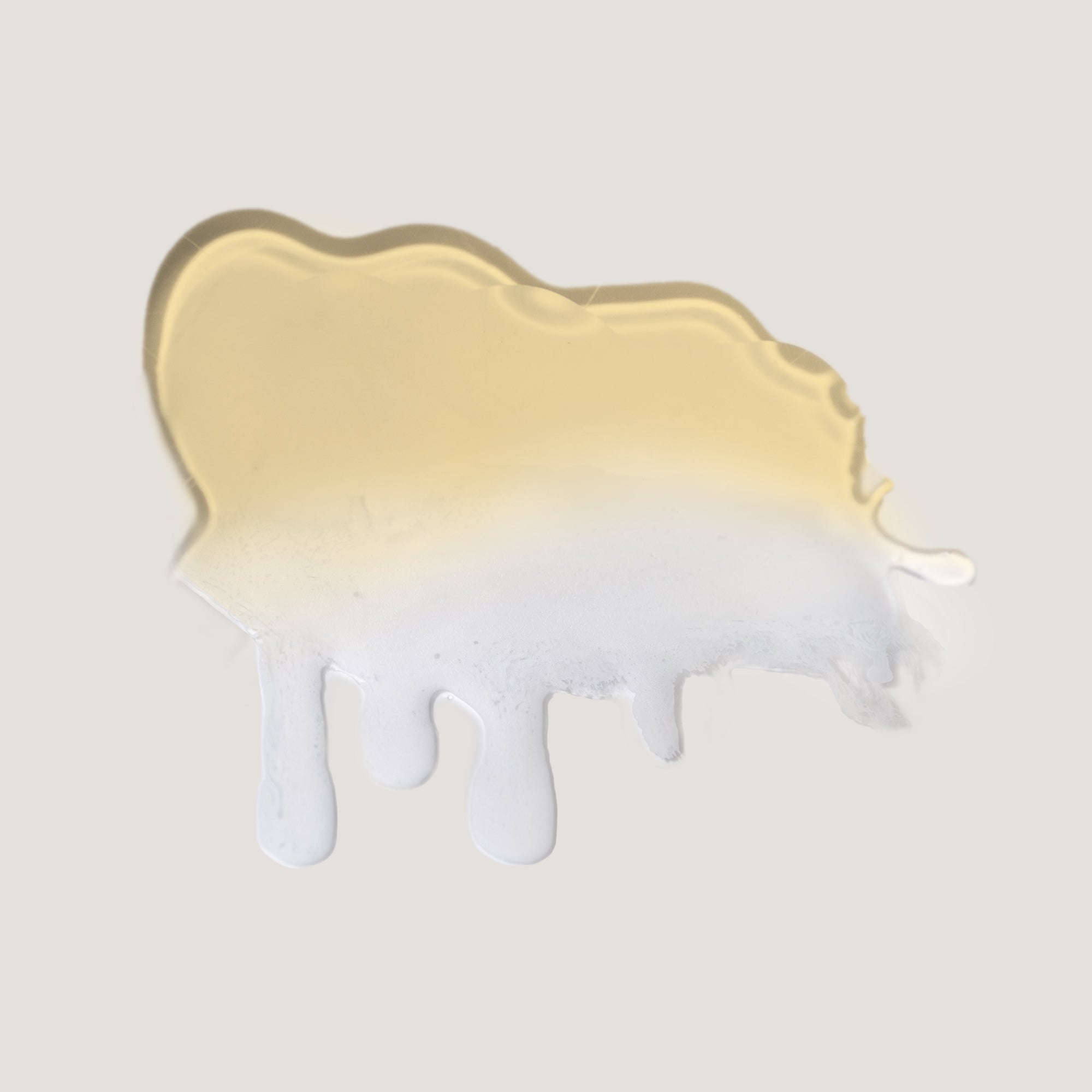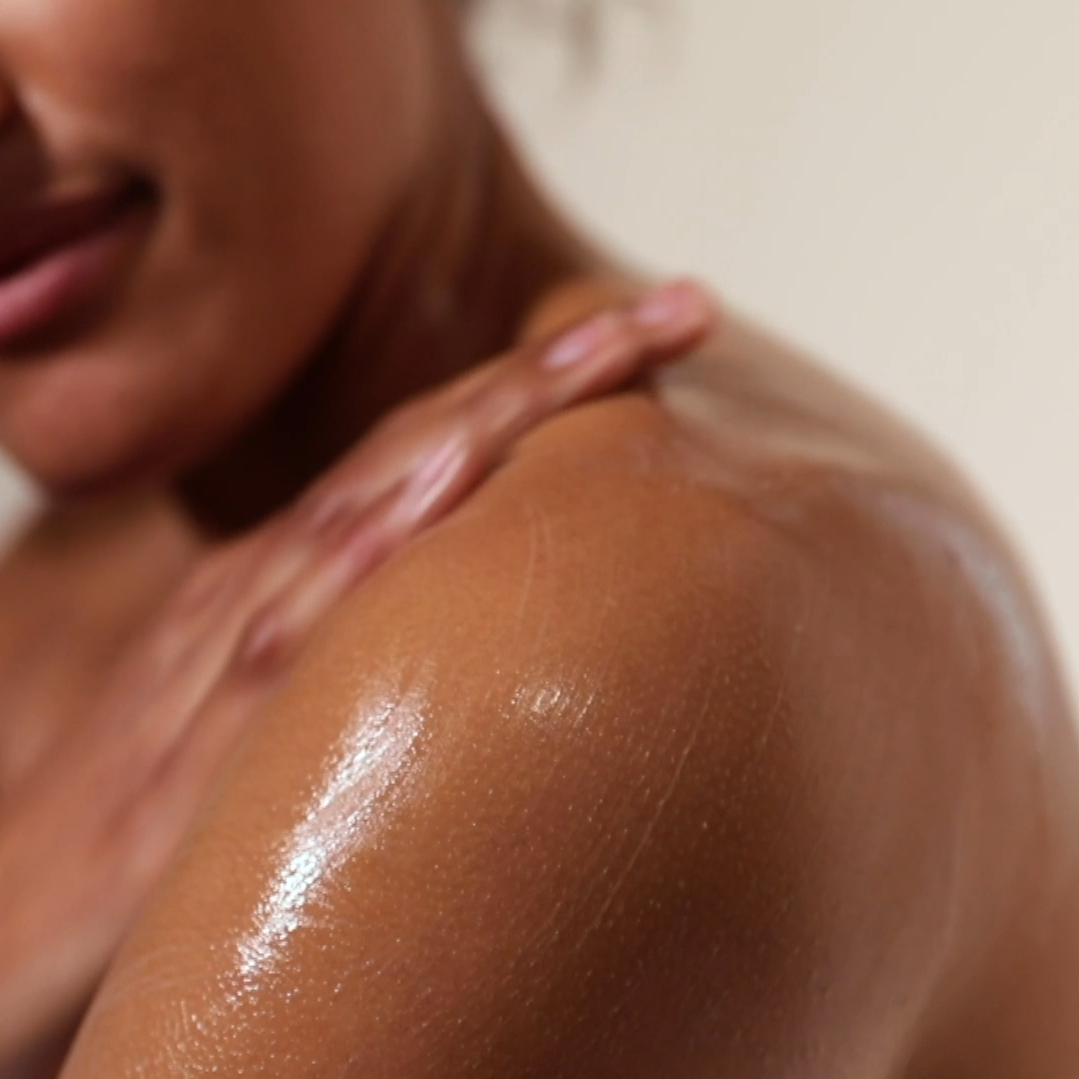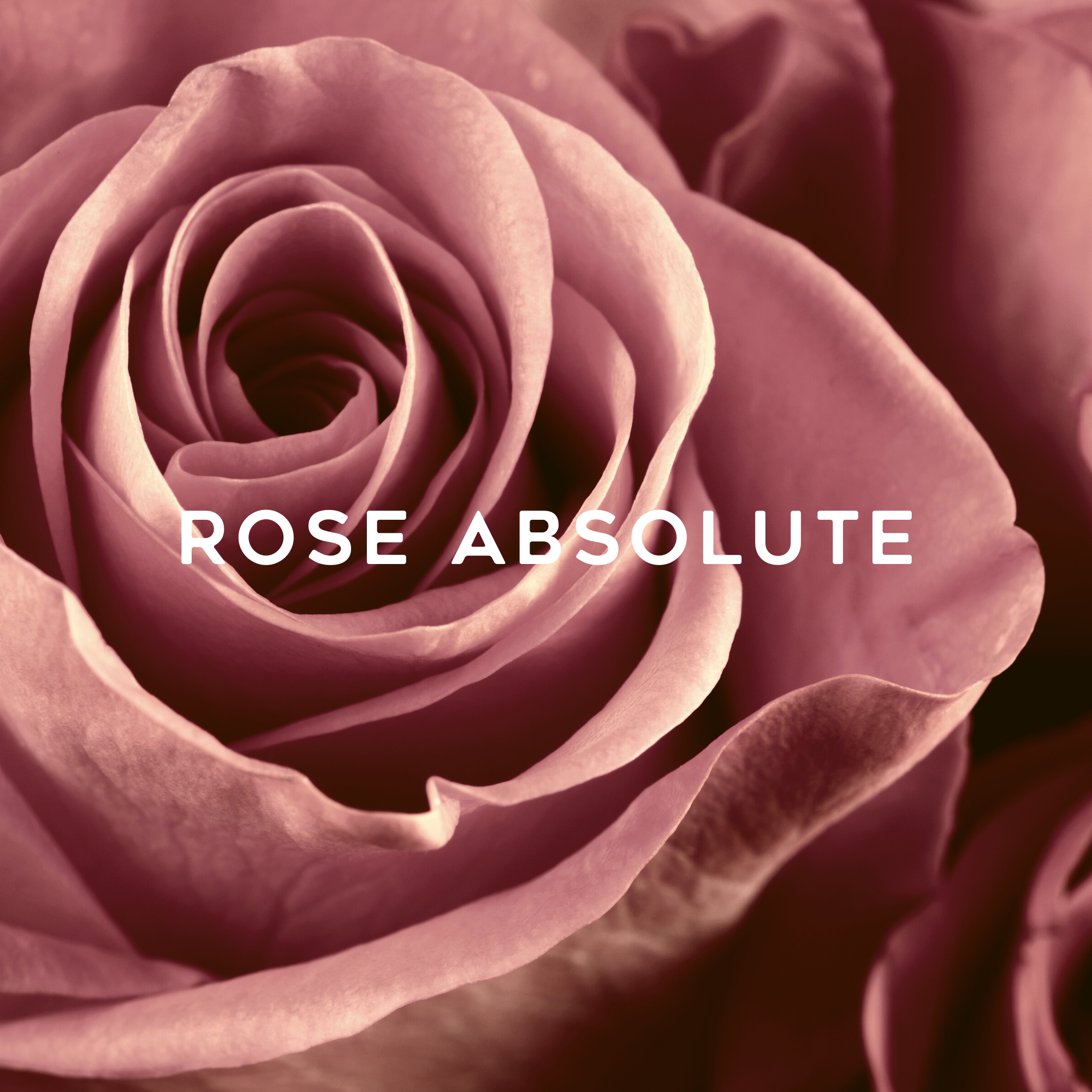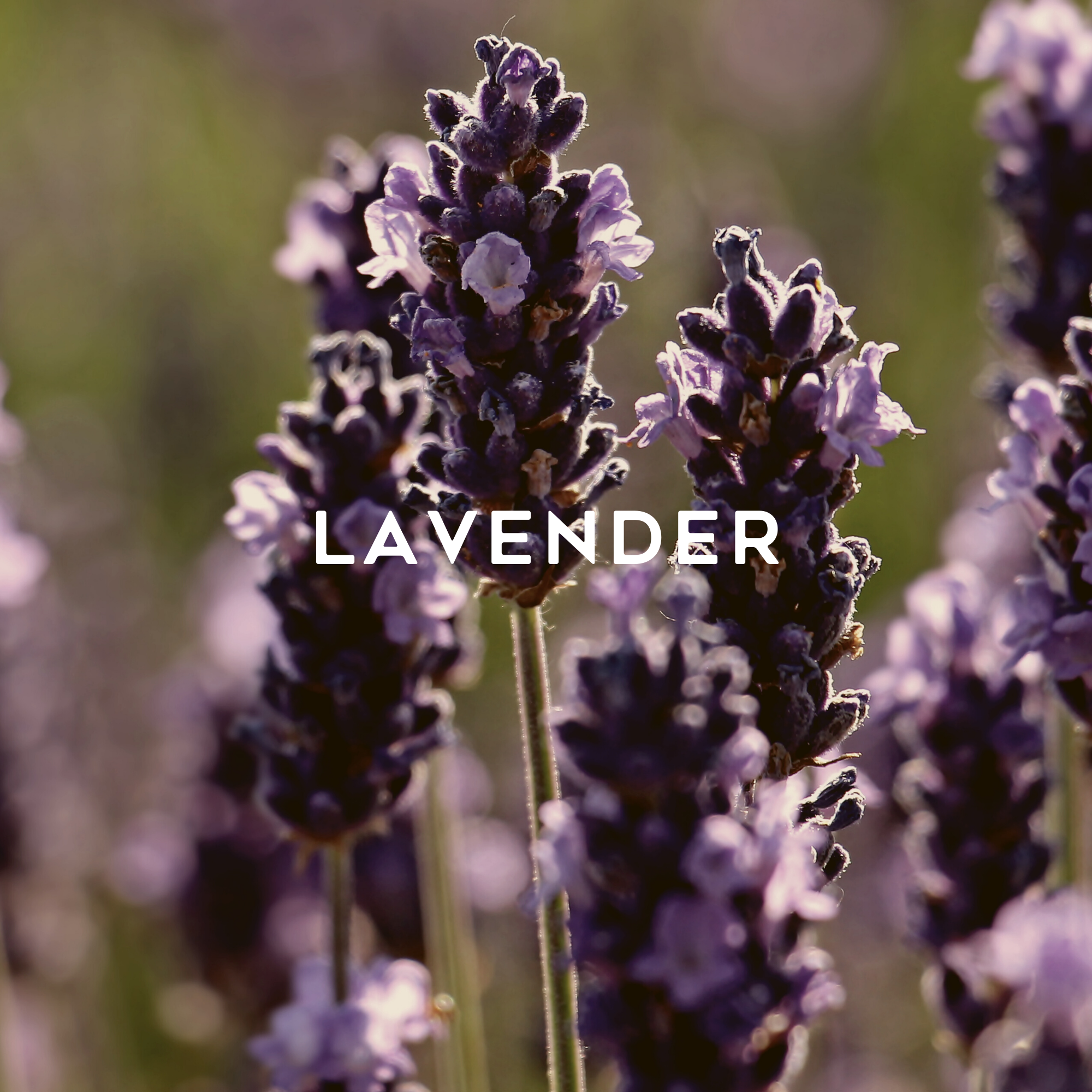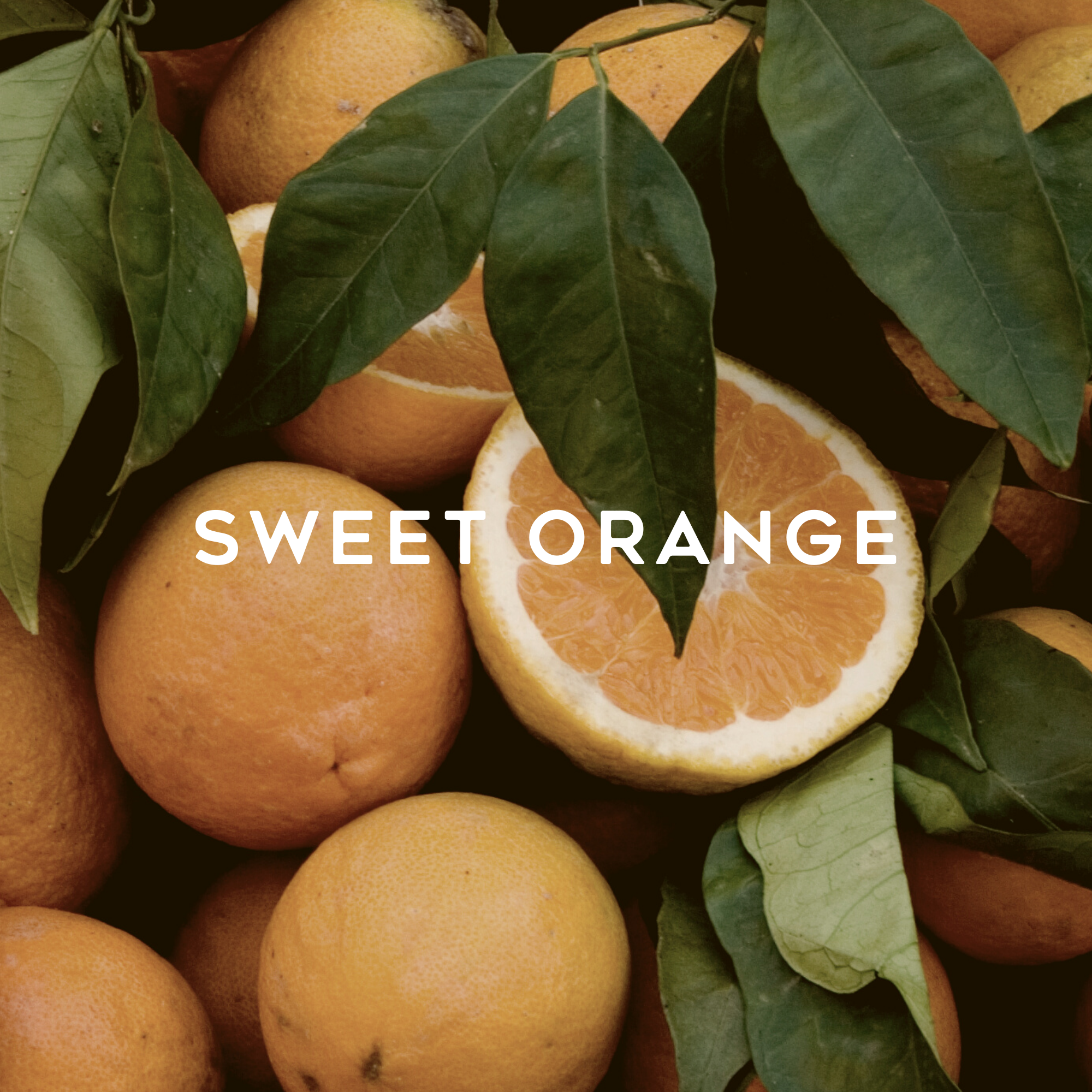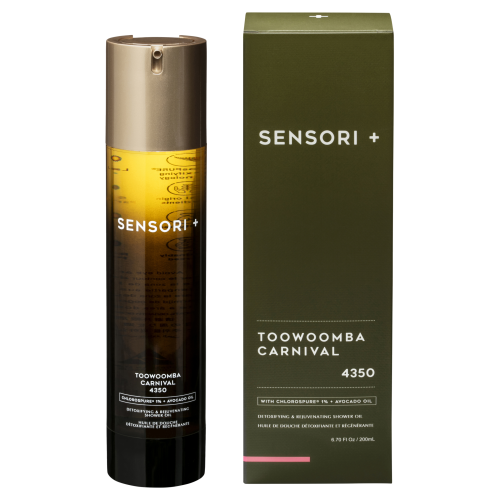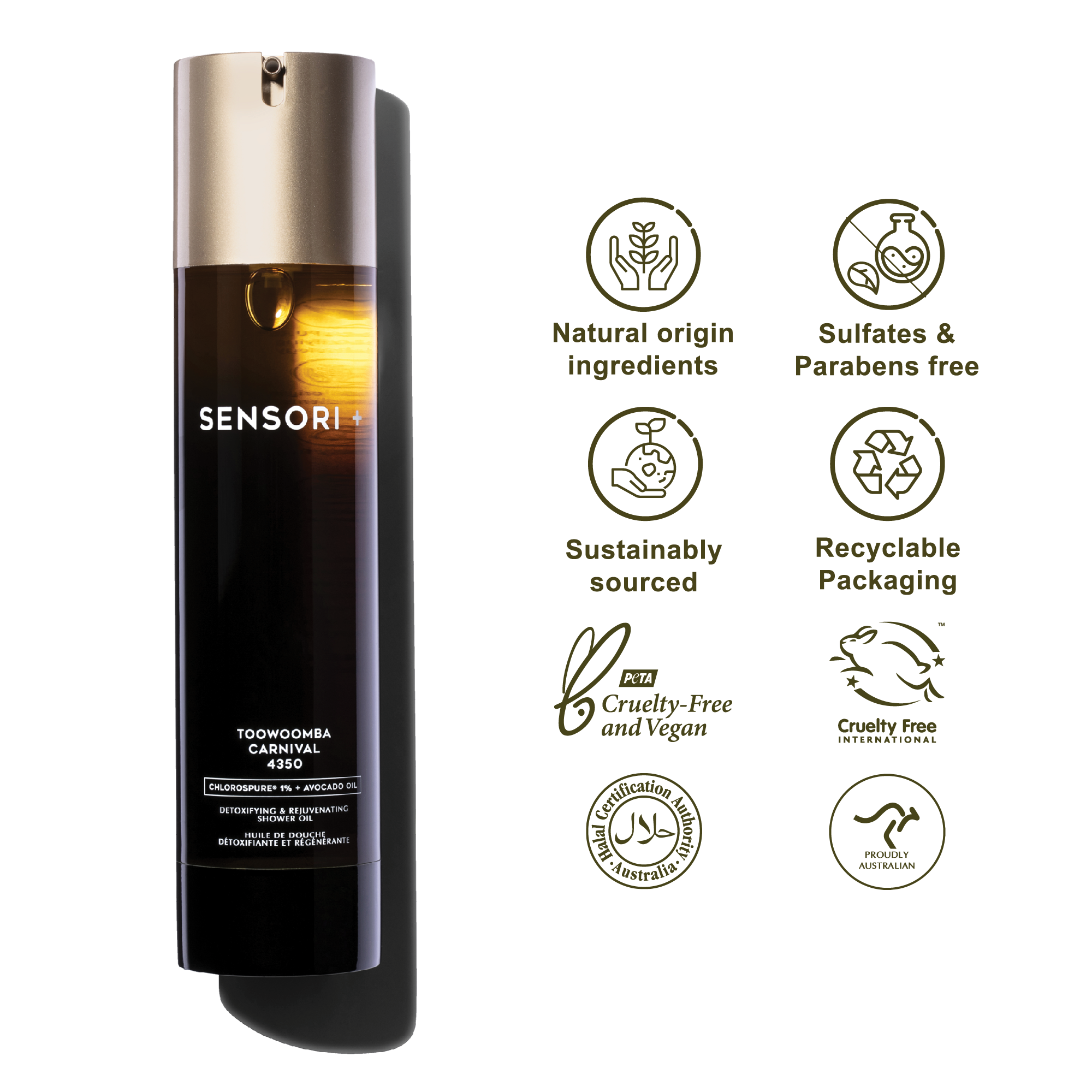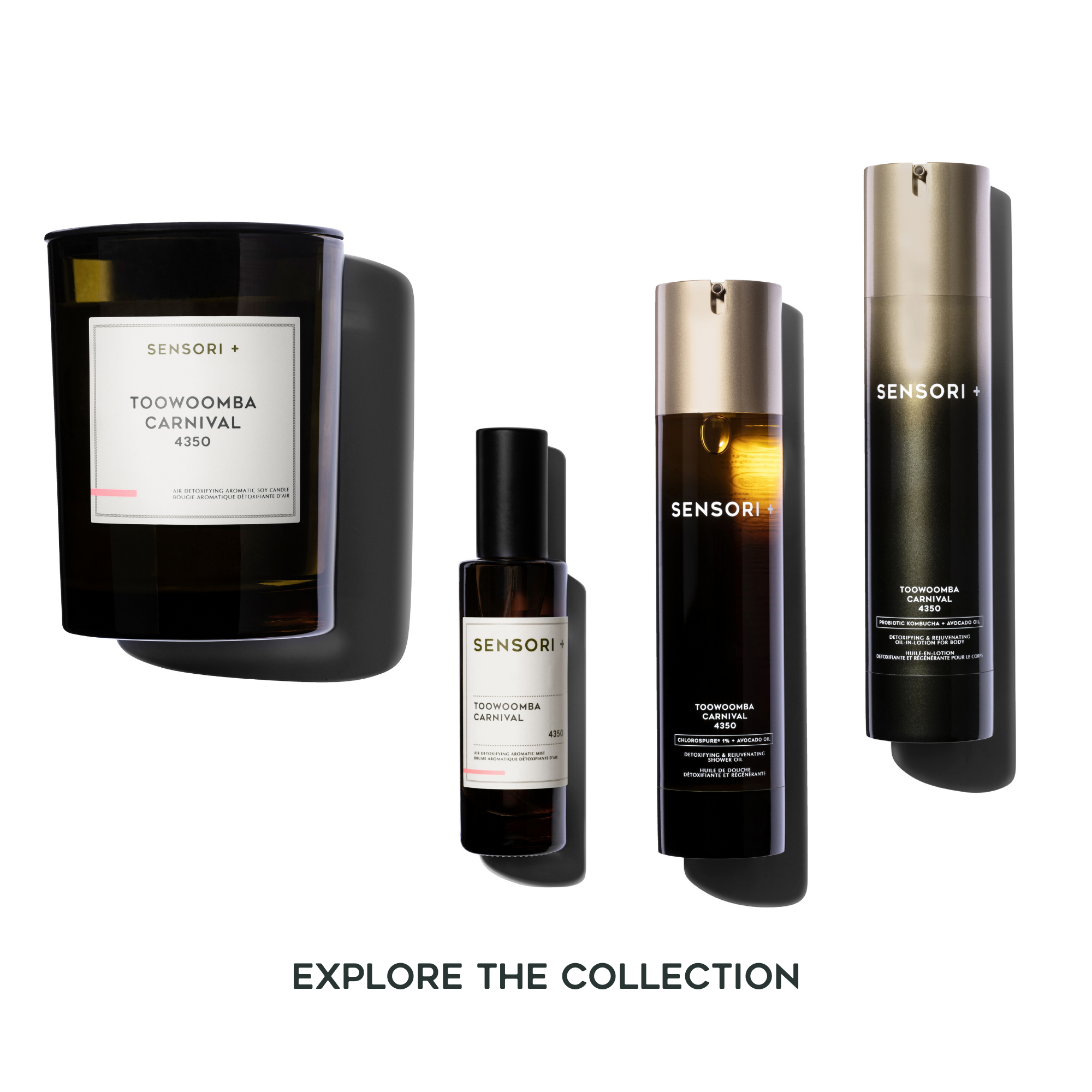 Detoxifying & Rejuvenating Shower Oil Toowoomba Carnival 4350 - 200ml
Transform your showering routine into a luxurious, revitalizing experience with SENSORI+ Shower Oil. This all-natural, plant-derived body oil cleanser is infused with the exclusive ChlorosPURE® detoxifying formula, designed to gently lift away impurities and pollutants. The shower oil transforms into a delicate foam on damp skin, nourishing and rejuvenating with the power of Vitamin E and antioxidant-rich avocado oil. Experience deep hydration, improved skin texture, and a reduction in the signs of aging with every use of SENSORI+ Shower Oil. Upgrade your body cleansing routine with this premium, all-natural solution.
Best for: Deep hydration, improving skin texture, reducing signs of ageing on the body.
INGREDIENTS
Capric Triglyceride, Grape Seed Oil, Sweet Almond Oil, Glyceryl Caprylate, Sodium Lauroyl Lactylate, Avocado Oil, Natural Botanical Precious Oil Blend, Vitamin E Natural, Rosemary Extract, ChlorosPURE®
DIRECTIONS OF USE
Massage into dry skin all over the body. Splash with water and work the oil into a milky emulsion. Rinse your body thoroughly leaving you with clean and radiant skin.
Detoxifying & Rejuvenating Shower Oil Toowoomba Carnival 4350 - 200ml