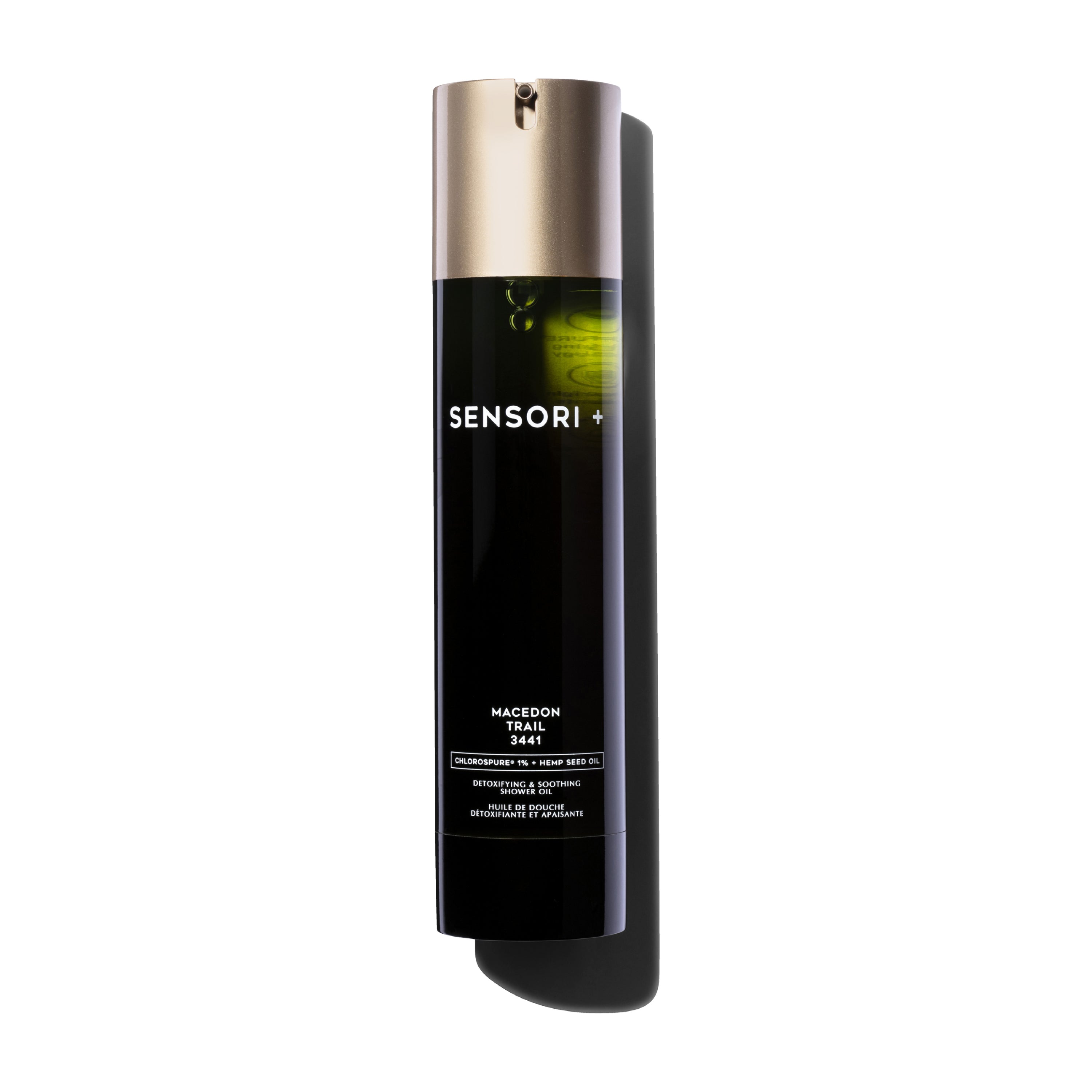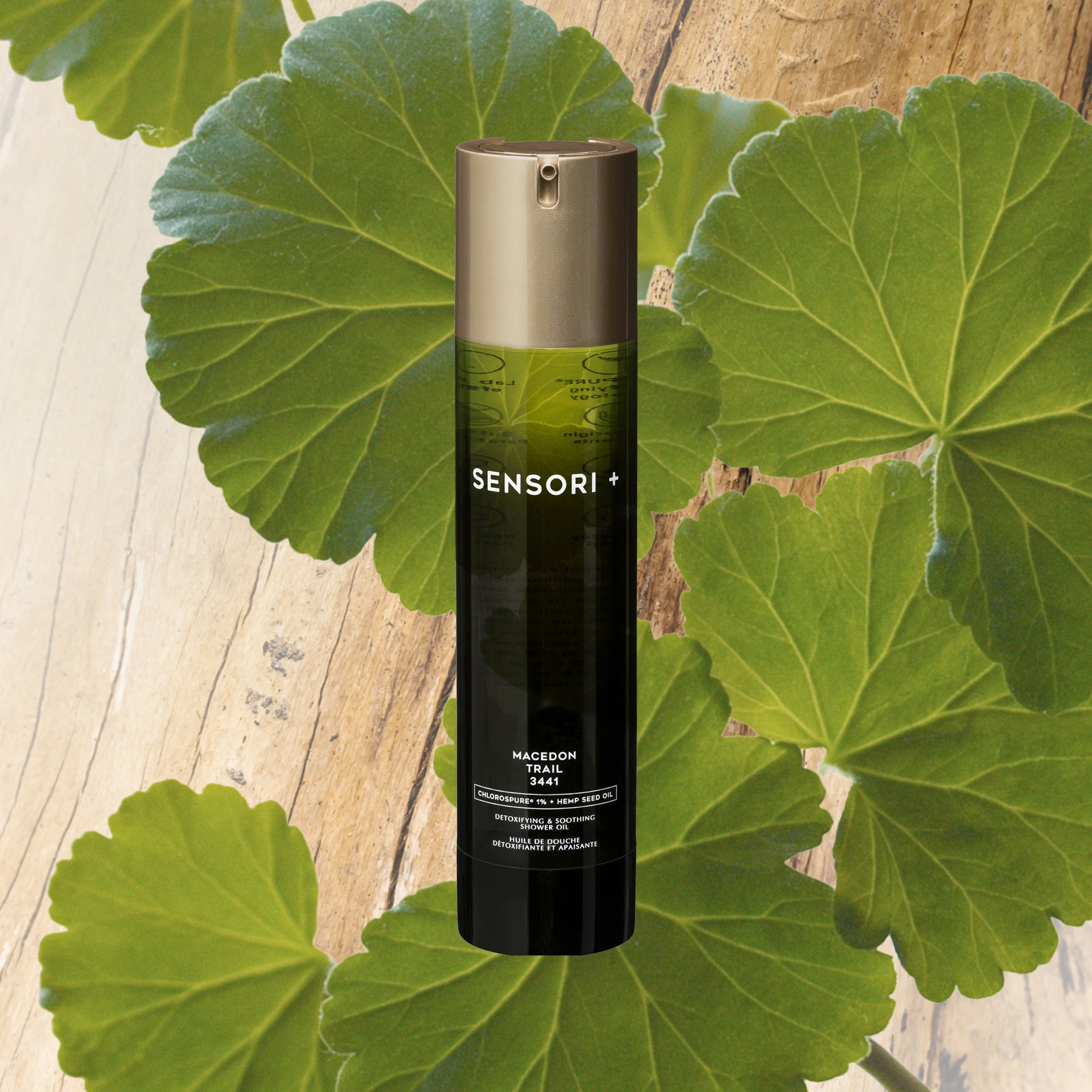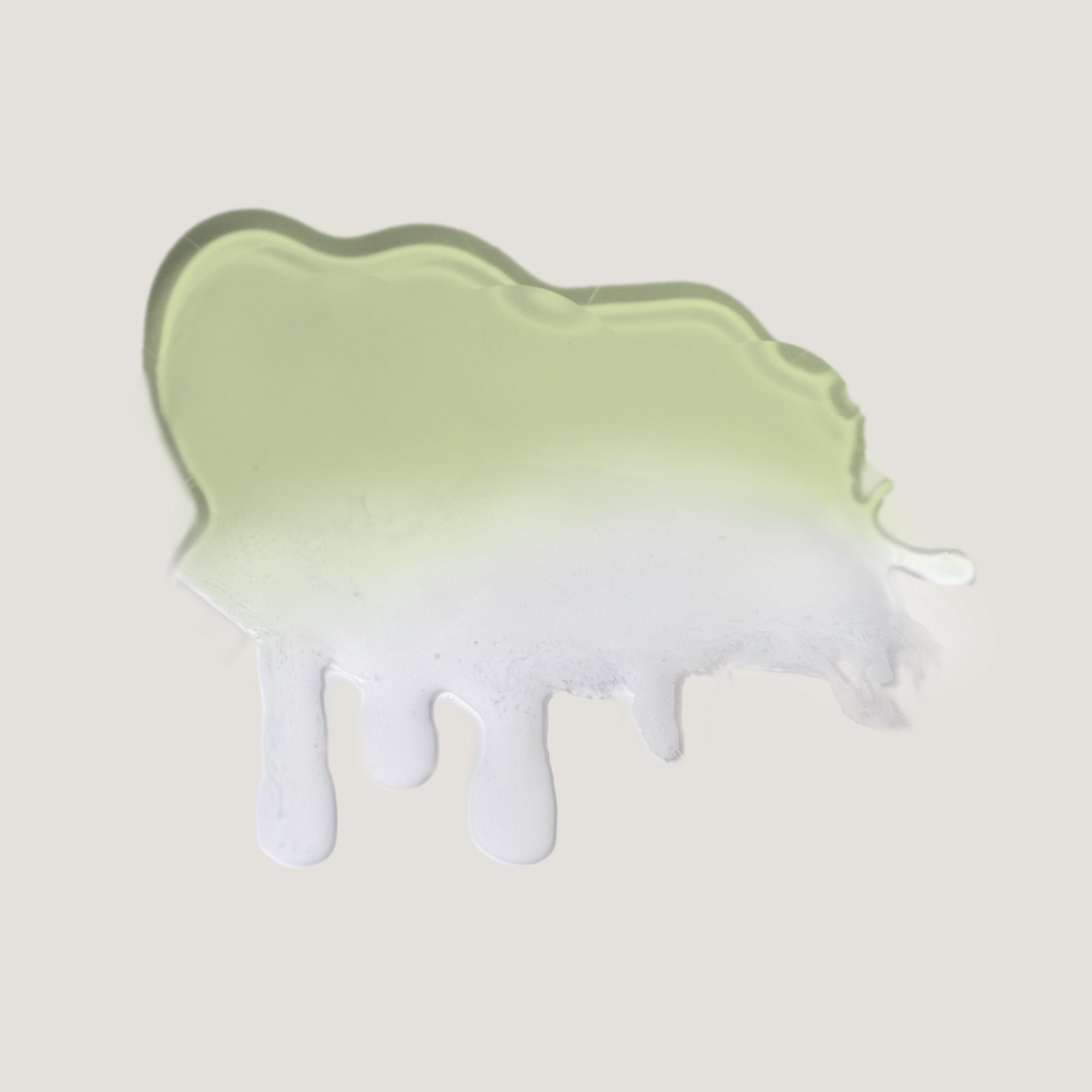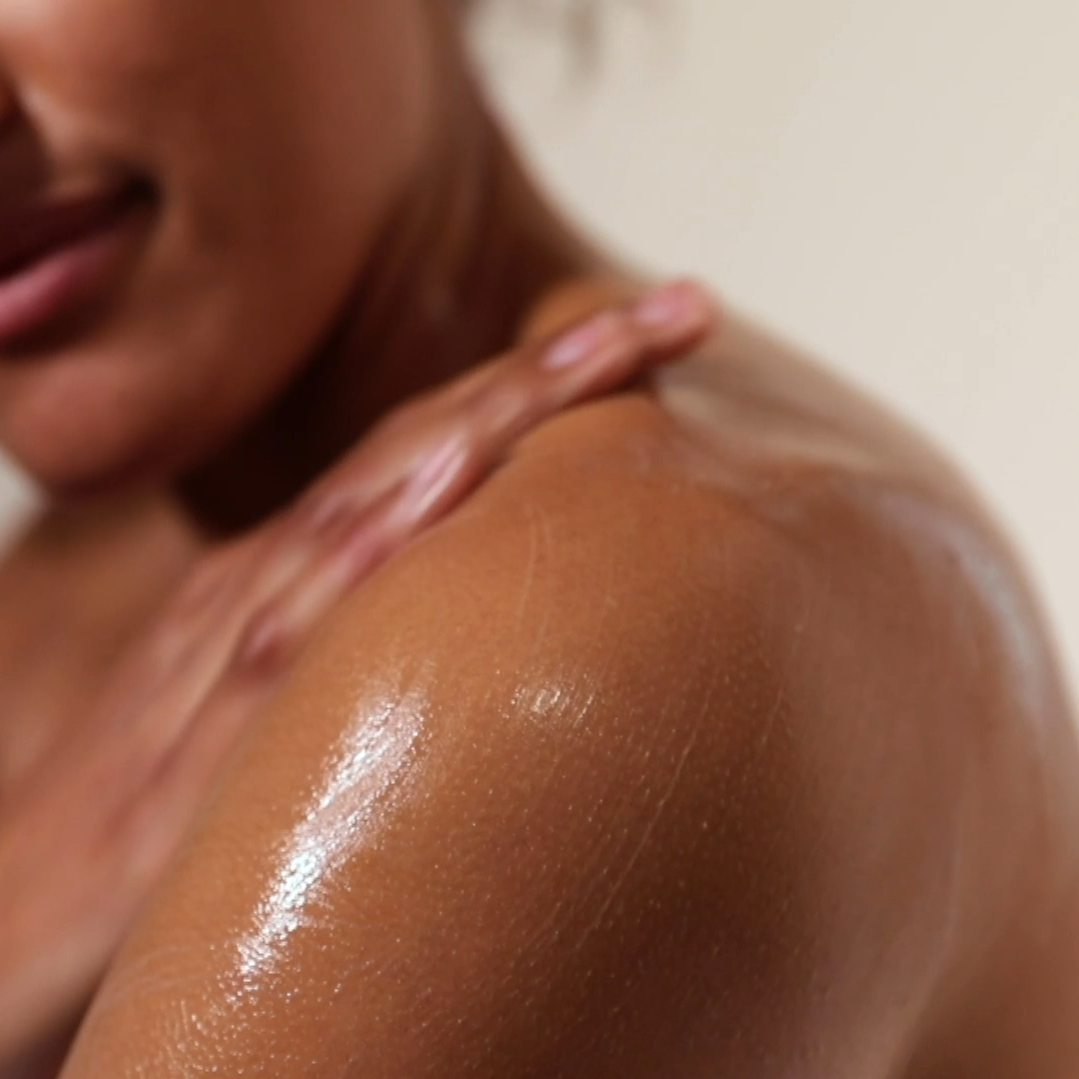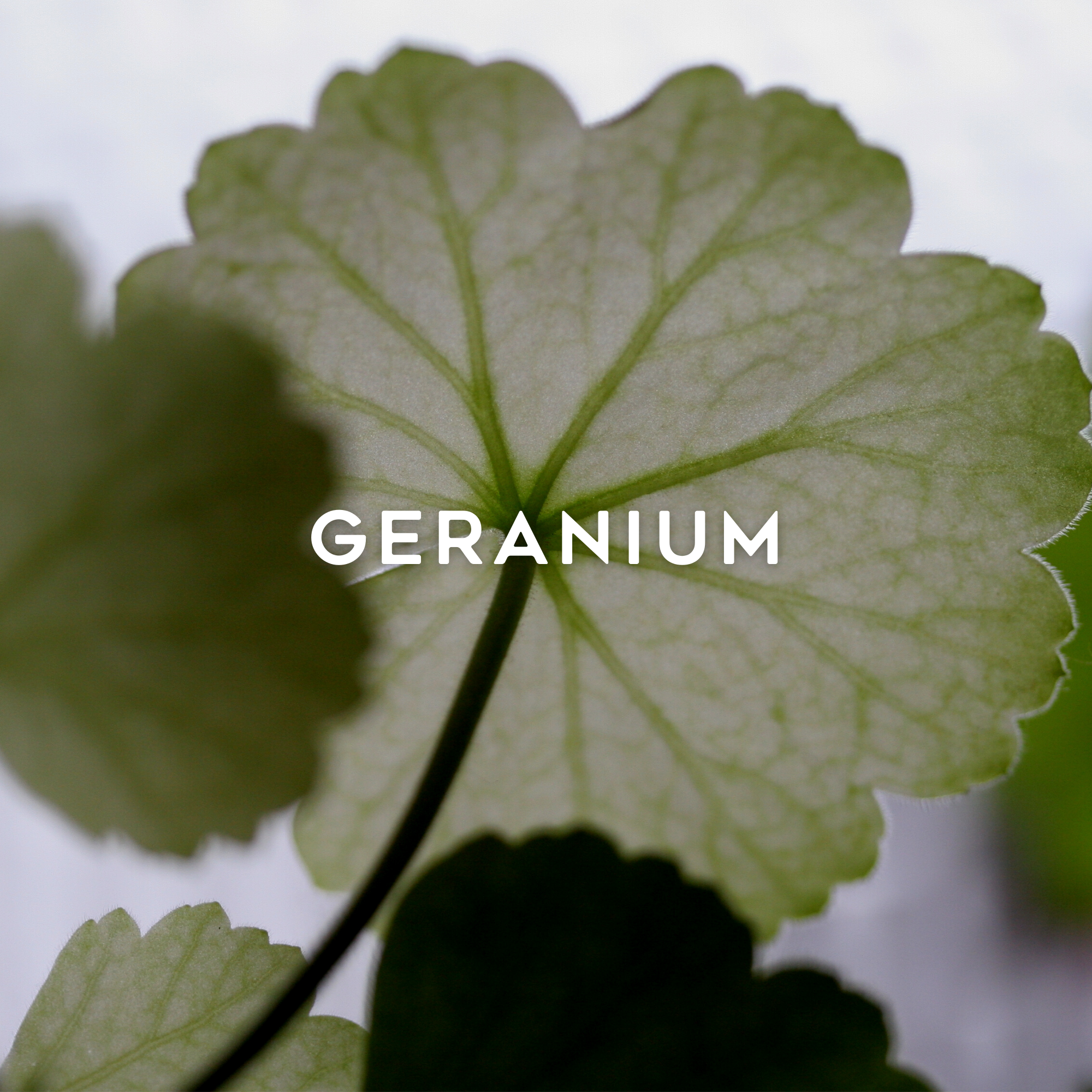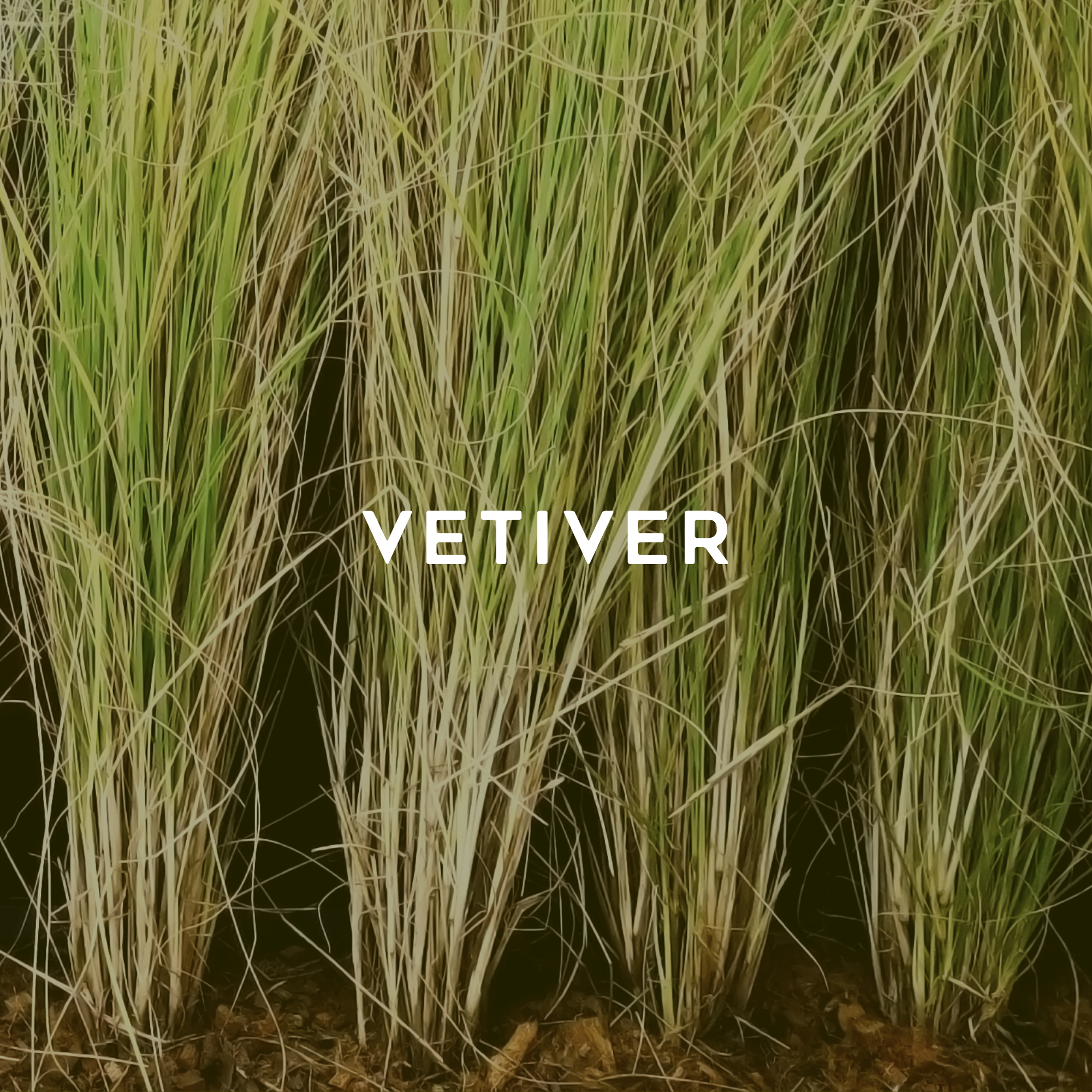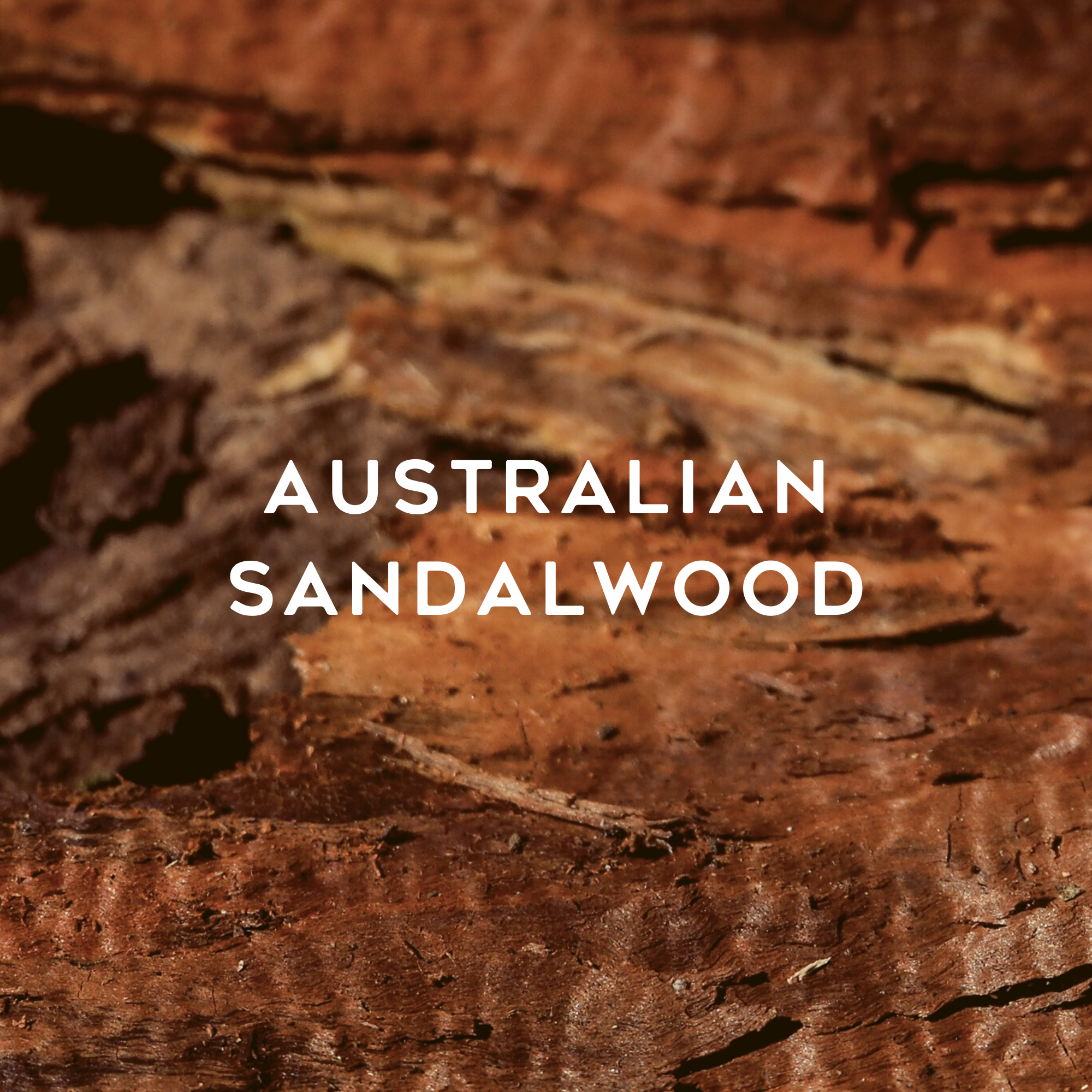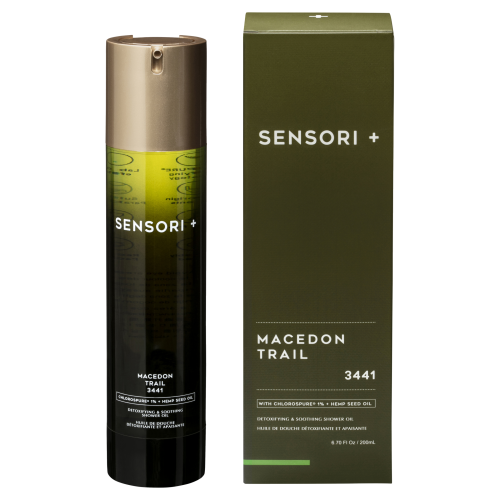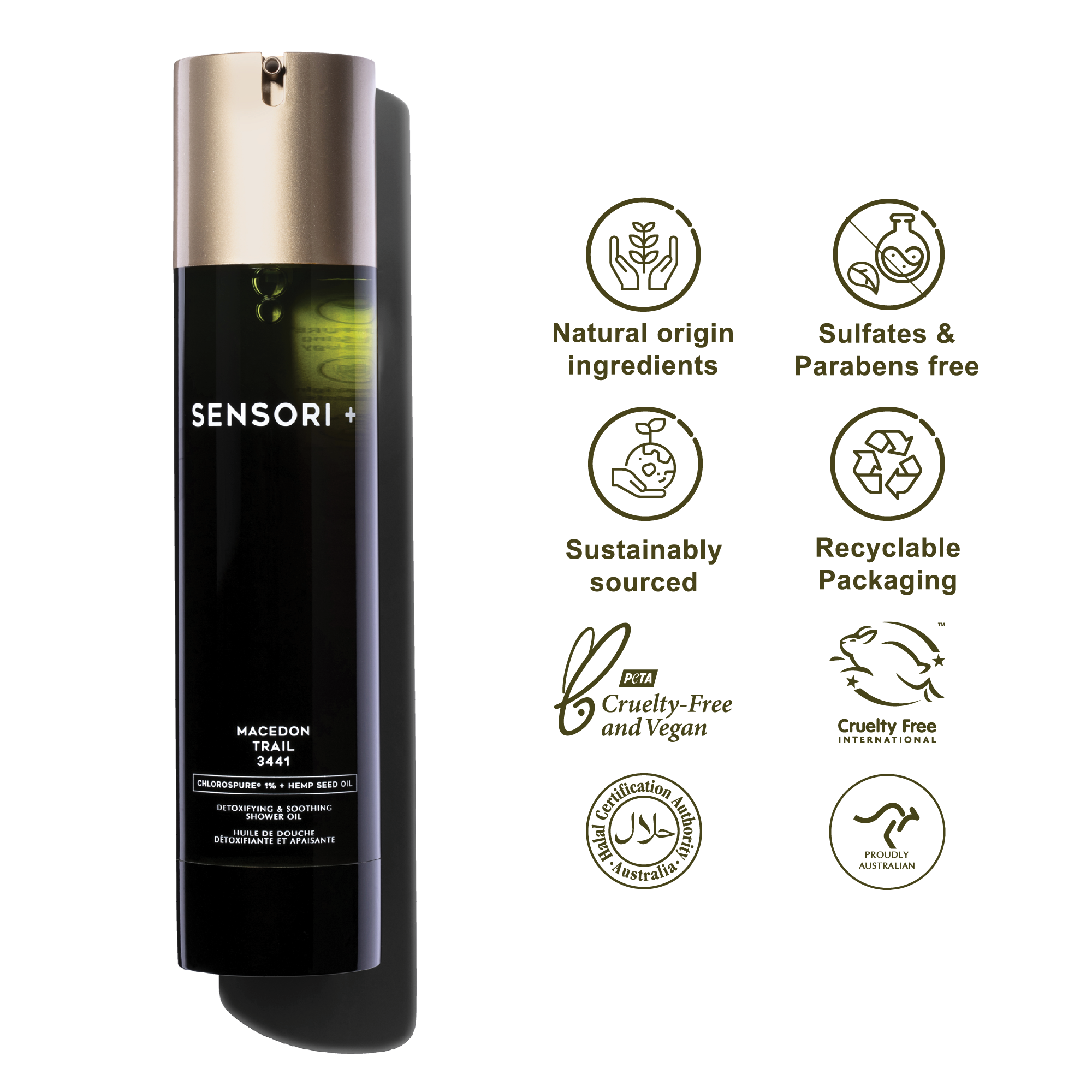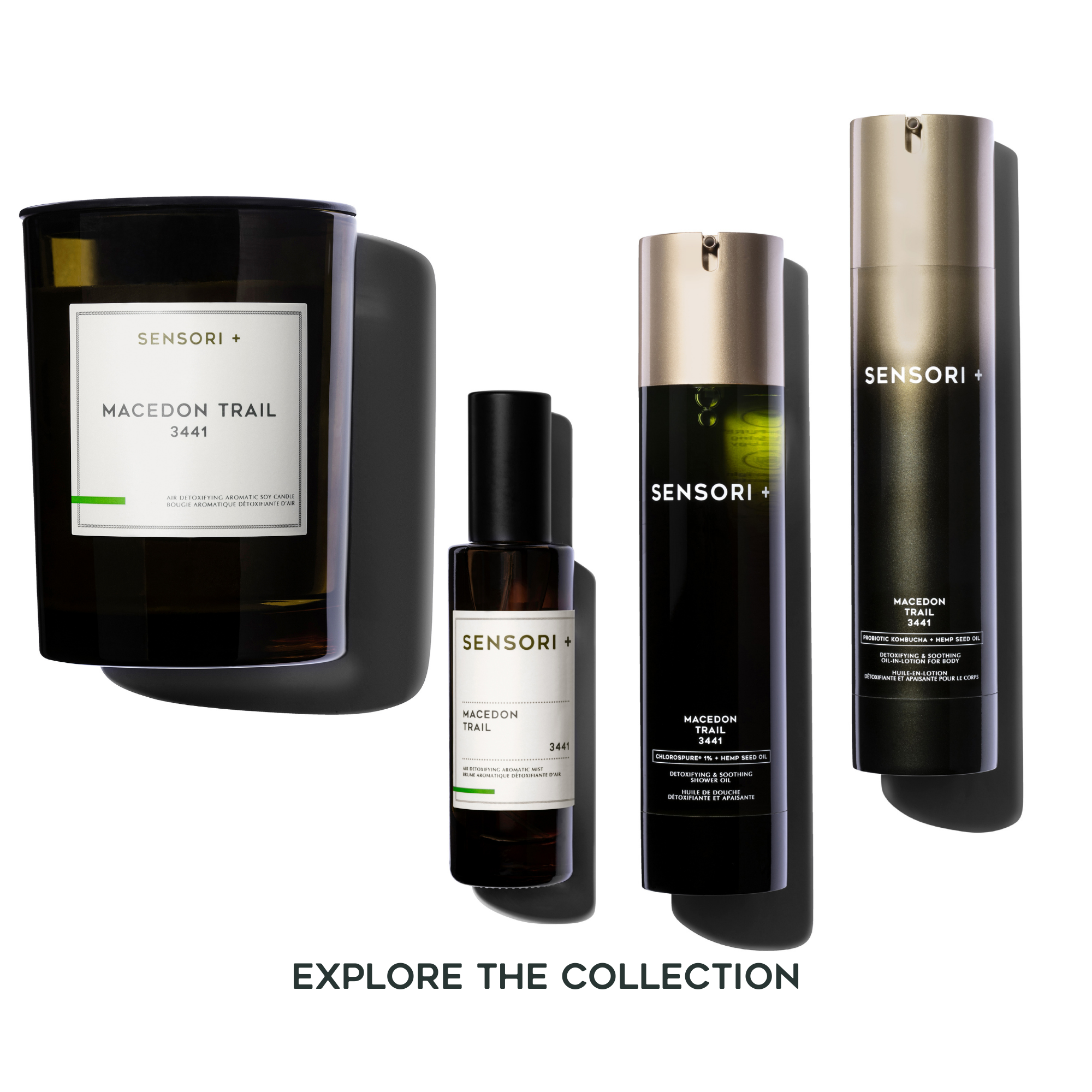 Detoxifying & Soothing Shower Oil Macedon Trail 3441 - 200ml
No longer yearn for body nourishment with Macedon Trail, our all-natural plant-derived luxury body wash that transforms showering into an exclusive, nourishing experience your body desires. With exclusive ChlorosPURE® detoxifying technology, Macedon Trail lifts away impurities and pollutants on your skin with a delicate fragrant foam, while hemp seed oil nourishes and soothes, enhancing your skin's protective moisture barrier to reduce redness and irritation.

Best for: Soothing irritations, strengthening the skin barrier, after-sun care.
INGREDIENTS
Capric Triglyceride,Grape Seed Oil ,Sweet Almond Oil,Glyceryl Caprylate, Sodium Lauroyl Lactylate, Avocado Oil, Natural Botanical Precious Oil Blend,Hemp Seed Oil, Sodium Copper Chlorophyllin, Rosemary Extract, ChlorosPURE®
DIRECTIONS OF USE
Massage into dry skin all over the body. Splash with water and work the oil into a milky emulsion. Rinse your body thoroughly leaving you with clean and radiant skin.
Detoxifying & Soothing Shower Oil Macedon Trail 3441 - 200ml