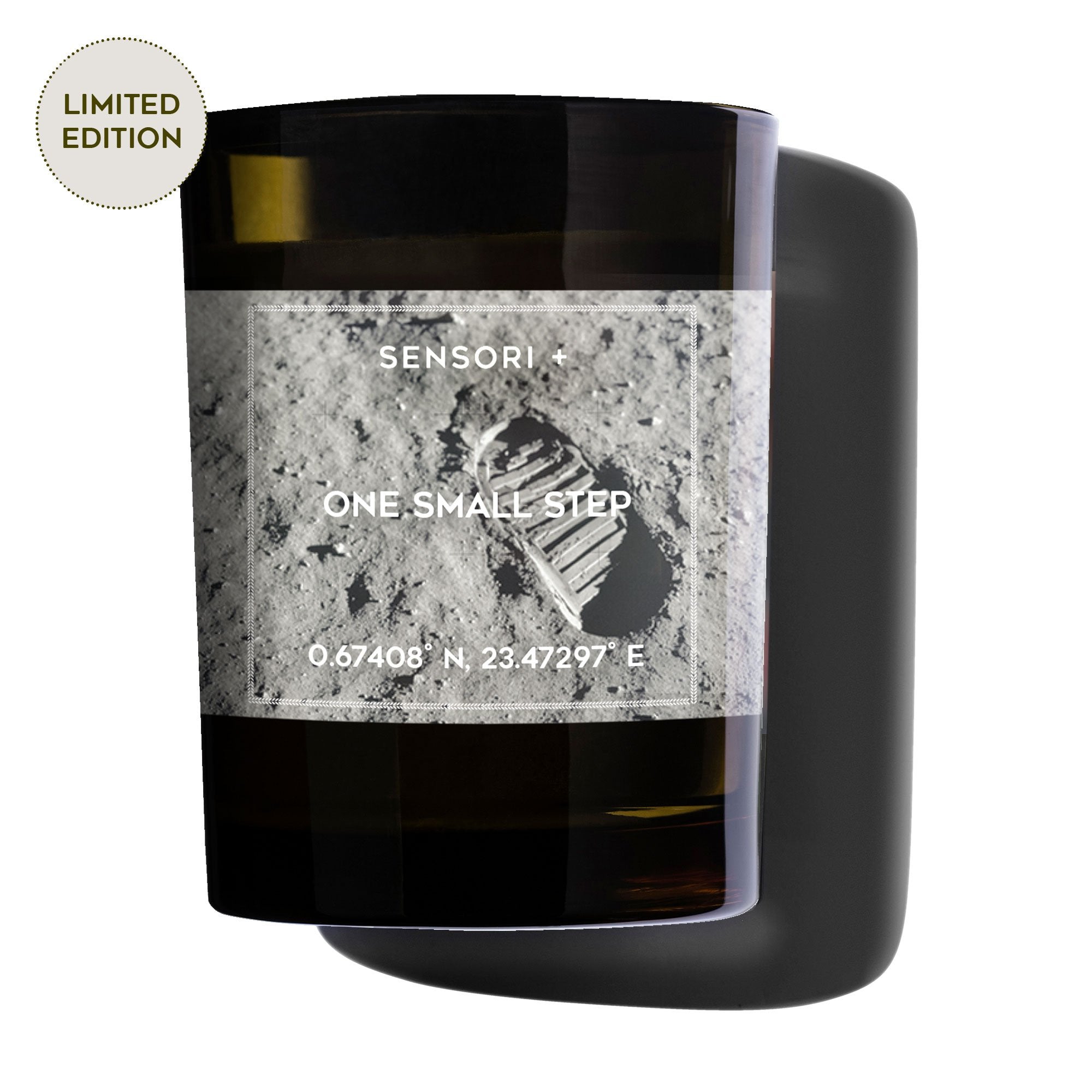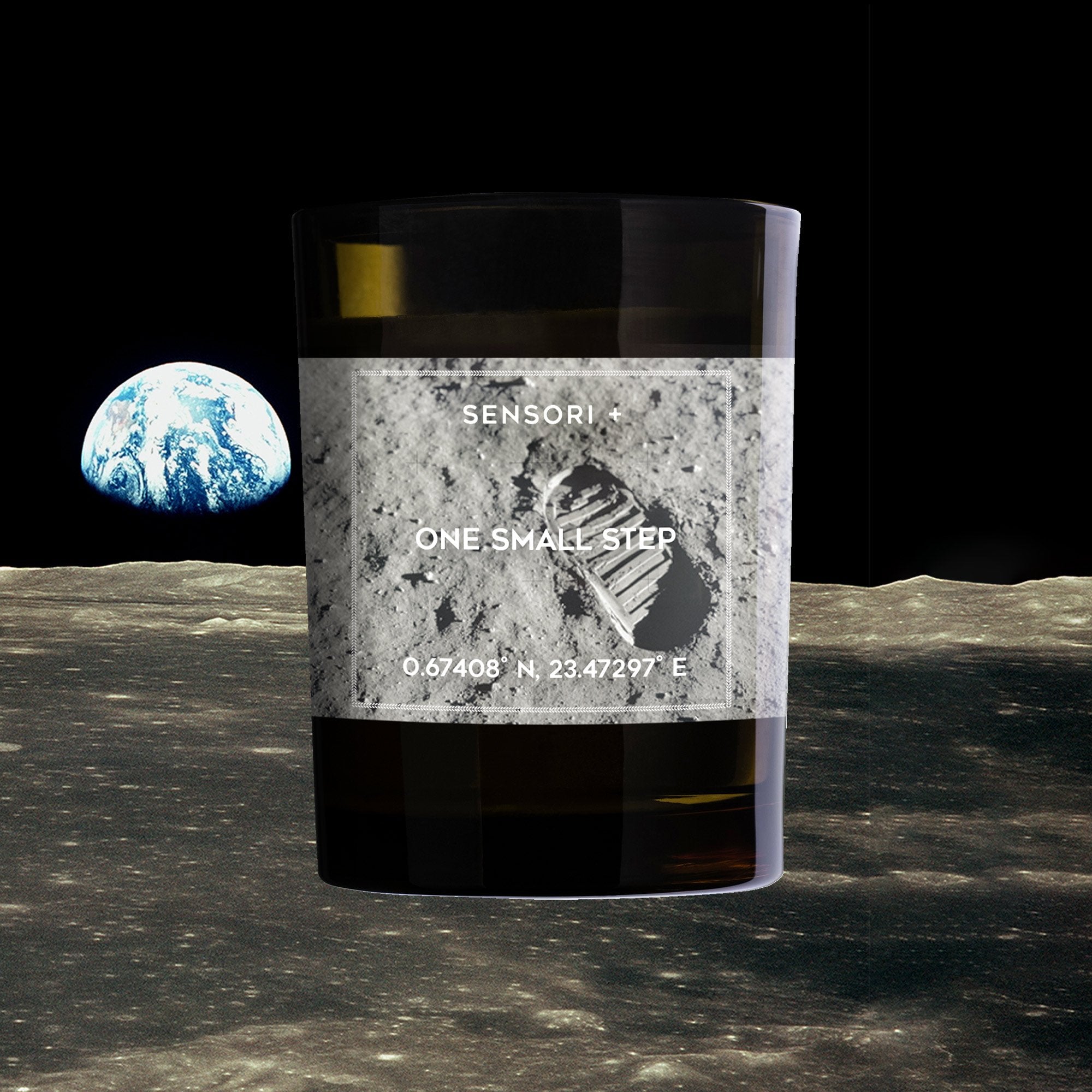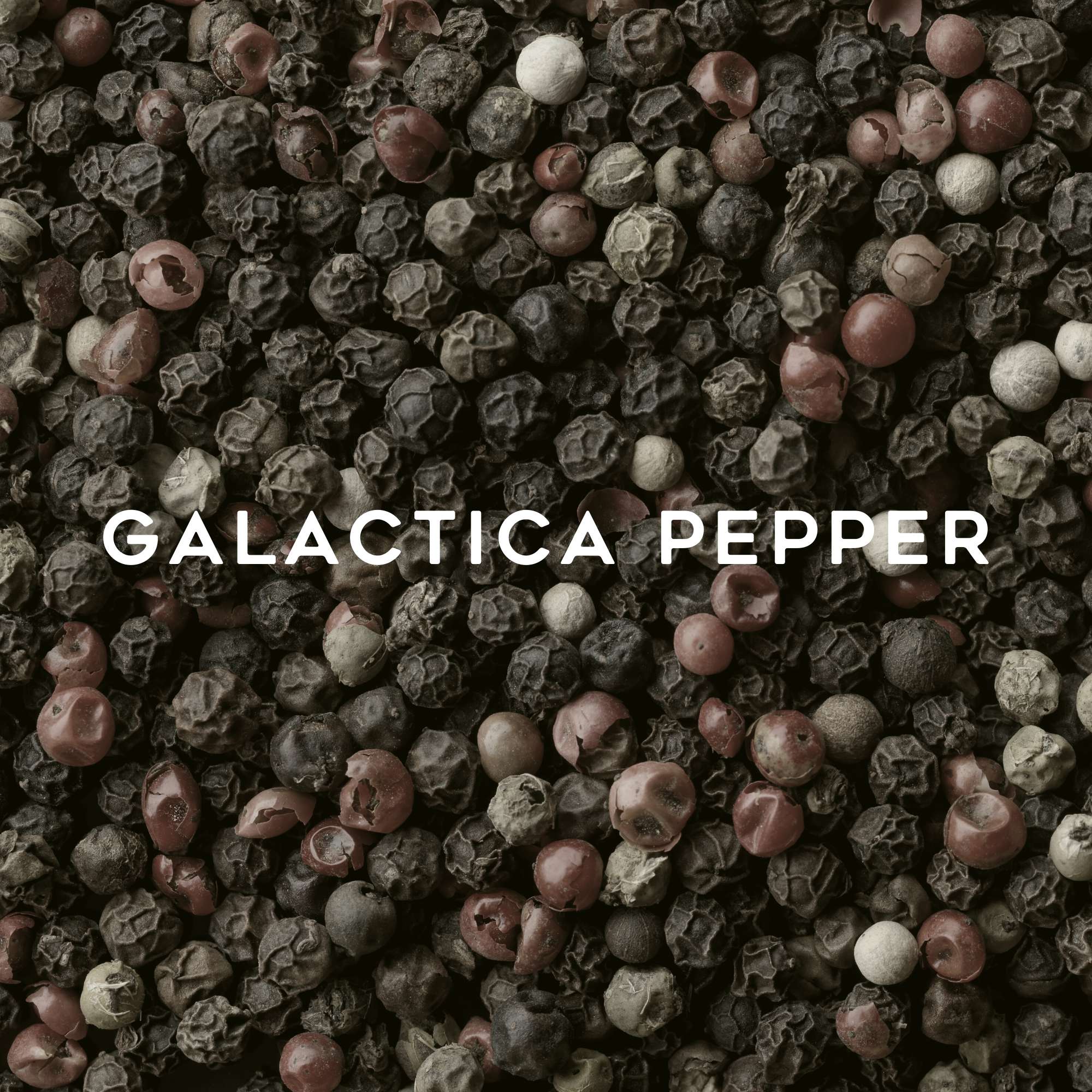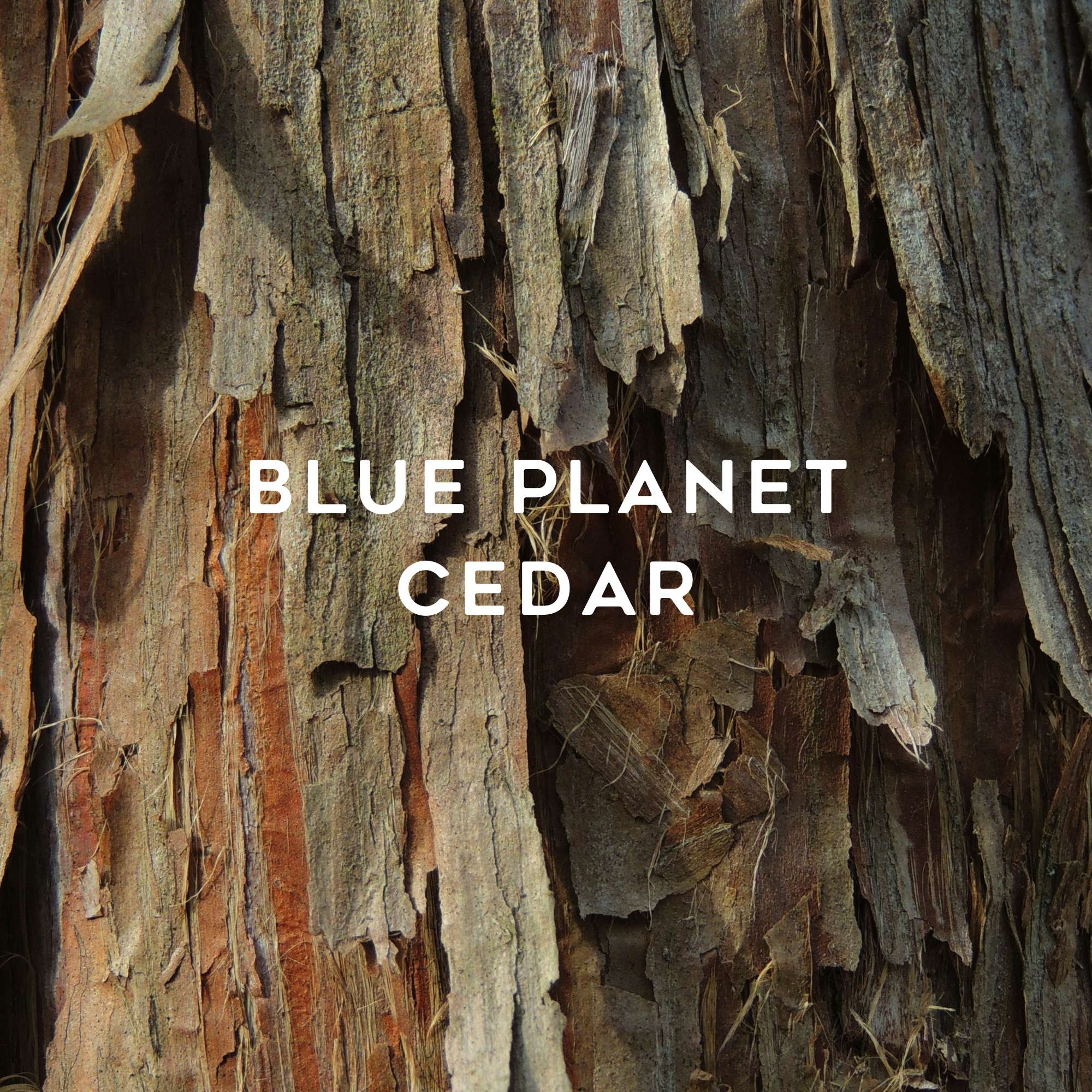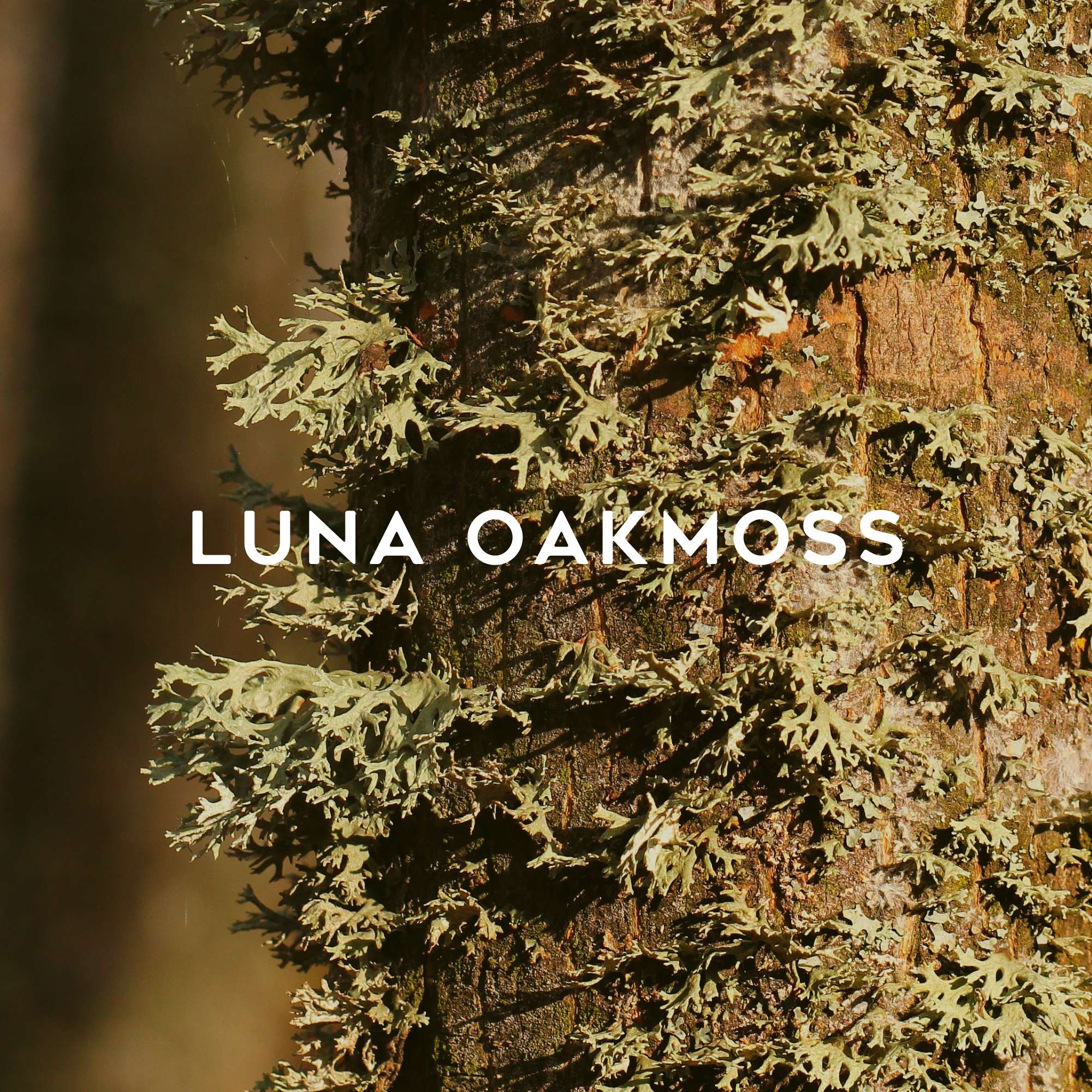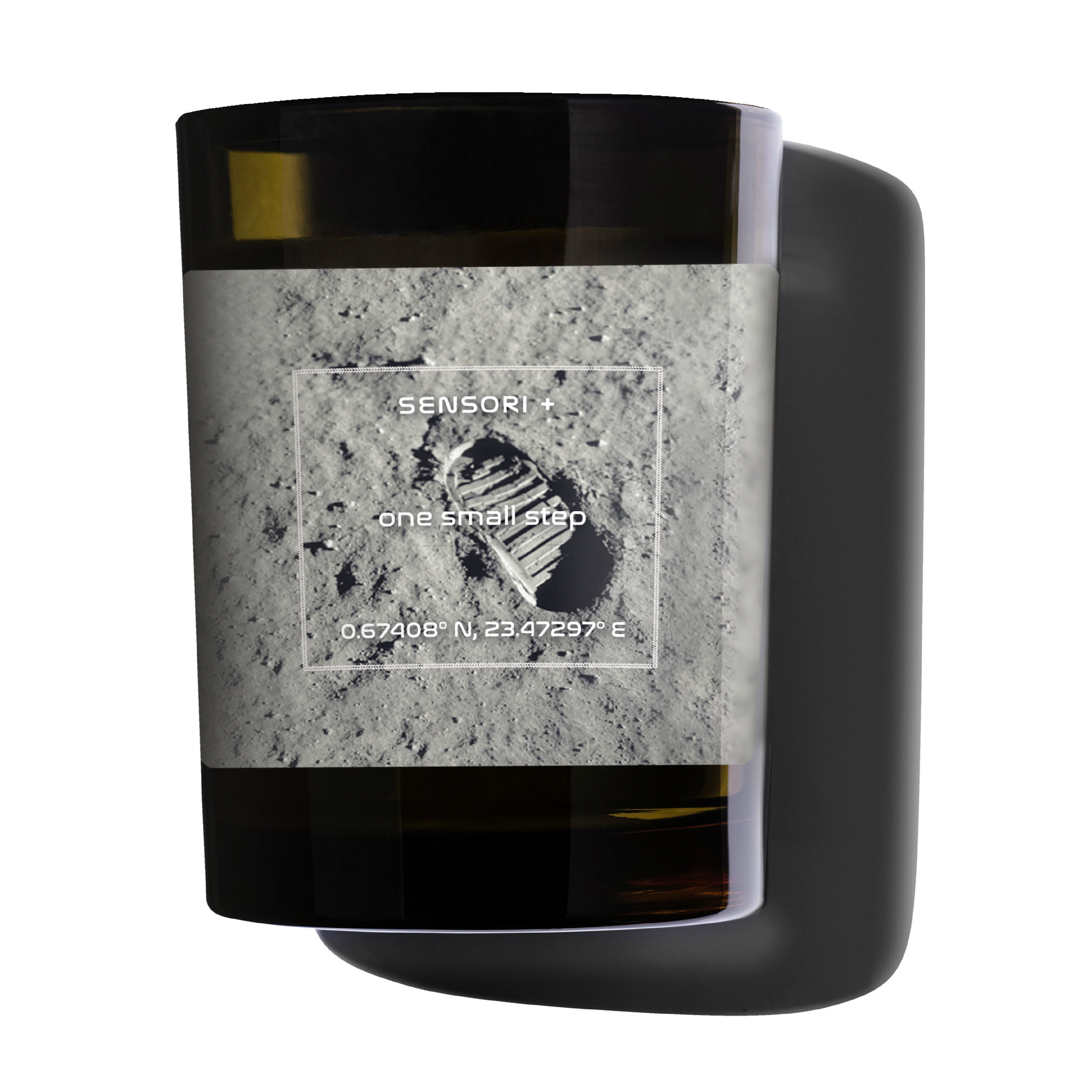 Detoxifying Soy Candle One Small Step - 260g
$44.00
Regular price
$49.00
off
The Inspiration
What is the meaning of travel? Is it to taste the exotic delicacies, or to feel the poetry in our hearts and appreciate distance with eyes of our own?

Is it an escape away from the trivialities of life, or an exploration of the unknown?
There used to be a place, where for centuries humans fantasized about it...
There was a trip; born out of generations of hard work, perseverance, with blood, sweat and tears...
There was a moment; when every human's soul paused their daily business, held their breath, and counted the seconds...

There was a sentence, that finally redeemed the countless nights that we looked up at the sky with our curious eyes..."

That's one small step for a man, one giant leap for mankind."
Although, due to the short lives we live, It is hard to guarantee the fruit of every effort we make, It is hard to seek answers to every question & doubt that our curious minds wonder;

It is hard to reach every destination that we dreamed of and share the joy and the pain of the journey —the journey of our lives.You and I will find our path forward, as long as we remember the moment we paused to stare at the night sky...


What is it
WORLD'S FIRST DETOXIFYING CANDLE COLLECTION

All-natural and plant-derived, SENSORI+ Air Detoxifying Aromatic Soy Candle contains ChlorosPURE®, an exclusive green technology developed in Australia that provides a gentle healing solution to our living environment. This new generation fragrance candle is designed to eliminate malodours on a molecular level, leaving your space with a curated Australian fresh air experience.

Effective on 100+ airborne toxins
87%+ average removal ratio
Third-party lab test results
Compared to conventional fragrance candles releasing pungent hazardous synthetic scents, this item continues to refresh the space with soft and gentle all-natural fragrances.

Ingredients
We only use soy + coconut wax and 100% plant-based essential oil fragrance.
Natural Soy Wax (Hydrogenated Soybean Oil), ChlorosPURE®, Salvia Officinalis (Sage) Oil, Piper Nigrum (Black Pepper) Fruit Oil, Eugenia Caryophyllus (Clove) Flower Oil, Cedrus Atlantica (Cedarwood Atlas) Bark Oil, Pogostemon Cablin (Patchouli) Leaf Oil, Cananga Odorata (Ylang Ylang) Flower Oil, Pelargonium Roseum (Geranium) Leaf Oil.
Directions of Use
Trim candle wick to 5mm before each burn. Centre the wick after each burn before the wax has solidified. The candle should not burn for more than four hours at a time. Place the candle on a heat resistant surface and draft-free area. Glass may become hot during use. Allow candle to re-solidify and completely cool before moving. Keep candle away from children. Never leave a burning candle unattended.
Detoxifying Soy Candle One Small Step - 260g
$44.00
Regular price
$49.00
Verified by Global Authorities: ChlorosPURE® Formula for Clean Air
Developed from decades of research in air pollution and emission control, SENSORI+'s exclusive ChlorosPURE® detoxifying technology can effectively eliminate over 100 types of airborne toxins and odour substances, reducing potential health risks from breathing in or getting in contact with pollution particles.

The safety and effectiveness of ChlorosPURE® formula in eliminating air pollution have been tested and confirmed by several global leading authorities.
Learn more
Our promise
All essential oils & ingredients are from natural origins
Certified vegan product by PETA organisation
We don't use parabens, sulfates, petrolatum, mineral oil and other synthetic chemicals
____________

*Efficacy test results conducted by a third-party laboratory under controlled conditions.