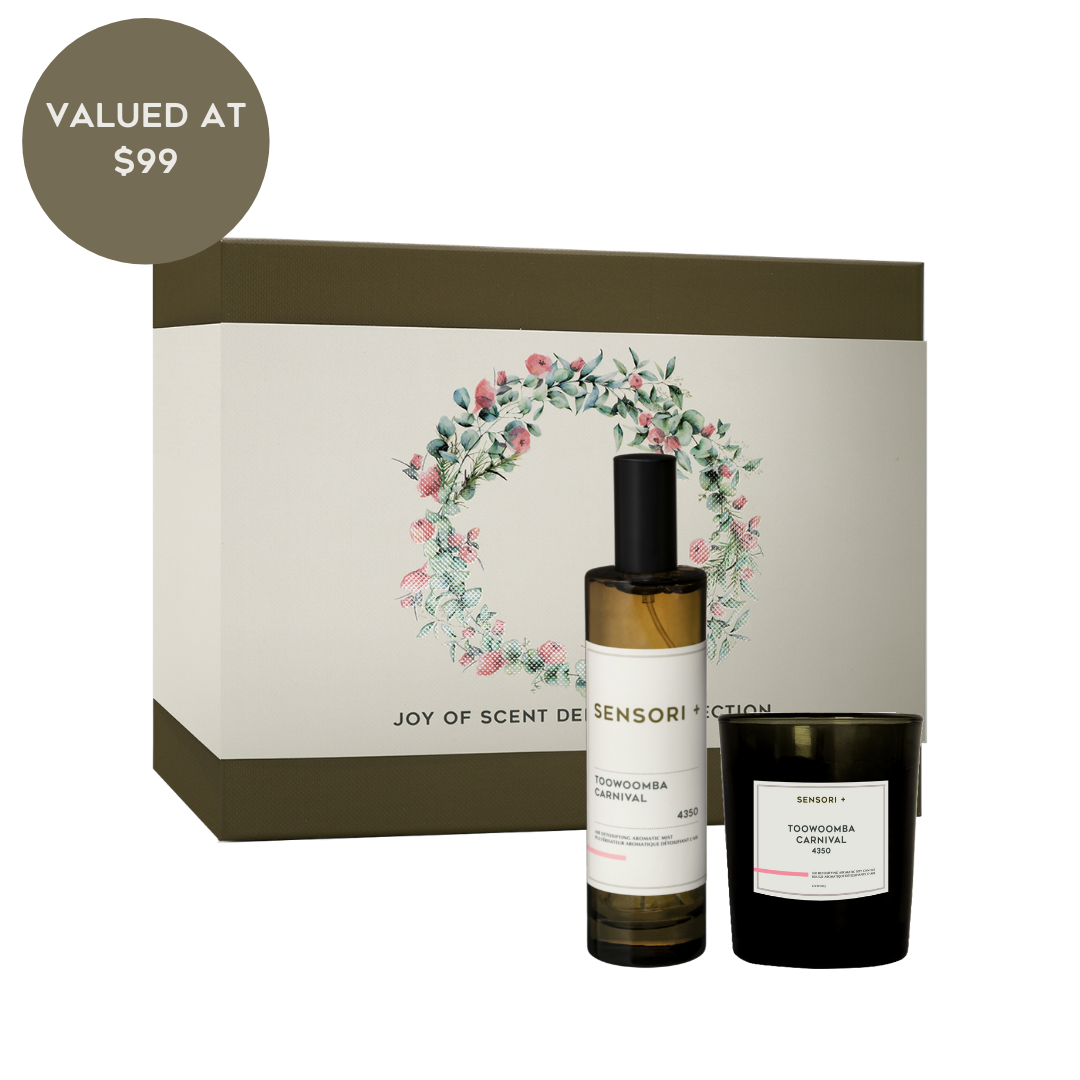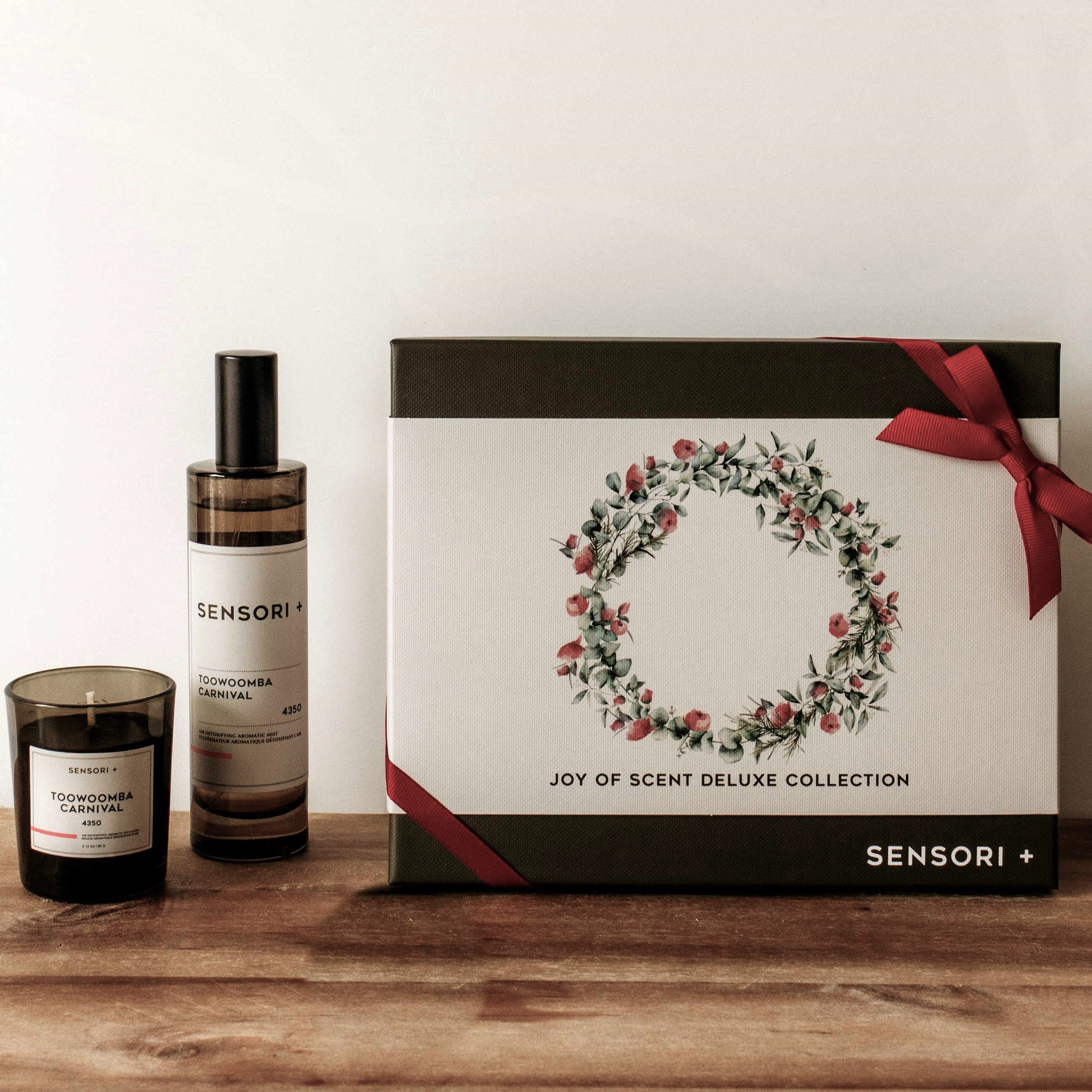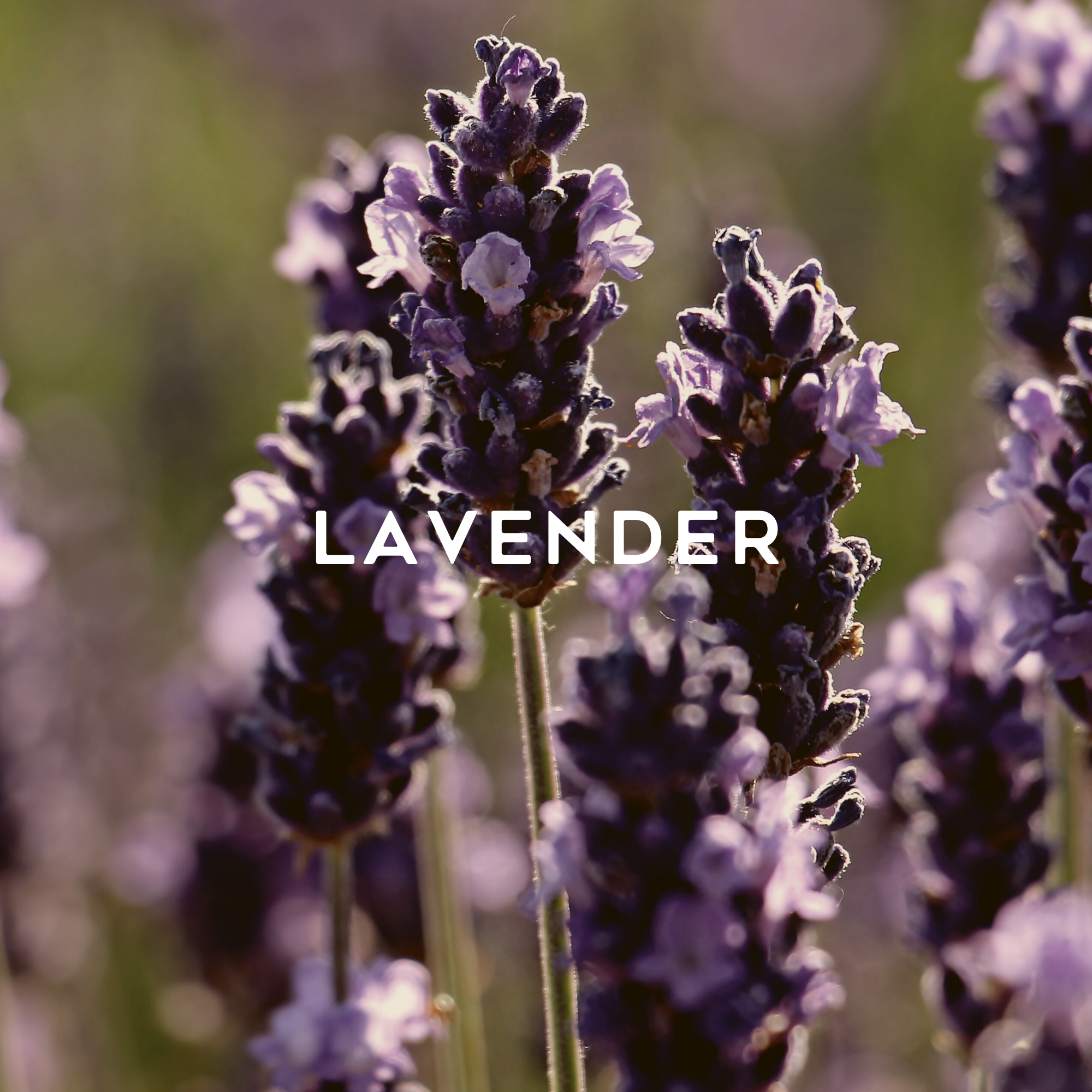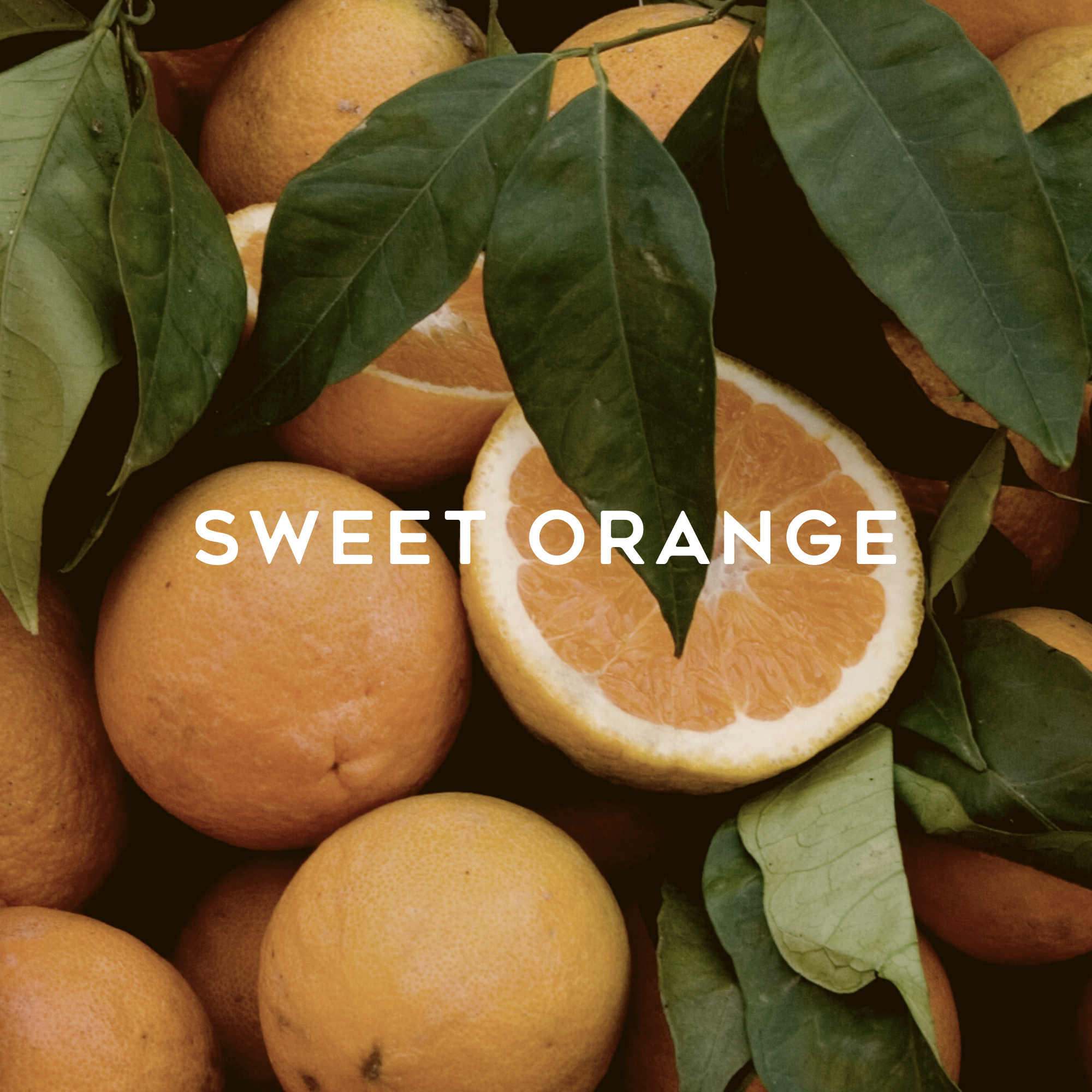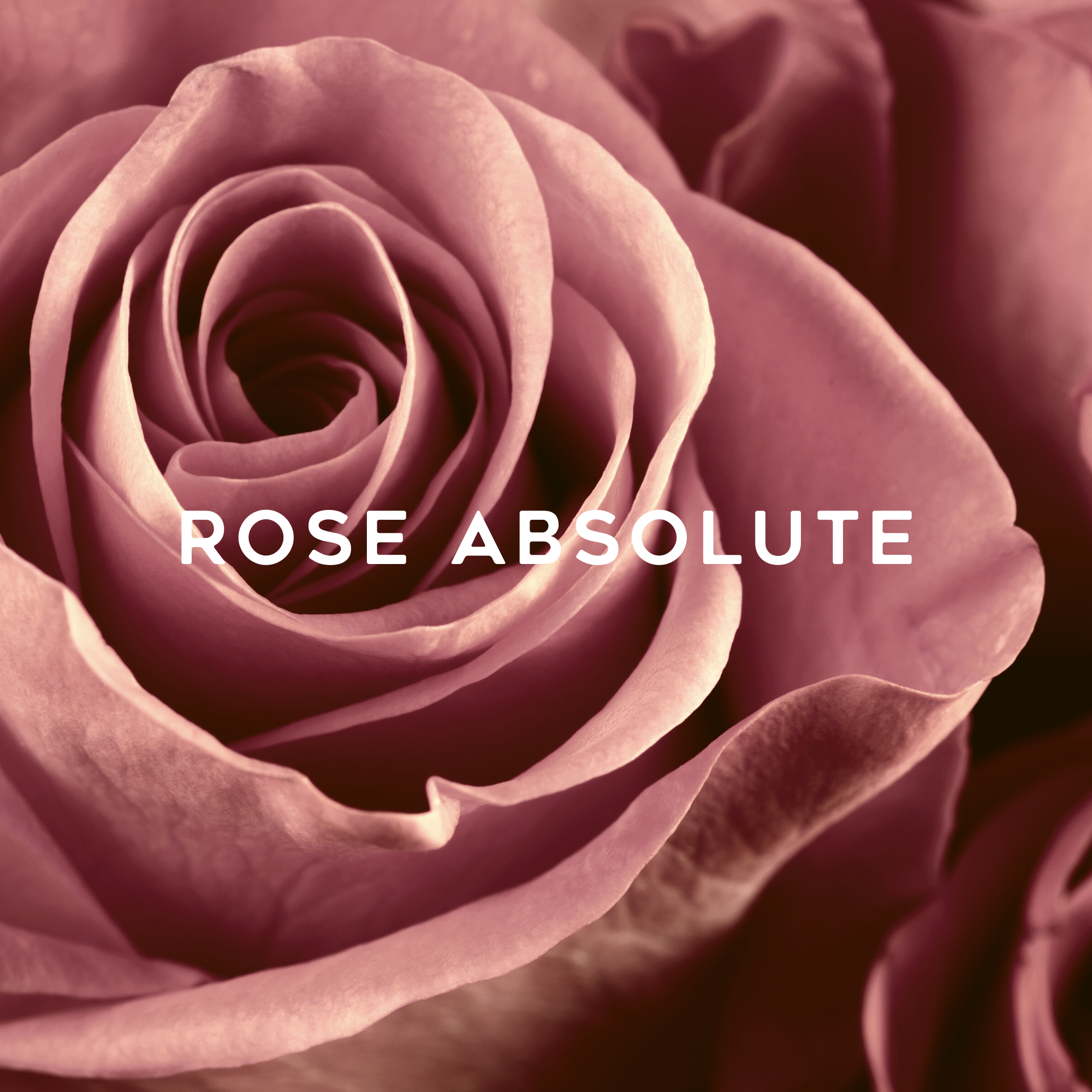 Joy of Scent - Deluxe Collection
Let the Toowoomba Carnival of flowers fill in the air.
This collection contains 1 Toowoomba Carnival Mist and 1 Complimentary Air Detoxifying Soy Candle.
Toowoomba Carnival 4350 Capturing the scent of roses in bloom with notes of lingering lavender and sweet orange. Toowoomba Carnival 4350 is the perfect fragrance to celebrate this springtime carnival of roses. Enhanced by our cutting edge ChlorosPURE® formula that decomposes harmful airborne toxins and neutralises odour, rather than simply masking the scent.
Joy of Scent - Deluxe Collection