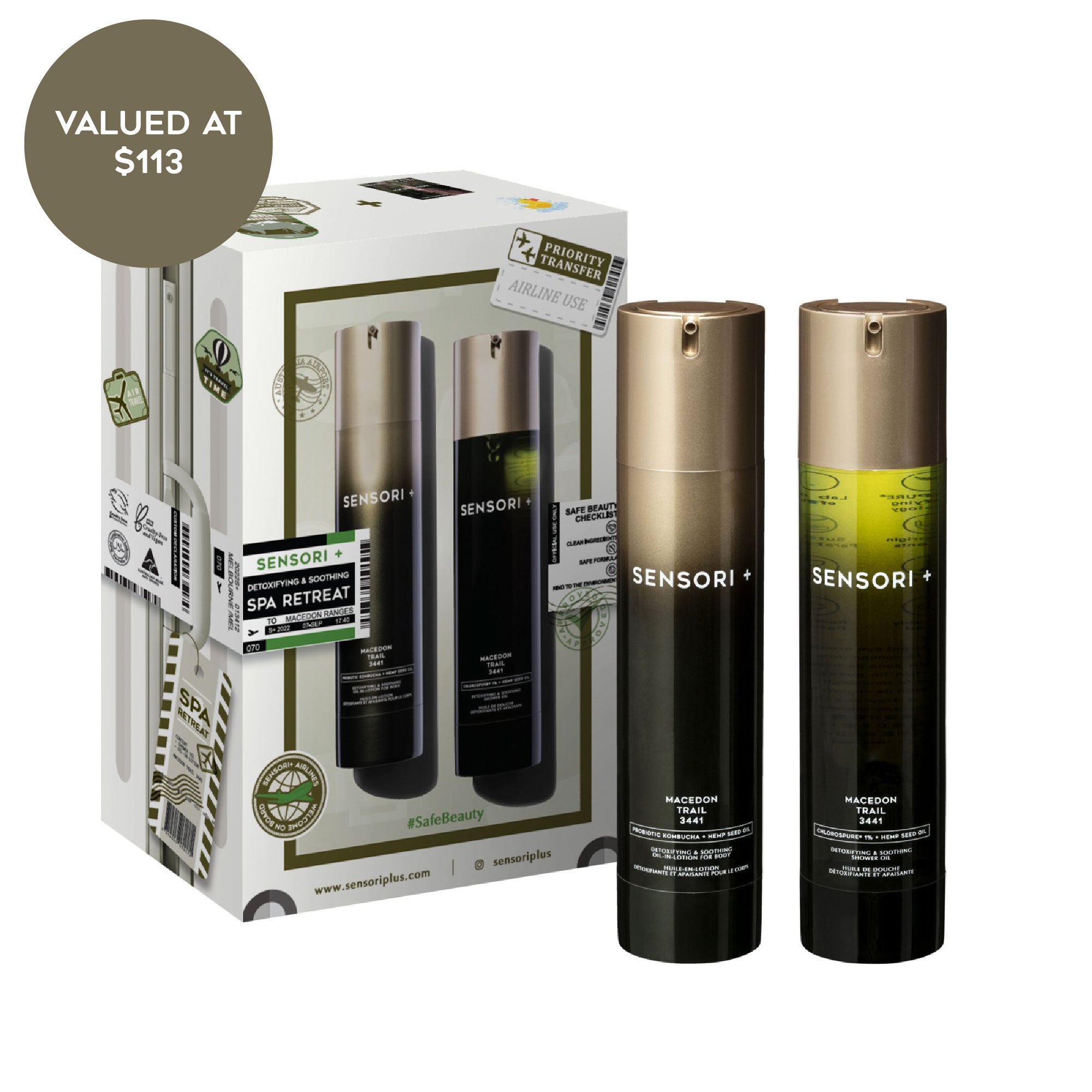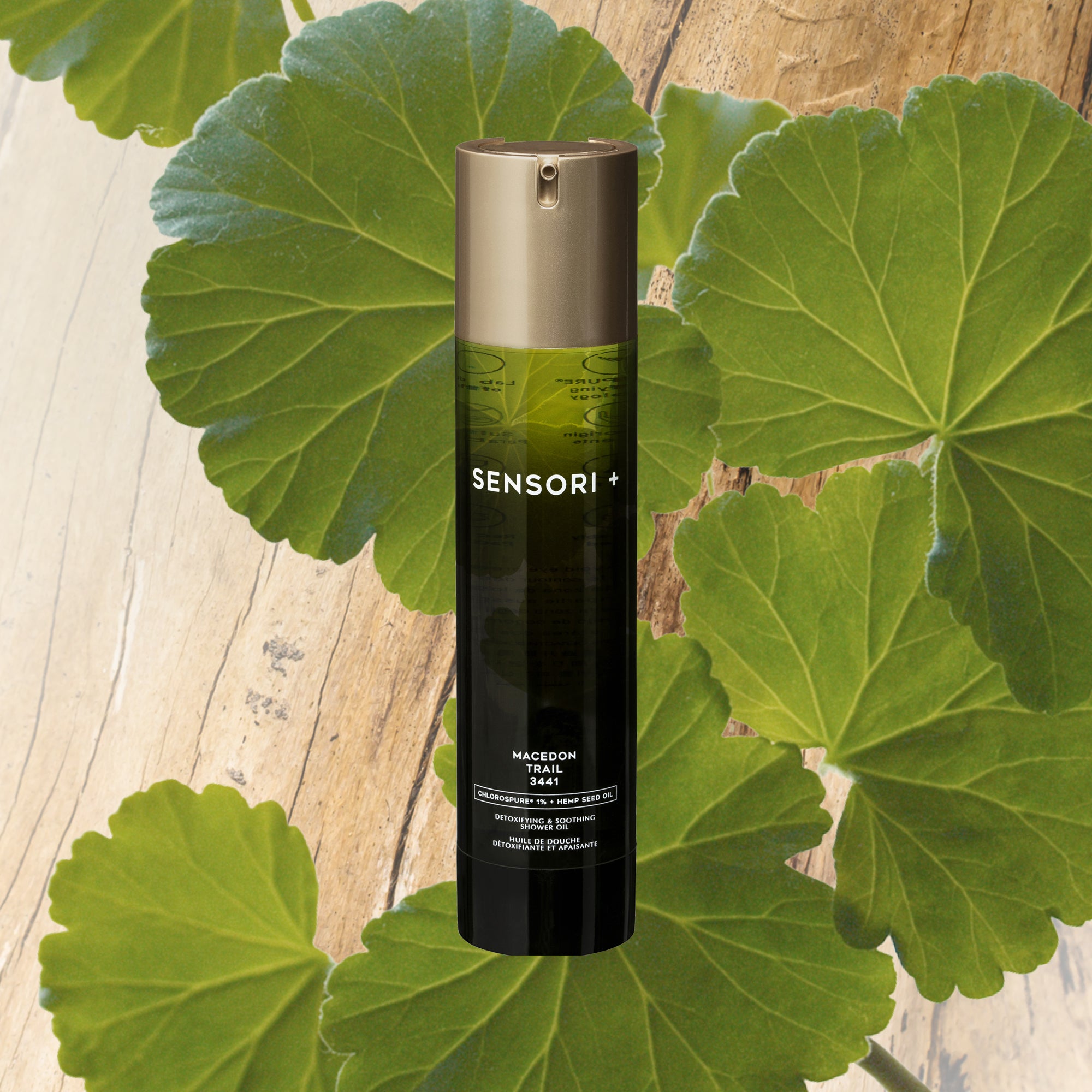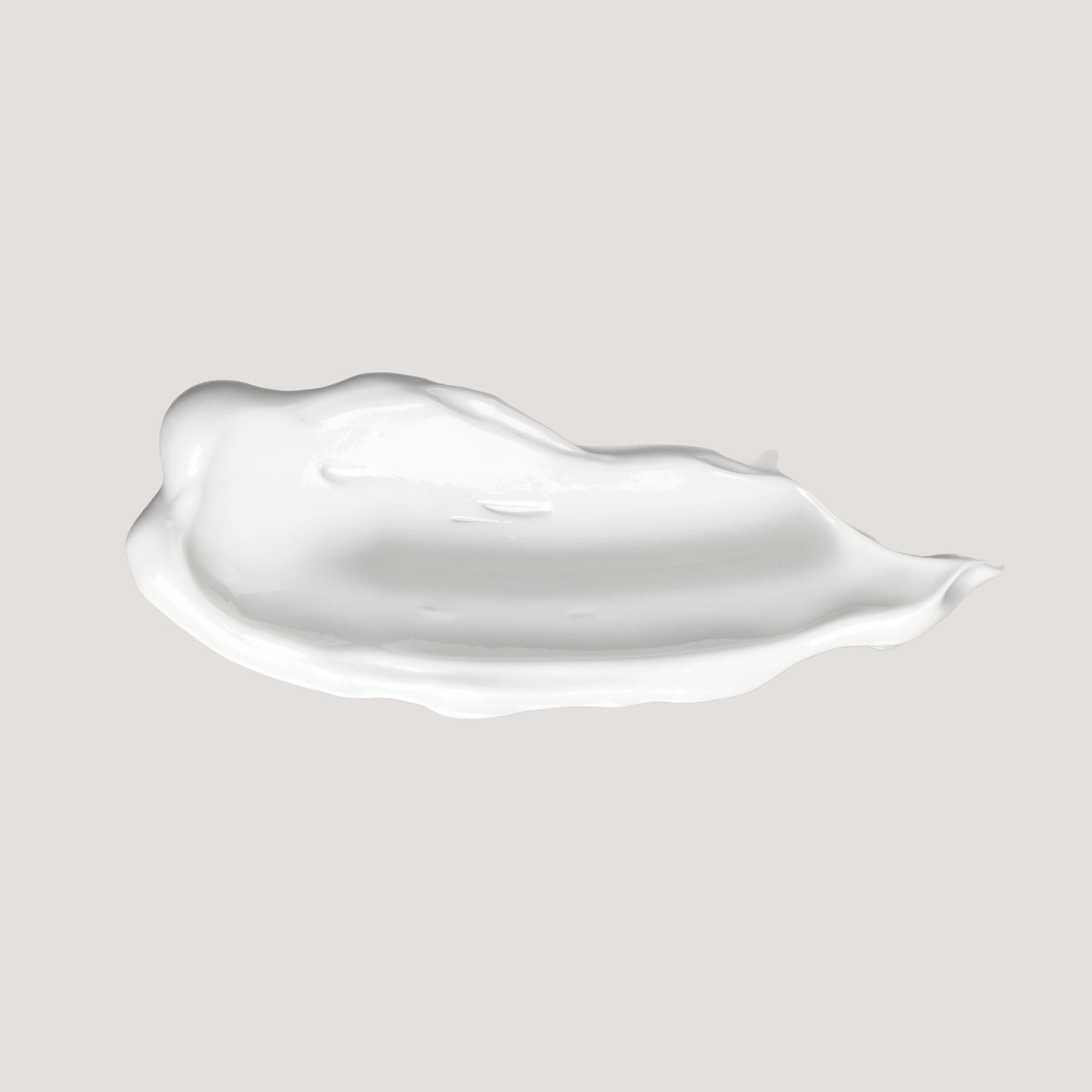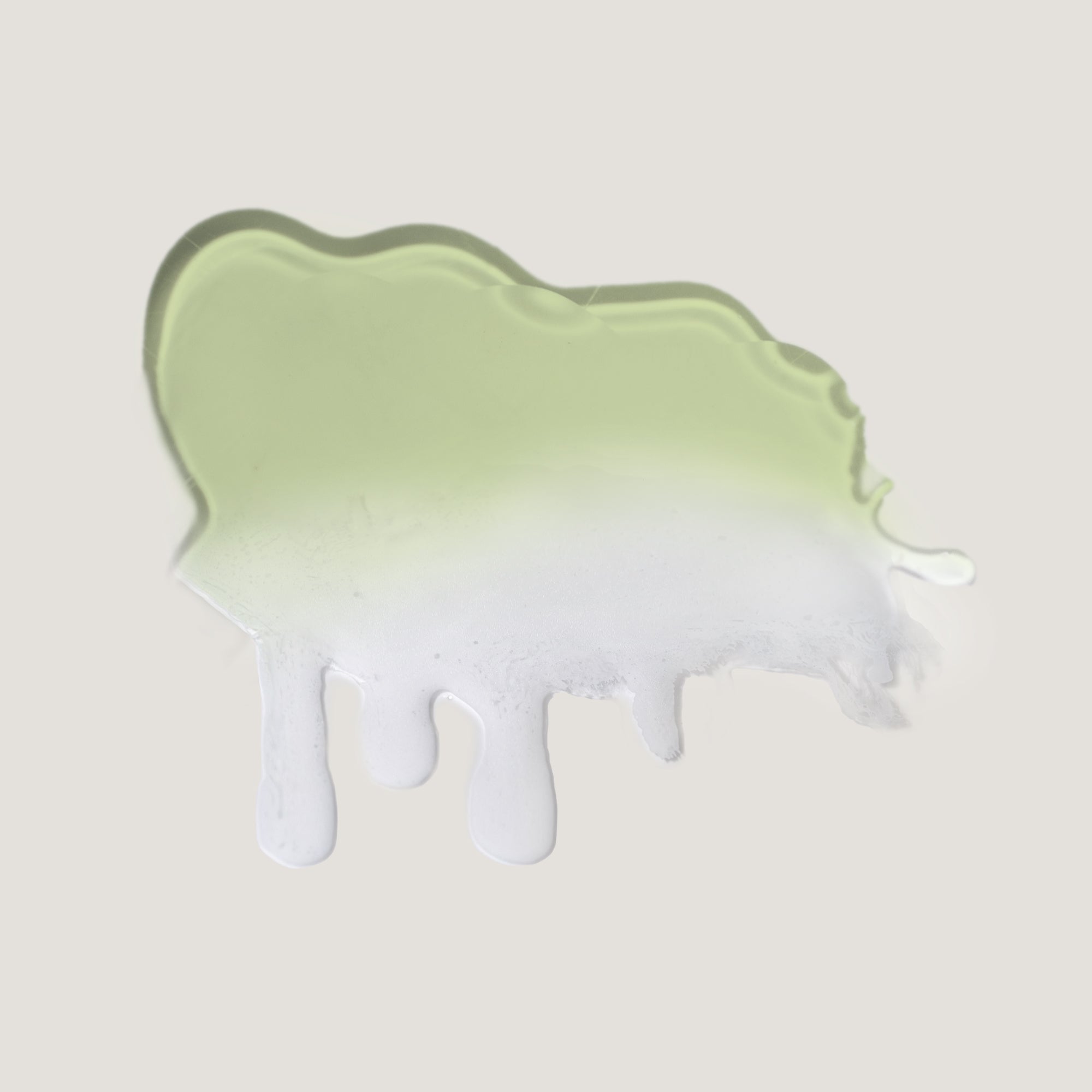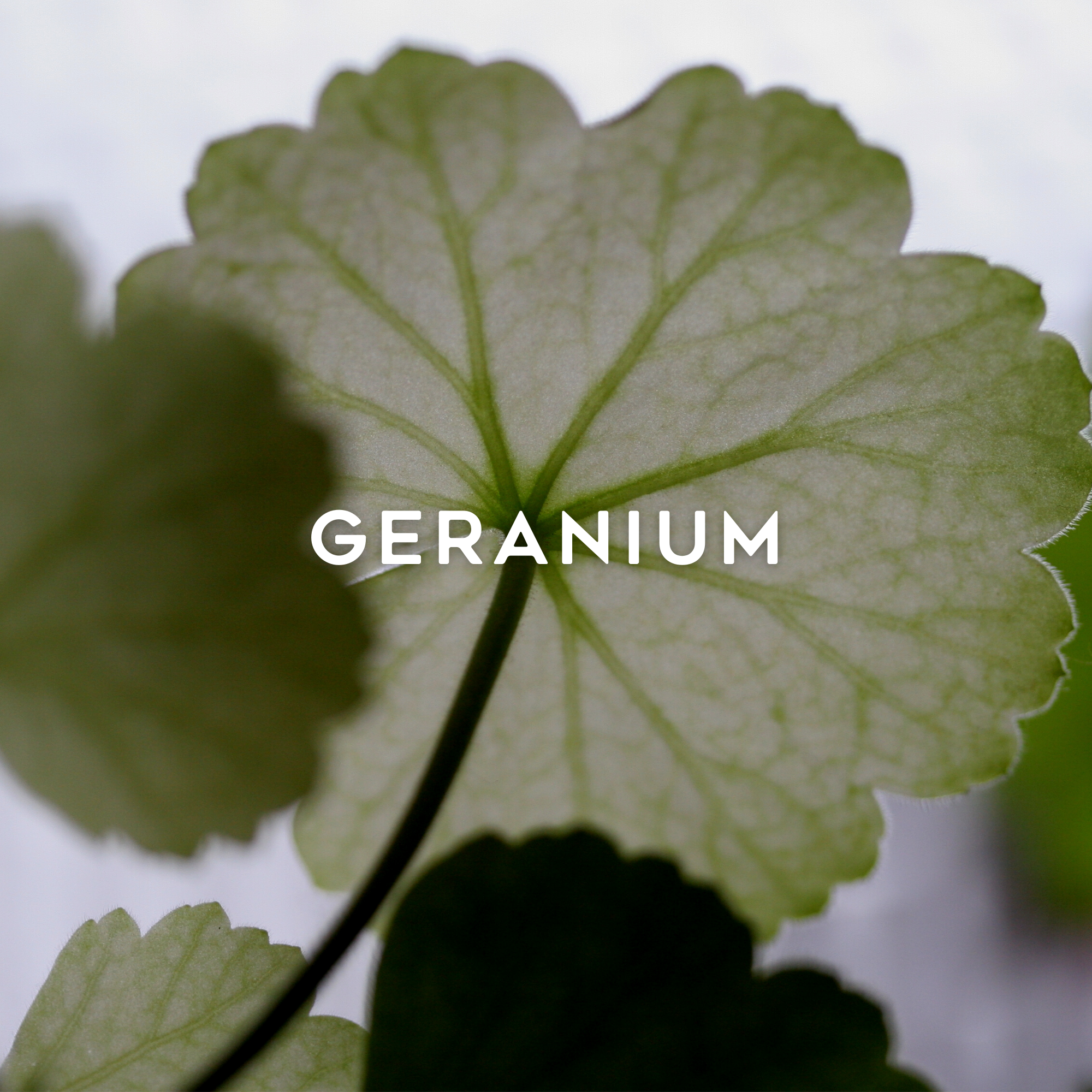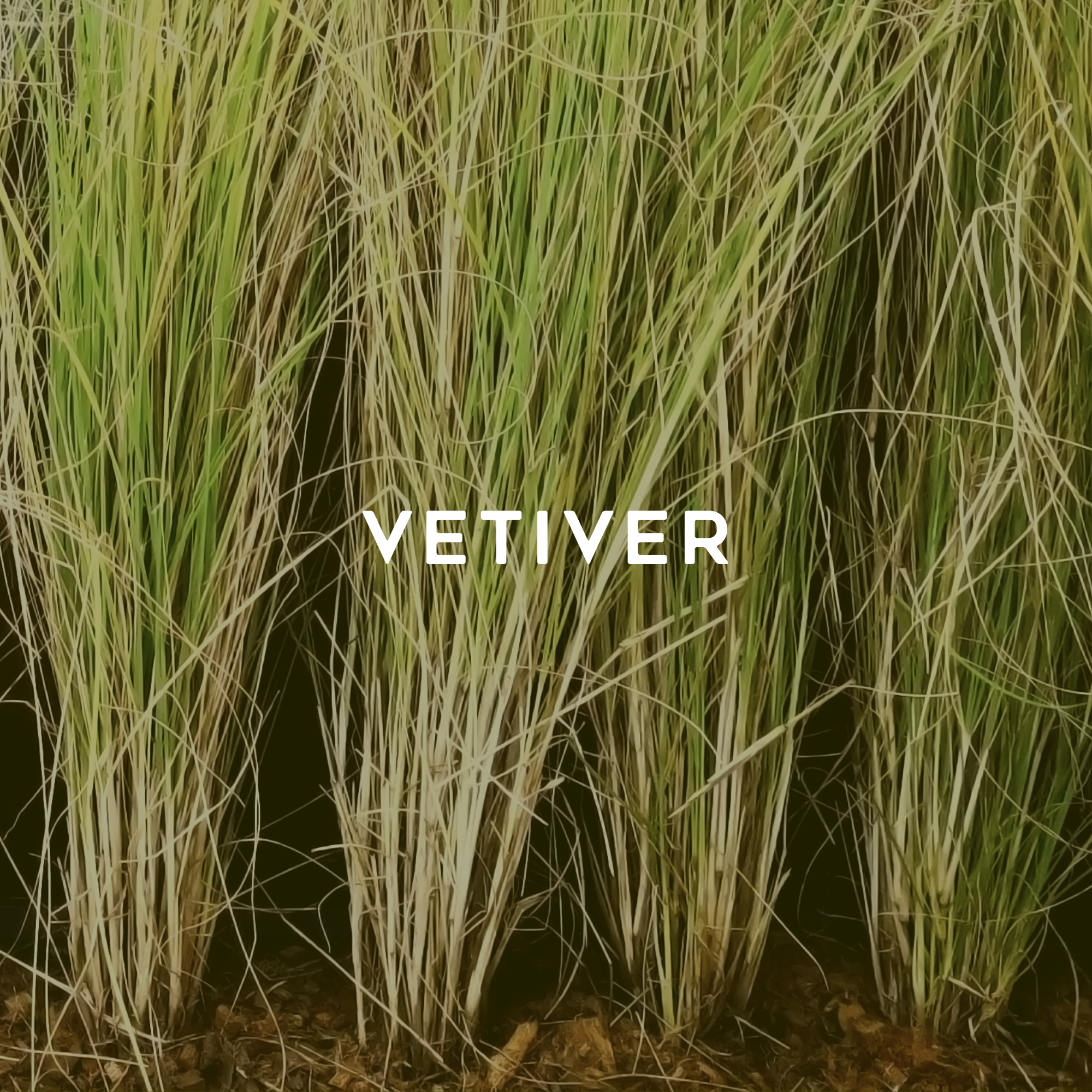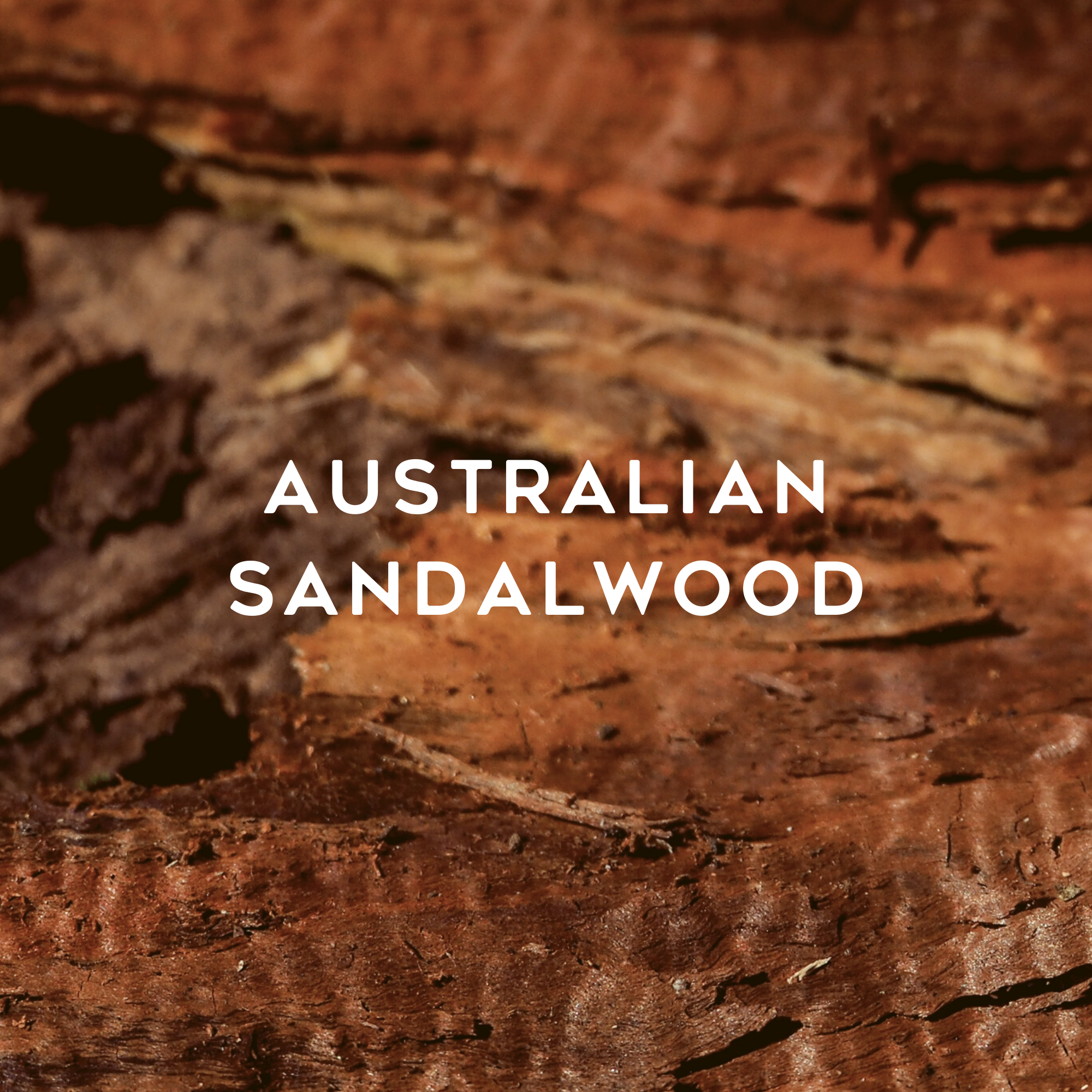 SPA Retreat Duo Macedon Trail 3441
Reignite your shower experience with SPA Retreat Duo, a two-product kit that brings you Shower Oil Body Wash with ChlorosPURE® detoxifying technology, and Oil-in-Lotion.
The SPA Ritual included:
Detoxifying & Soothing Shower Oil 200ml

– Mac

edon Trail
Transform your showering experience with
Detoxifying & Soothing Shower Oil 
Macedon Trail. Our all-natural plant-based Shower Oil creates an exclusive sensual bathing experience that is relaxing and detoxifying at the same time. It gently lifts away dirt, impurities and pollutants, providing skin nourishment while ensuring optimal cleansing of the skin's surface. Not to mention that is totally spa-like in fragrance!
Detoxifying & Soothing Oil-in-lotion 200ml – Macedon Trail
Infused with probiotic kombucha and precious botanic oils, this silky oil-in-lotion body moisturiser restores your skin's biological health and strengthens its innate immunity, while hemp seed oil nourishes and soothes, enhancing the skin's protective moisture barrier and reducing redness and irritations.
SPA Retreat Duo Macedon Trail 3441