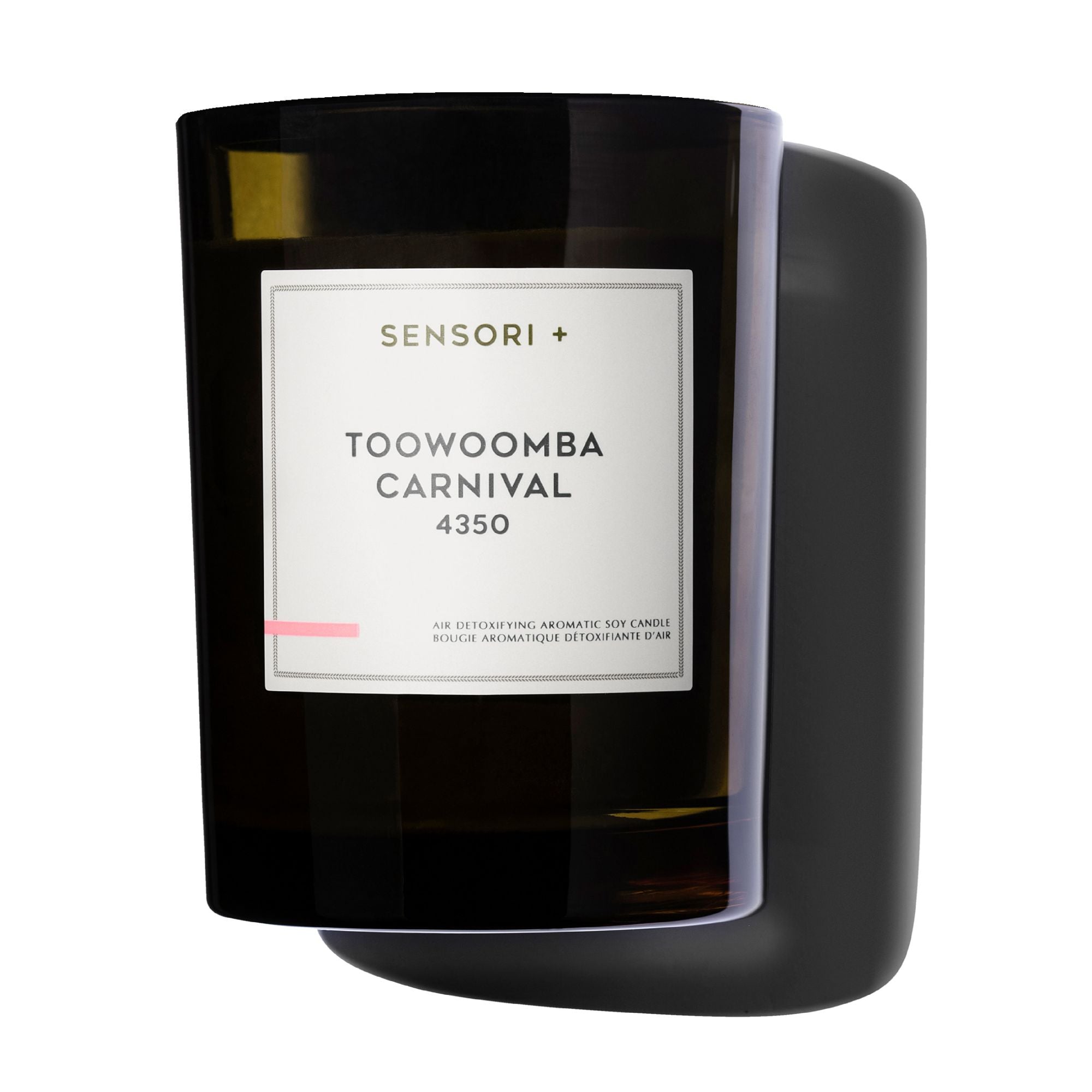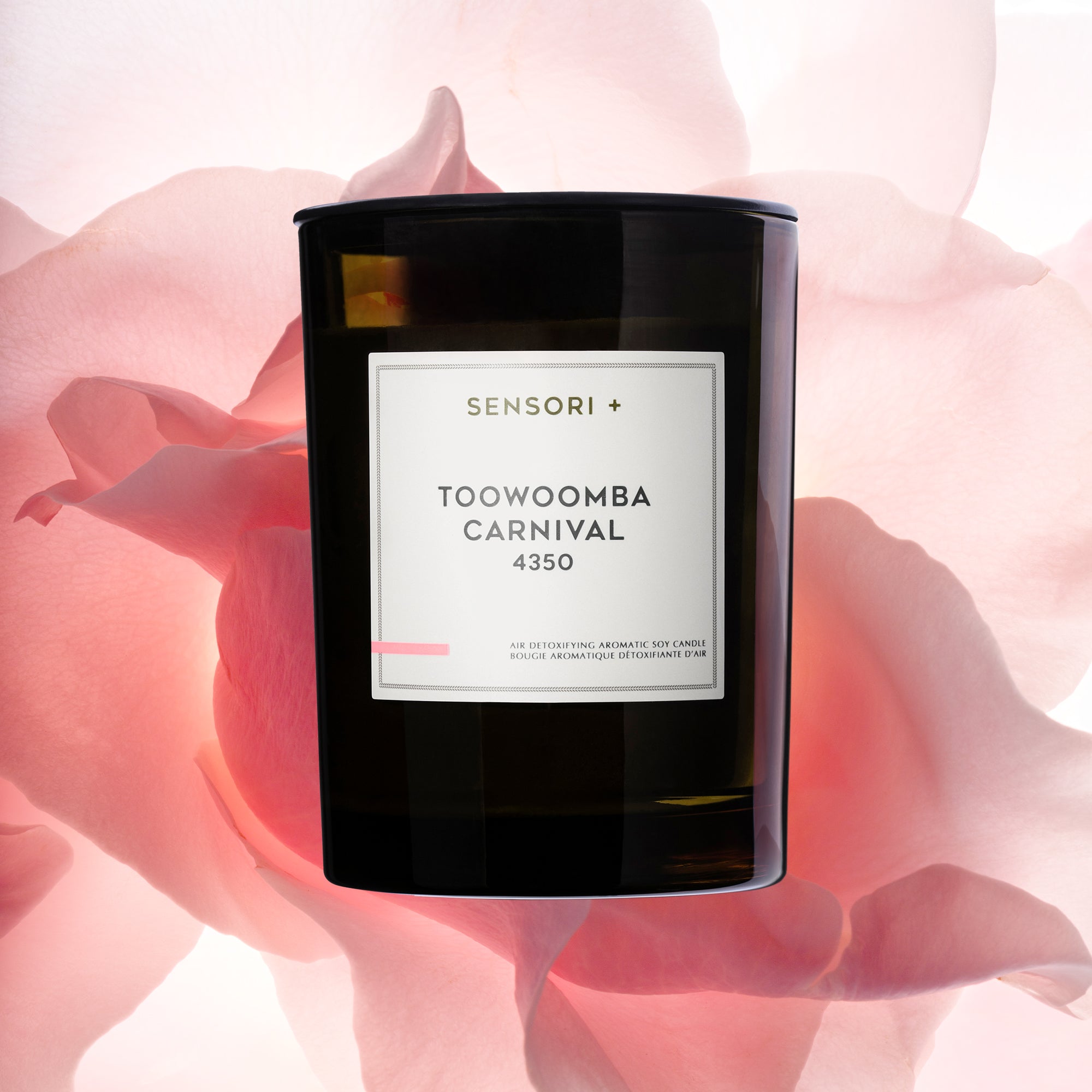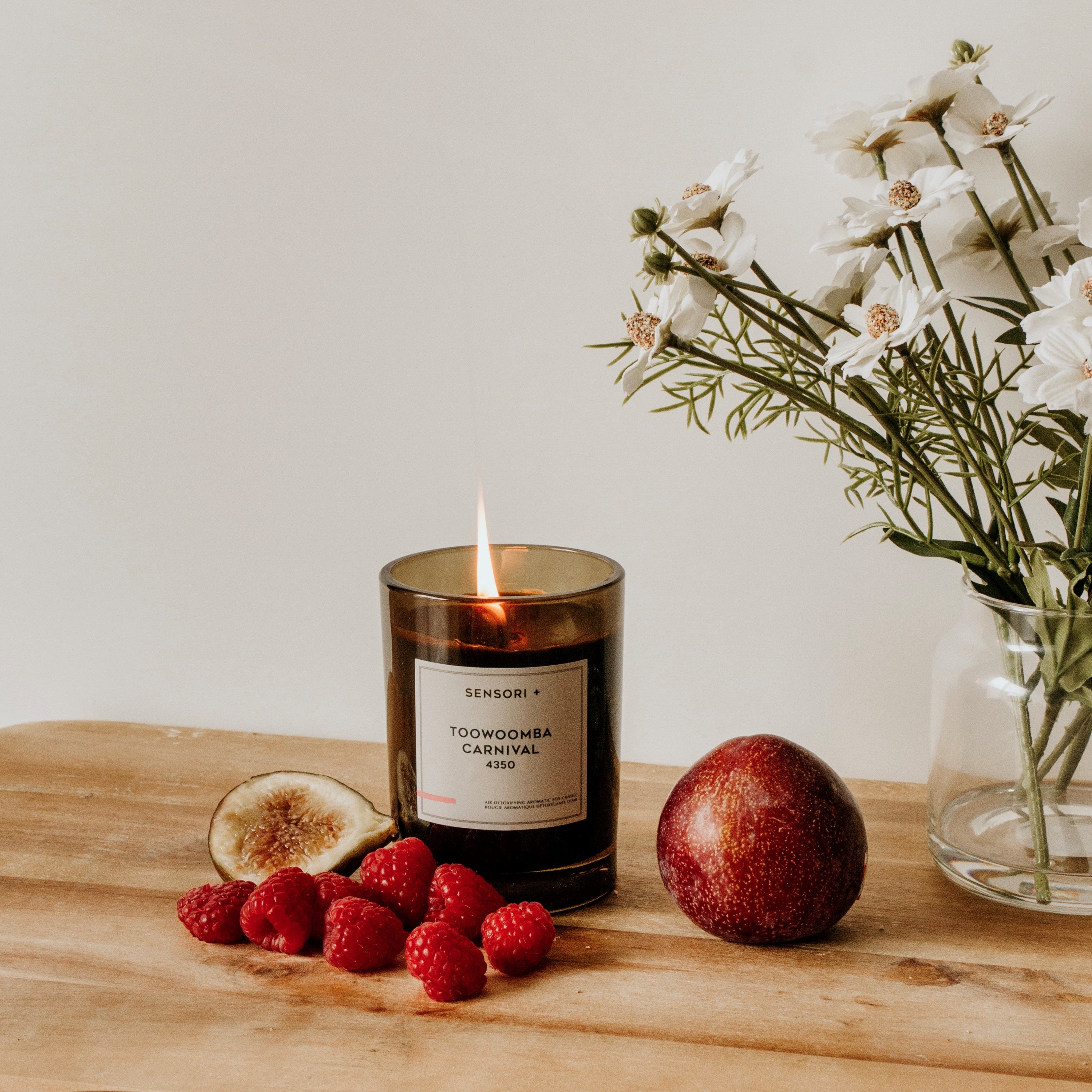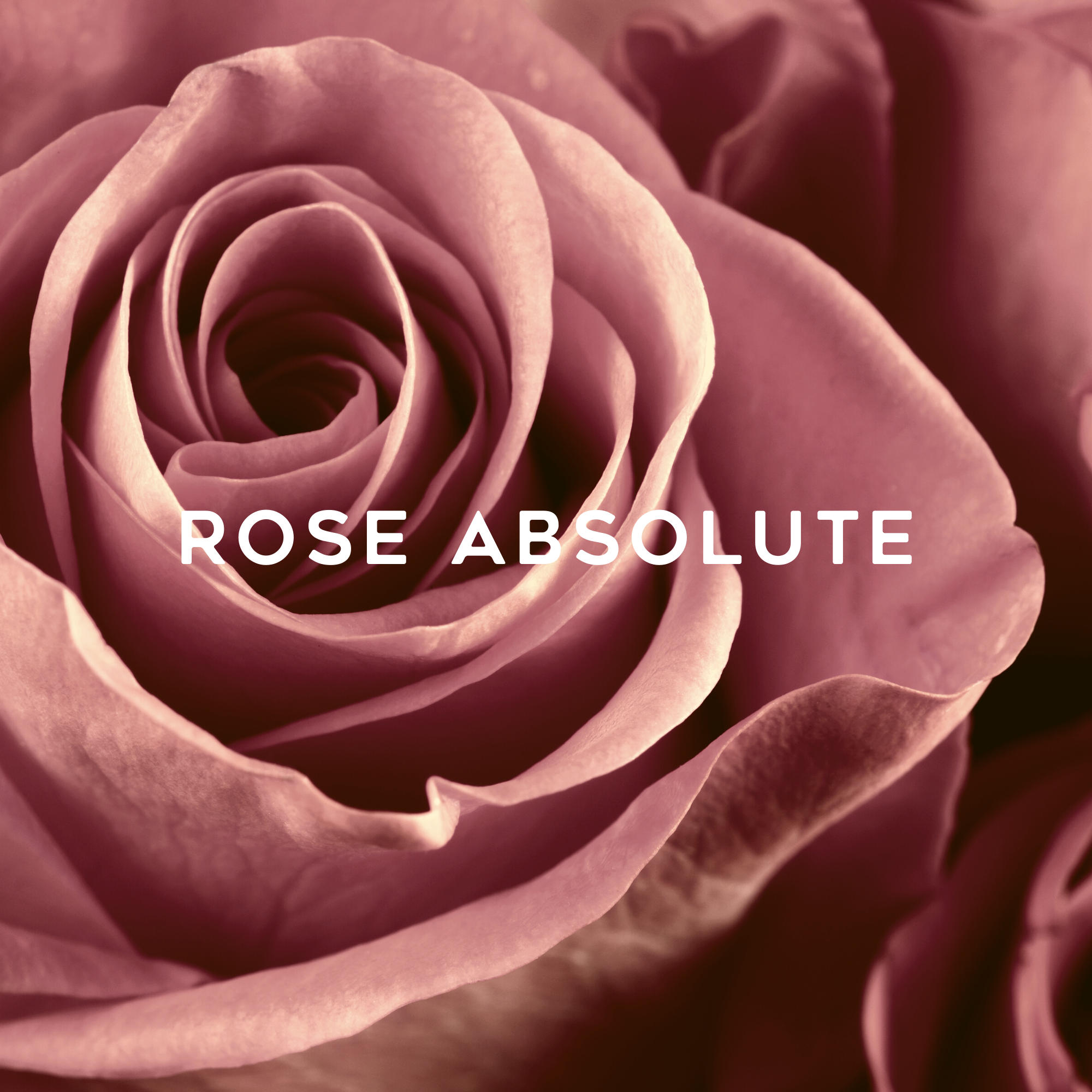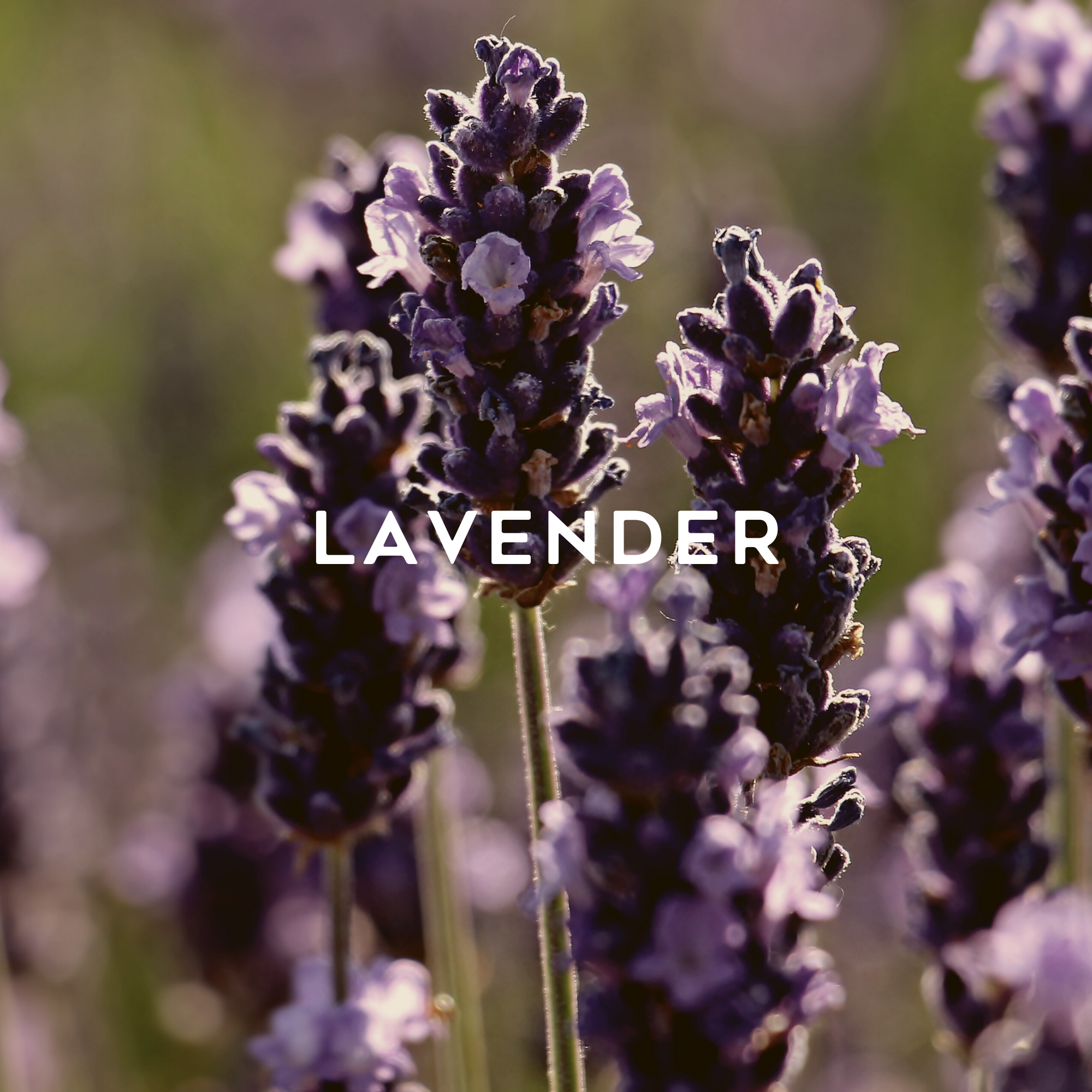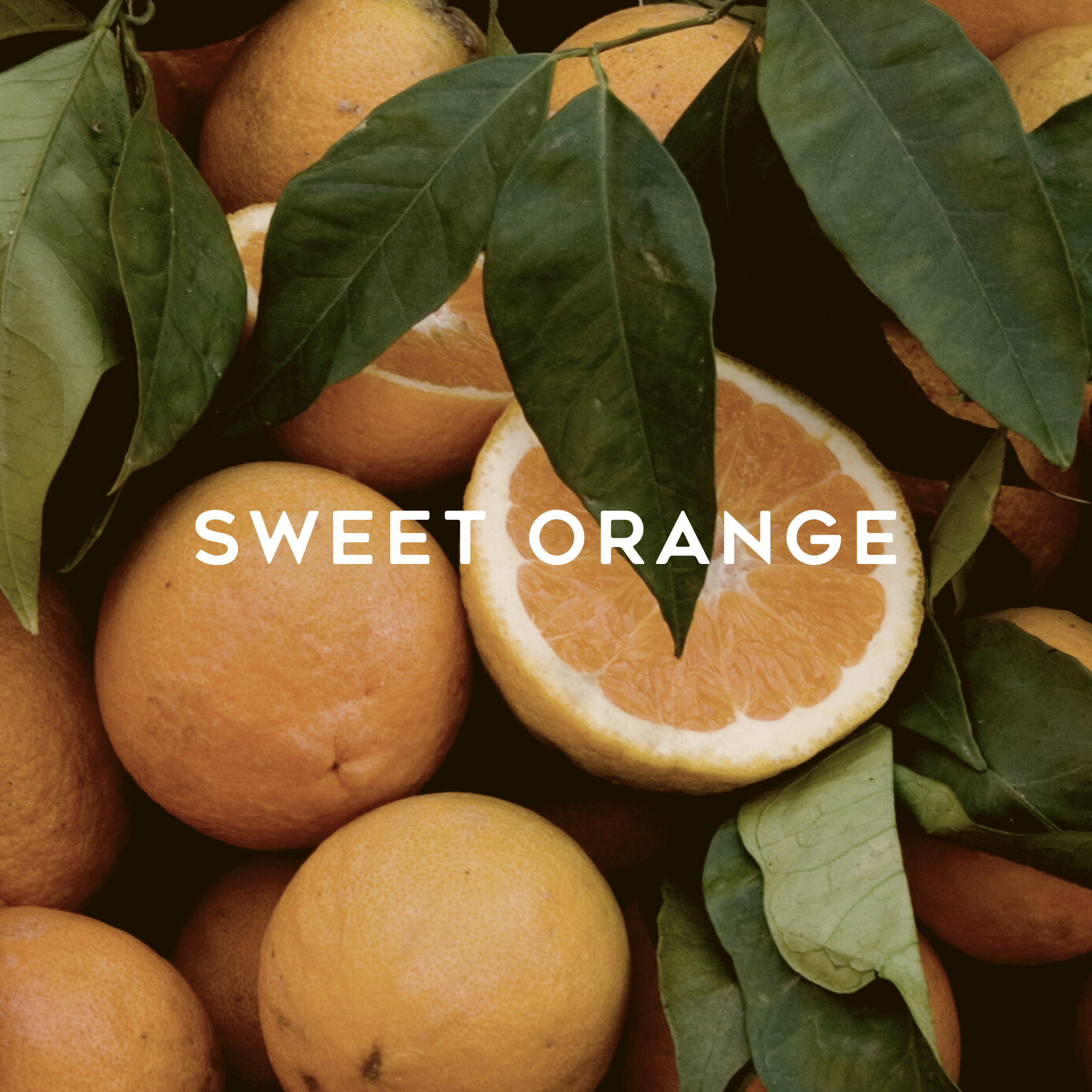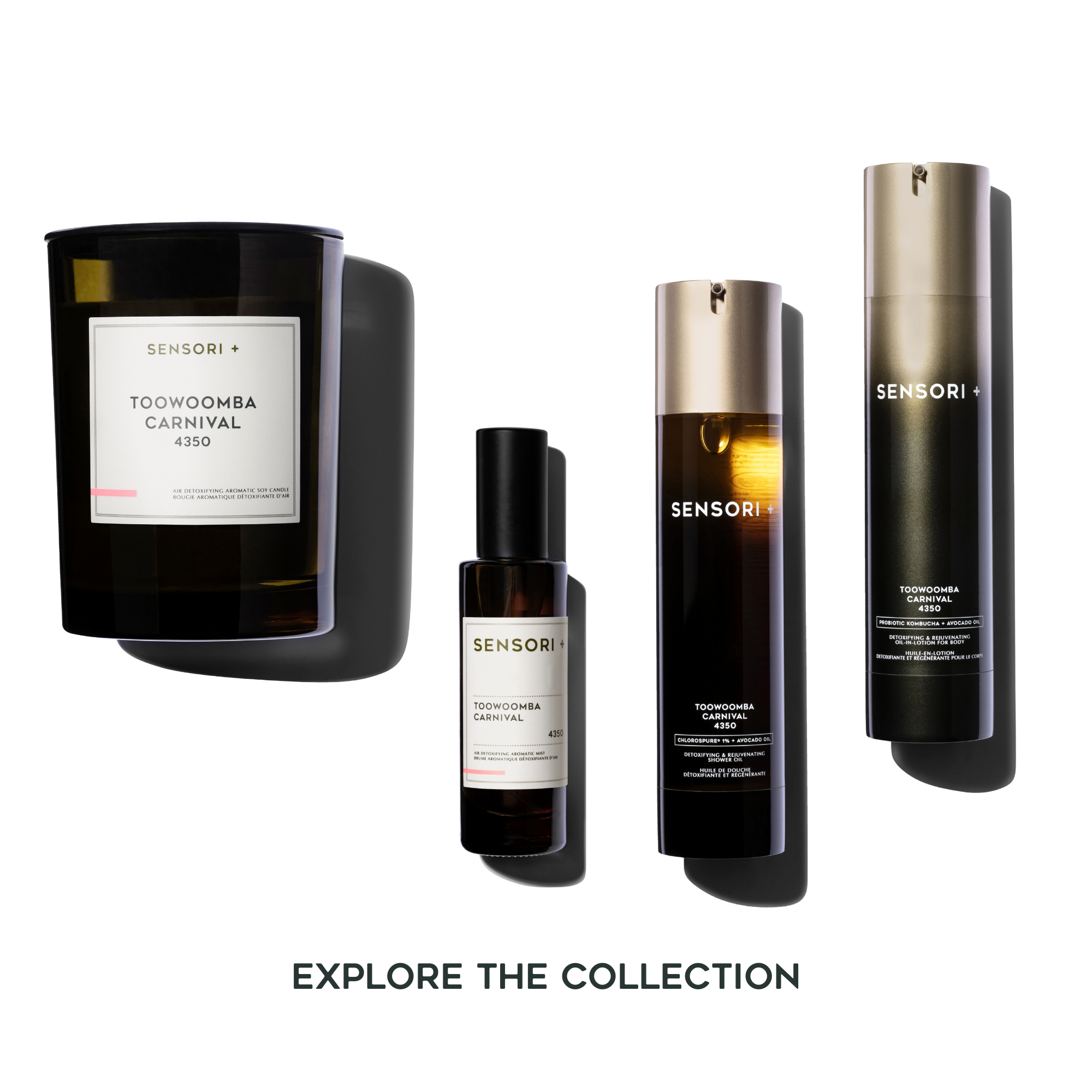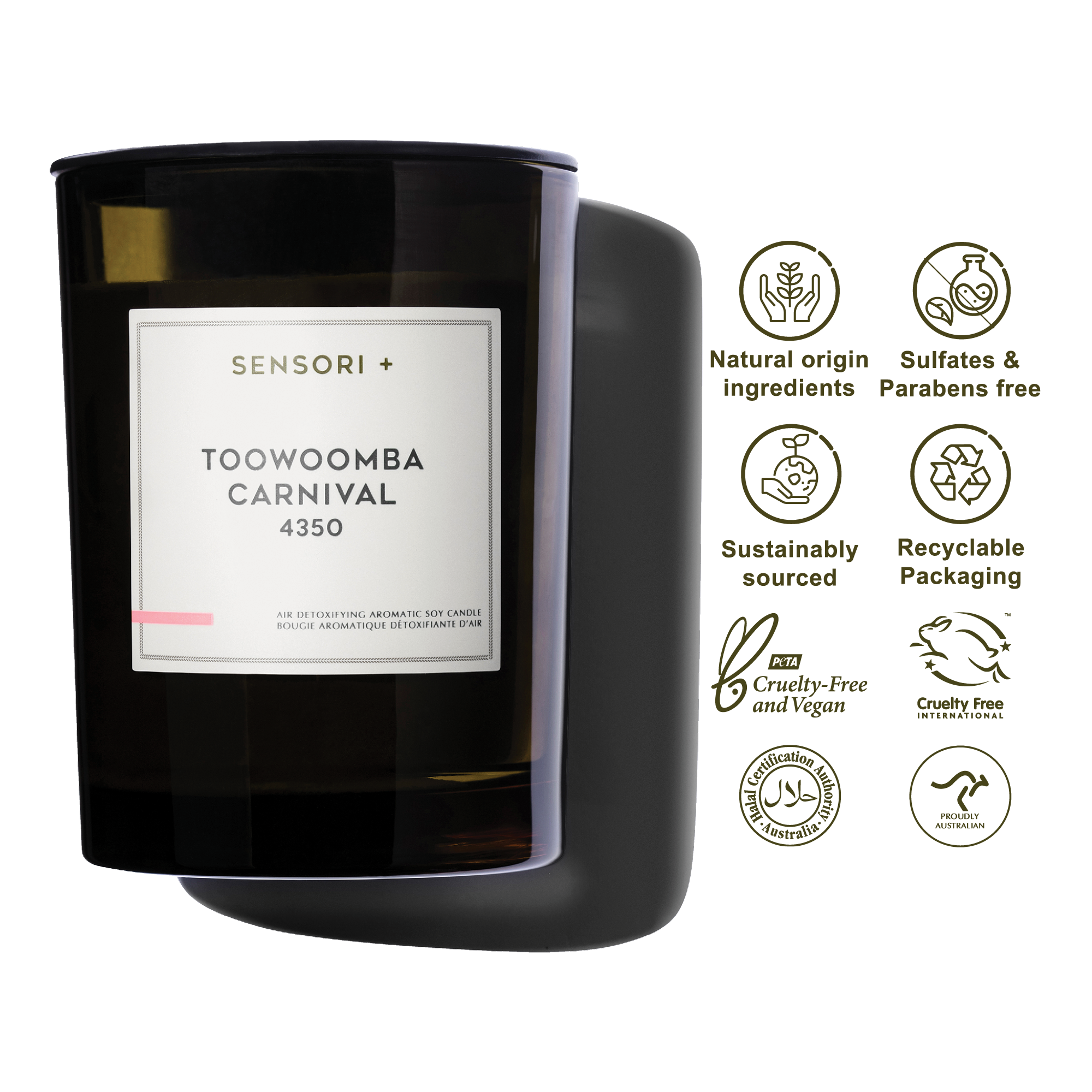 Detoxifying Soy Candle Toowoomba Carnival 4350 - 260g
WORLD'S FIRST DETOXIFYING CANDLE COLLECTION
Capturing the scent of roses in bloom with notes of lingering lavender and sweet orange, Toowoomba Carnival 4350 is the perfect fragrance to celebrate this springtime carnival of roses. Enjoy natural Australian scents, allergy-free.
All-natural and plant-derived, SENSORI+ Air Detoxifying Aromatic Soy Candle contains ChlorosPURE®, an exclusive green technology developed in Australia that provides a gentle healing solution to our living environment. This new generation fragrance candle is designed to eliminate malodours on a molecular level, leaving your space with a curated Australian fresh air experience. 
Effective on 100+ airborne toxins
87%+ average removal ratio
Third-party lab test results
Compared to conventional fragrance candles releasing pungent hazardous synthetic scents, this item continues to refresh the space with soft and gentle all-natural fragrances.
Ingredients
SENSORI+ only uses natural soy + coconut wax and 100% plant-based essential oil fragrances.
Natural Soy Wax Blend, ChlorosPURE®, Natural Essential Oil Blend [Lavender (Lavandula angustifolia), Sweet Orange (Citrus sinensis), Rose Absolute (Rosa damascena)].

This ingredient list is subject to change, customers should refer to the product packaging for the most up-to-date ingredient list.
Directions of Use
Trim candle wick to 5mm before each burn. Centre the wick after each burn before the wax has solidified. The candle should not burn for more than four hours at a time. Place the candle on a heat resistant surface and draft-free area. Glass may become hot during use. Allow candle to re-solidify and completely cool before moving. Keep candle away from children. Never leave a burning candle unattended.
Detoxifying Soy Candle Toowoomba Carnival 4350 - 260g
Our promise
At SENSORI+, we are dedicated to using only the purest, most natural ingredients in our candles. That's why we promise to always use soy and coconut wax, paired with 100% plant-based essential oil fragrances, for a truly authentic and earth-friendly experience.
The Science of ChlorosPURE®
Developed from decades of research in air pollution and emission control, SENSORI+'s exclusive ChlorosPURE® detoxifying technology can effectively eliminate common airborne toxins and odour substances, reducing potential health risks from breathing in or getting in contact with pollution particles.
Learn more
Tested by lab
In order to demonstrate that our ChloroPURE® formula also functions in candle form, we have sent unscented ChloroPURE®infused soy wax samples to a third-party laboratory for testing its effectiveness in treating odours. The laboratory employs a professional machine known as an Olfactometer for this purpose. Four common household odour sources were examined during the test, including hydrogen sulphide, ammonia, food odours, and mould odours. The strength of the odours is measured using a unit called Odour Units (OU). Scientists took measurements both before and after, to evaluate the performance of the ChloroPURE® infused soy wax. An odour level greater than 7 Odour Units (OU) is considered to be a nuisance.
Please note that all results presented are based on laboratory testing and the actual performance of the product may vary in real-life usage.
Before vs. After Test Results