Probiotics are not just good for your overall gut health. They provide benefits for your skin as well. Using skin care products that include probiotics for your face will help with the healing properties of your skin as well as providing a shield against bacteria. No, you don't need to slather yourself in Greek yoghurt to get all the benefits that probiotics have to offer. There are probiotic skincare products that are designed specifically for your face and body. Protect your skin from environmental damages while improving its health and quality. Read on for more information about the best probiotics for skincare and how they can help make your skin healthier and happier.
Environmental Impacts on Your Skin
While most people associate stress, hormones, and diet with having negative impacts on your skin, they don't realize how the environment has an effect on it as well. Air pollution can trigger so many issues with the quality of your skin:
Accelerates age spots and wrinkles
Increases dryness
Clogs pores and causes acne
Causes eczema and pigmentation problems
Air pollution breaks down the lipid layer and collagen in your skin, causing damage to your skin barrier and how it functions. Your skin is a shield that protects against chemical and bacterial pollutants. Long exposure to high amounts of air pollutants causes that shield to break down. Air pollutants can range from microscopic amounts of soot, smoke, and acid released by cars, fires, and power plants. These specs land on your skin and they get in through your pores, resulting in changes to the cells of your skin.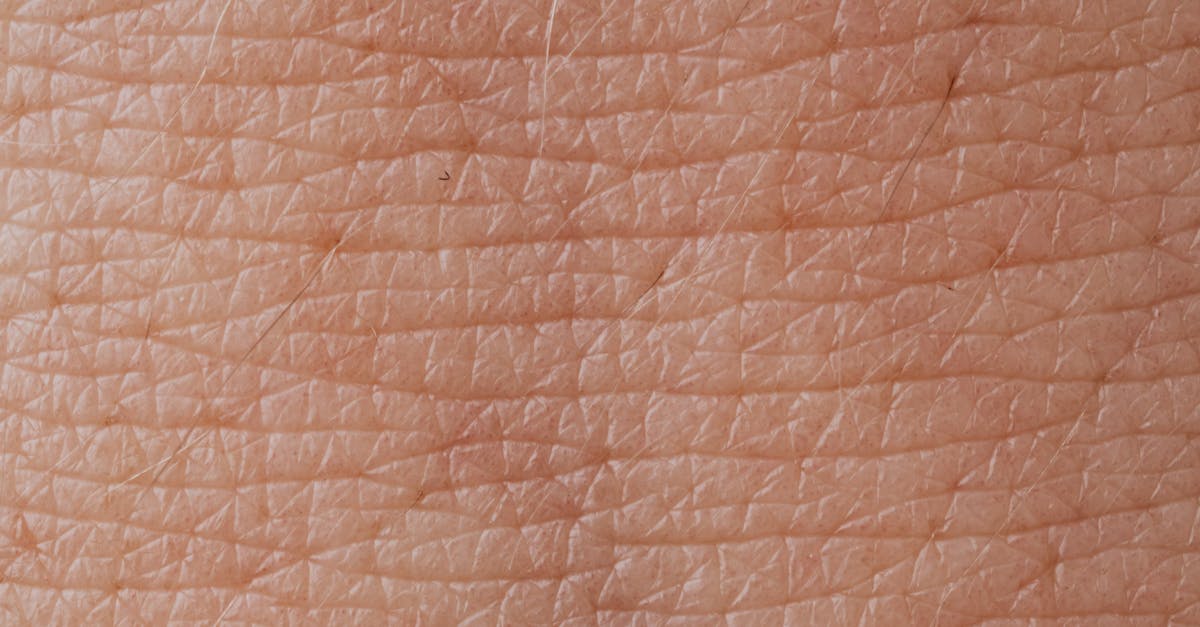 What is a Microbiome?
The ecosystem of bacteria that lives on the surface of your skin is called a microbiome. You want to have a balanced microbiome to have skin that feels and looks healthy. Harmful bacteria entering into your skin's microbiome will compromise its integrity, leading to itching and dryness. Having a healthy skin microbiome helps protect against infection, regulate inflammation, and shield against environmental factors. Having a well-balanced microbiome will improve your overall skin appearance and wellness. A health skin microbiome is reliant on two important factors:
High Microbiome Richness: Skin is more resilient to environmental aggressors if there are more probiotics living on the skin
Biodiversity:There should be a variety of probiotics on your skin, regulating the immunity and metabolism and creating faster skin cell renewal and less sensitive skin
Are Probiotics Good in Skin Care Products?
Probiotics help get your skin's microbiome back into balance and doing its job. They are living bacteria that help support all of the healthy bacteria that is in your body. Having a facial lotion or cream with probiotics will help encourage the growth of healthy bacteria on your skin. The gamut of skincare products containing probiotics is wide. You can get moisturizers, serums, cleansers, or social mists with probiotics infused right in them. There are certain probiotics that are better for helping with certain skin conditions. Look for these ingredients on skincare products to ensure you're getting what you need. The benefits of probiotics in skin care products are endless.
Acne
If you suffer from acne, the probiotic strains of Lactobacillus, Bifidobacterium, and L. acidophilus have shown to be effective with acne treatment. They can work to reduce the number of skin lesions on your face by forming a protective shield against acne-causing bacteria.
Rosacea
Rosacea is a skin condition that causes redness on the nose, chin, cheeks, or forehead. Probiotics, when used in tandem with rosacea medication, can help decrease the amount of redness on the face and improve the skin barrier.
Anti-Aging
Probiotics can help reduce the number of wrinkles and fine lines by hydrating the skin and building up collagen. It will also help heal any sun damage to the skin.
Our Probiotic Formula
SENSORI+'s Probiotic Kombucha formula is designed to boost your skin's microbiome richness and biodiversity with eight highly concentrated strains of probiotics:
Lactobacillus
Acetobacter
Saccharomyces boulardii
Brettanomyces
Bifidobacterium
Pediococcus
Gluconacetobacter (rare probiotic strain)
Zygosaccharomyces (rare probiotic strain)
The formula works with six vital skin rejuvenating nutrients -- Polyphenol, Amino Acids, Vitamin C, Vitamin B, minerals, and Glucuronic Acid -- to balance the skin's microbiome. It rapidly improves multiple skin qualities, including clarity, texture, and tone. All of the ingredients used in our products work in tandem to increase the health of your skin while preventing any bacteria from entering your body and improving its appearance. The best skincare products will include all these healthy ingredients.
Clarifying and Strengthening Serum-in-Oil
Our clarifying and strengthening serum-in-oil soothes microinflammation and rebalances your skin's microbiome to create a strong skin barrier. The Kombucha formula works with other natural ingredients, balancing with hemp seed oil to reduce stress on your skin from environmental factors.
18HR Hydra and Rejuvenating Cloud Cream
Experience up to 18 hours of super lightweight hydration on your face. Using our Kombucha formula with avocado oil, red algae extract, and niacinamide, enhance the barrier of your skin and repair damage. Your skin will be rejuvenated and positively glowing.
Clarifying and Rejuvenating Treatment Essence
Our treatment essence will penetrate your skin's surface to stabilise your microbiome. The product is made from the Kombucha formula, sea kelp bio ferment, and niacinamide. It reduces dehydration and will rebalance, renew, and improve your skin tone and texture.
Purchase Products with Probiotics for Your Face
While our Kombucha formula is great in skincare products, you don't need to soak your face in your favourite beverage that you buy at the supermarket. The best probiotics for your face are found in specially designed products that have been carefully cultivated with the right healthy bacteria to improve your skin. To see the other skincare products SENSORI+ offers, check out our online store.