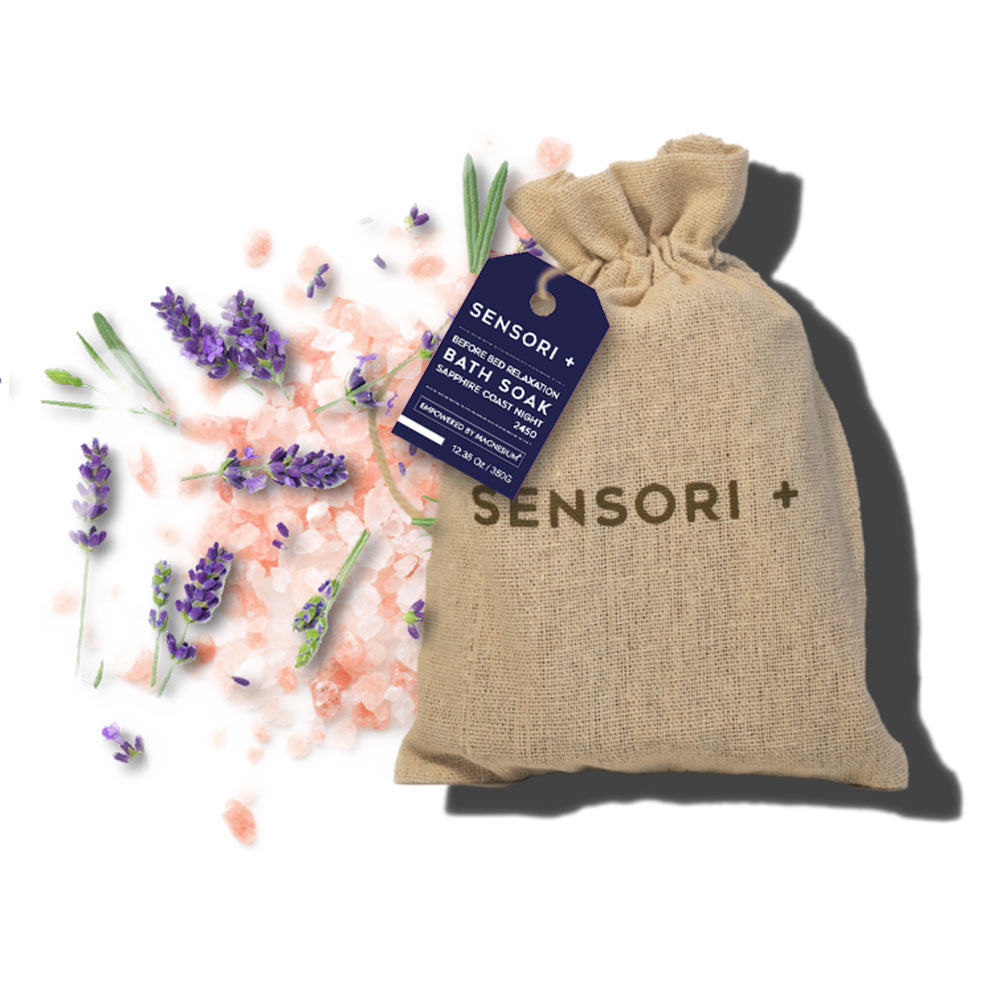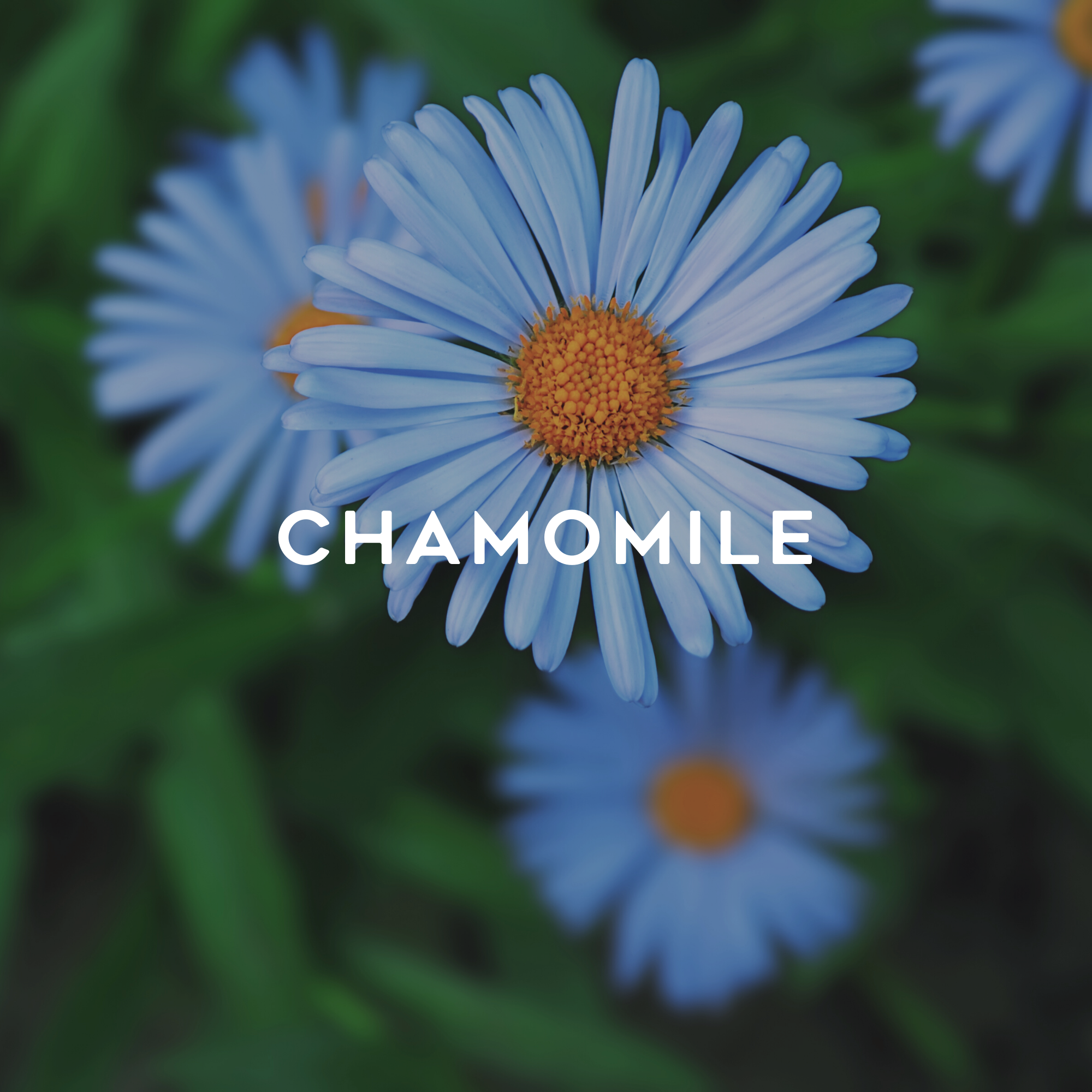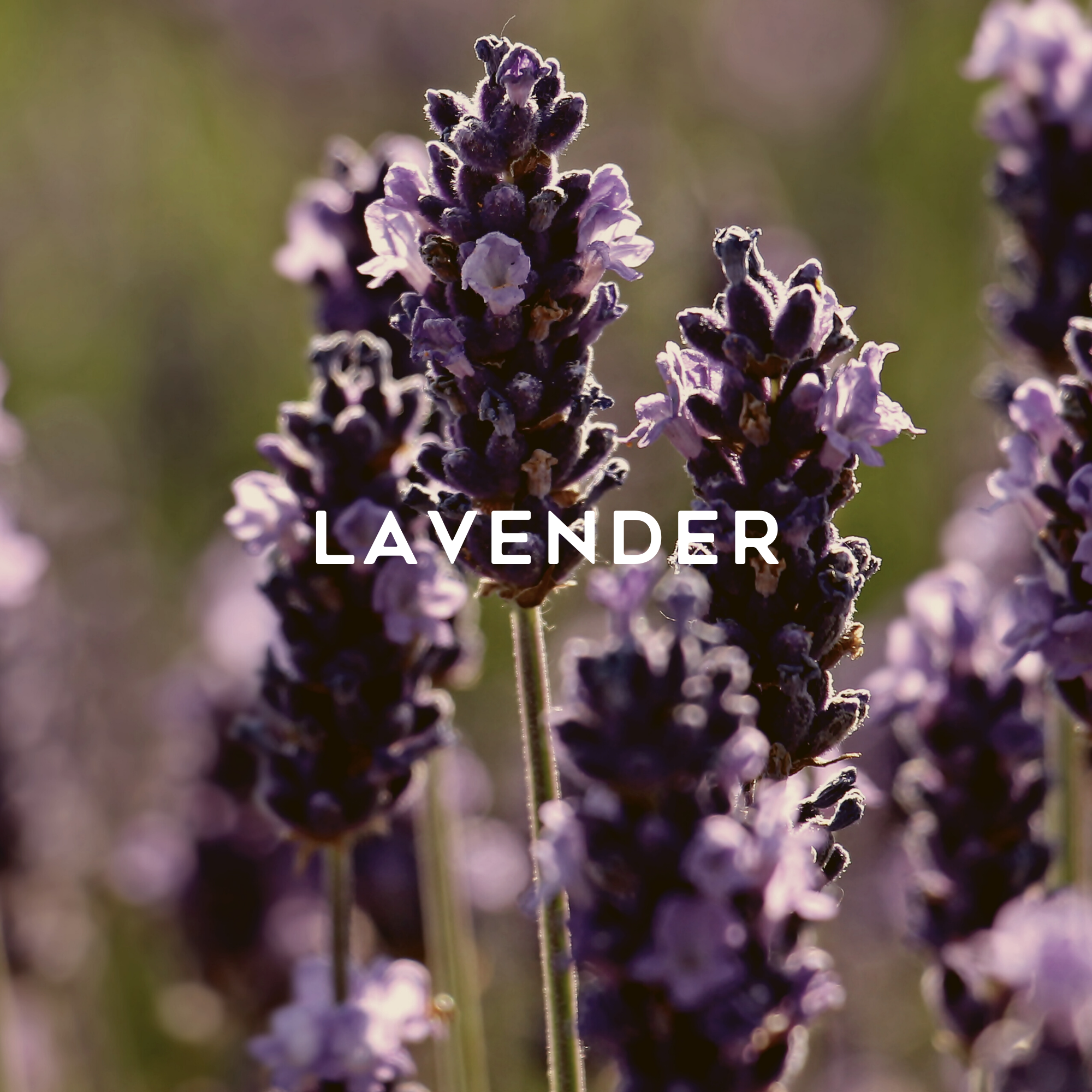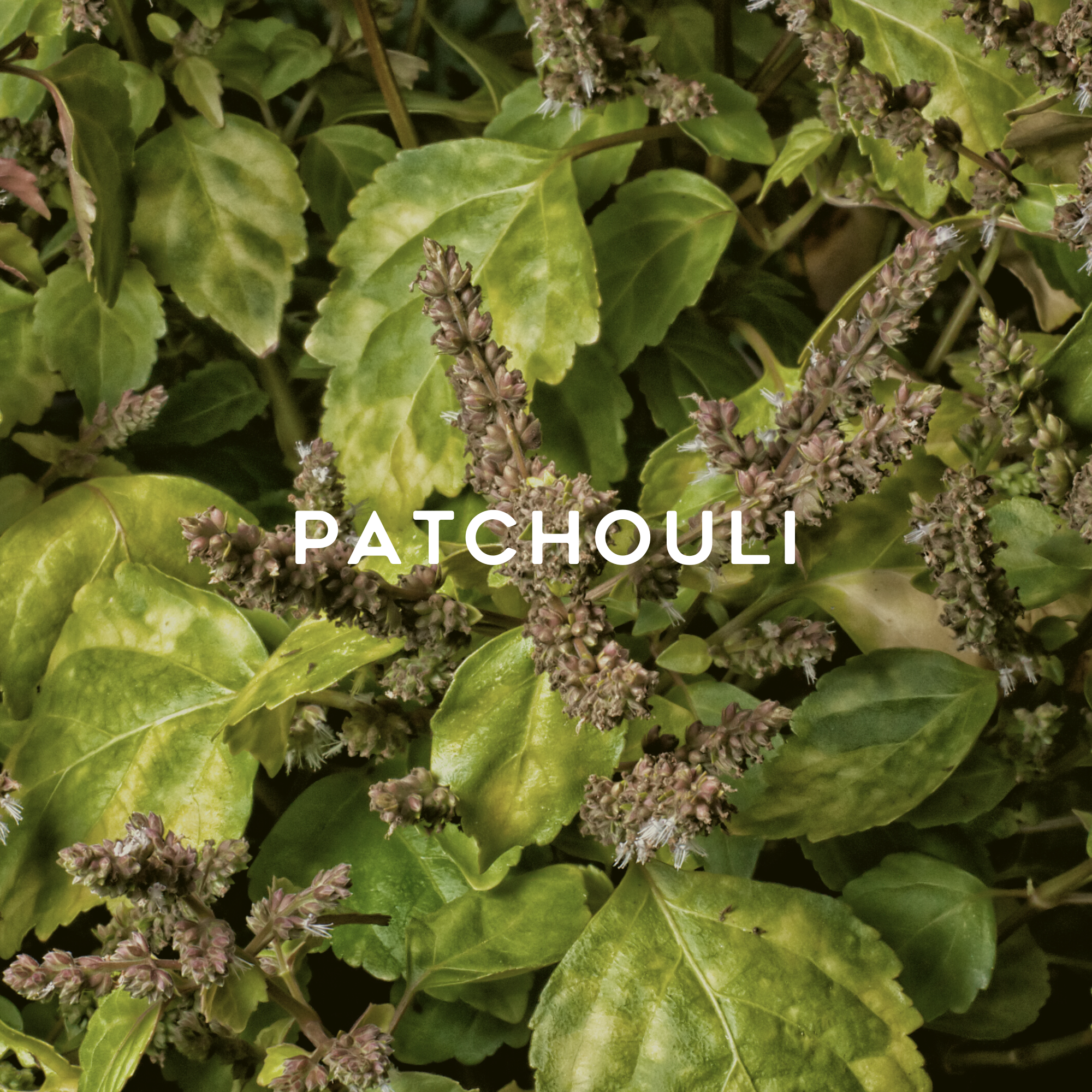 Advanced Deep Sleep Before Bed Bath Soak Sapphire Coast Night 2450 350g
A relaxing bath before bedtime bath ritual, designed to help you wind down at the end of a long day and be ready for a good night sleep!

All-natural and plant-derived, SENSORI+ bath & body wash ritual collection transforms showering and bathing into a moment of reconnecting your mind and body with nature. Infused with natural botanic precious oil, magnesium and inspired by our TGA certified Sapphire Coast Night Deep Sleep Mist, this bath soak delivers a relaxing spa experience, transforming a night-time bath to a tension reliving treatment for body & soul, leaving the skin supple, well-hydrated and mind in peace.
Advanced Deep Sleep Before Bed Bath Soak Sapphire Coast Night 2450 350g