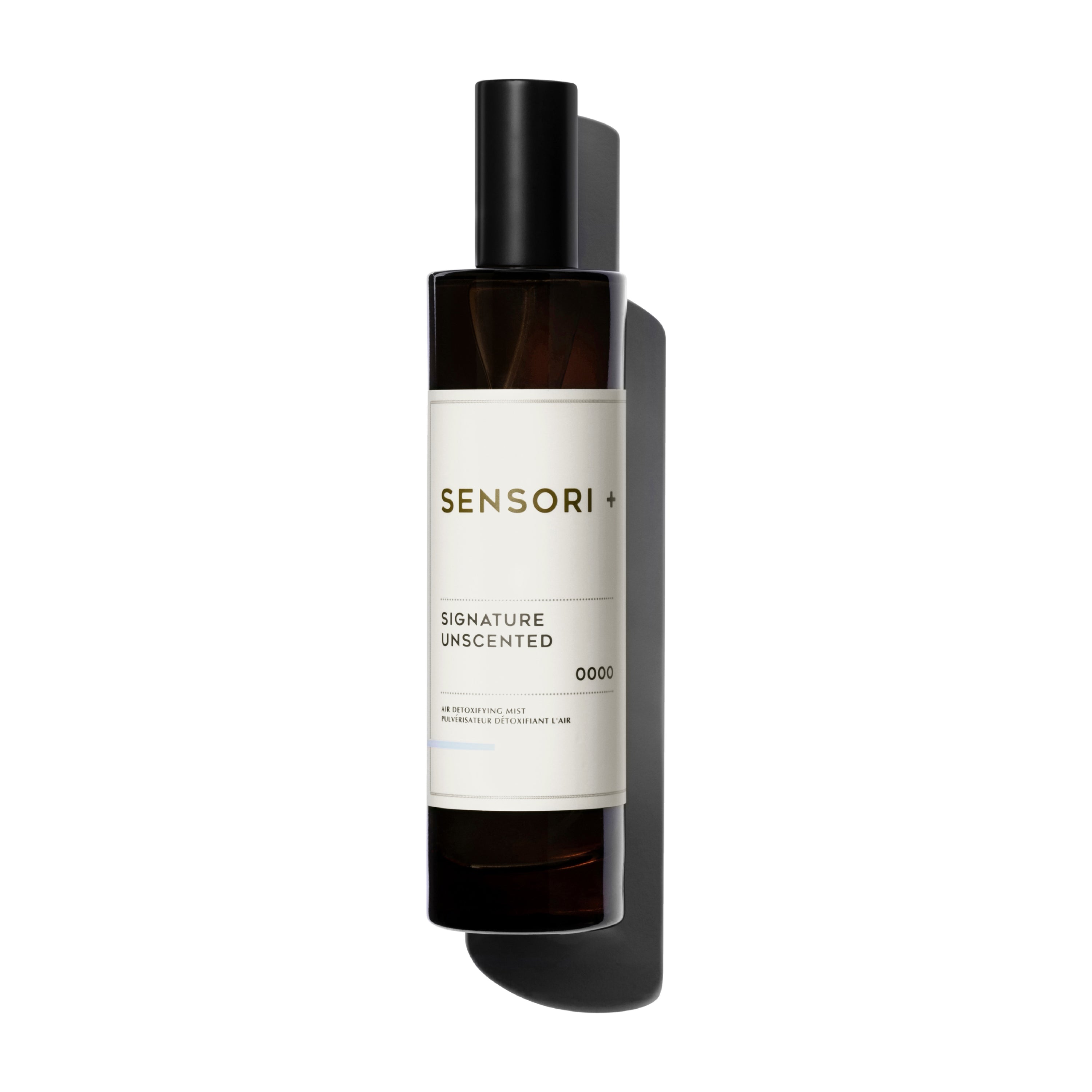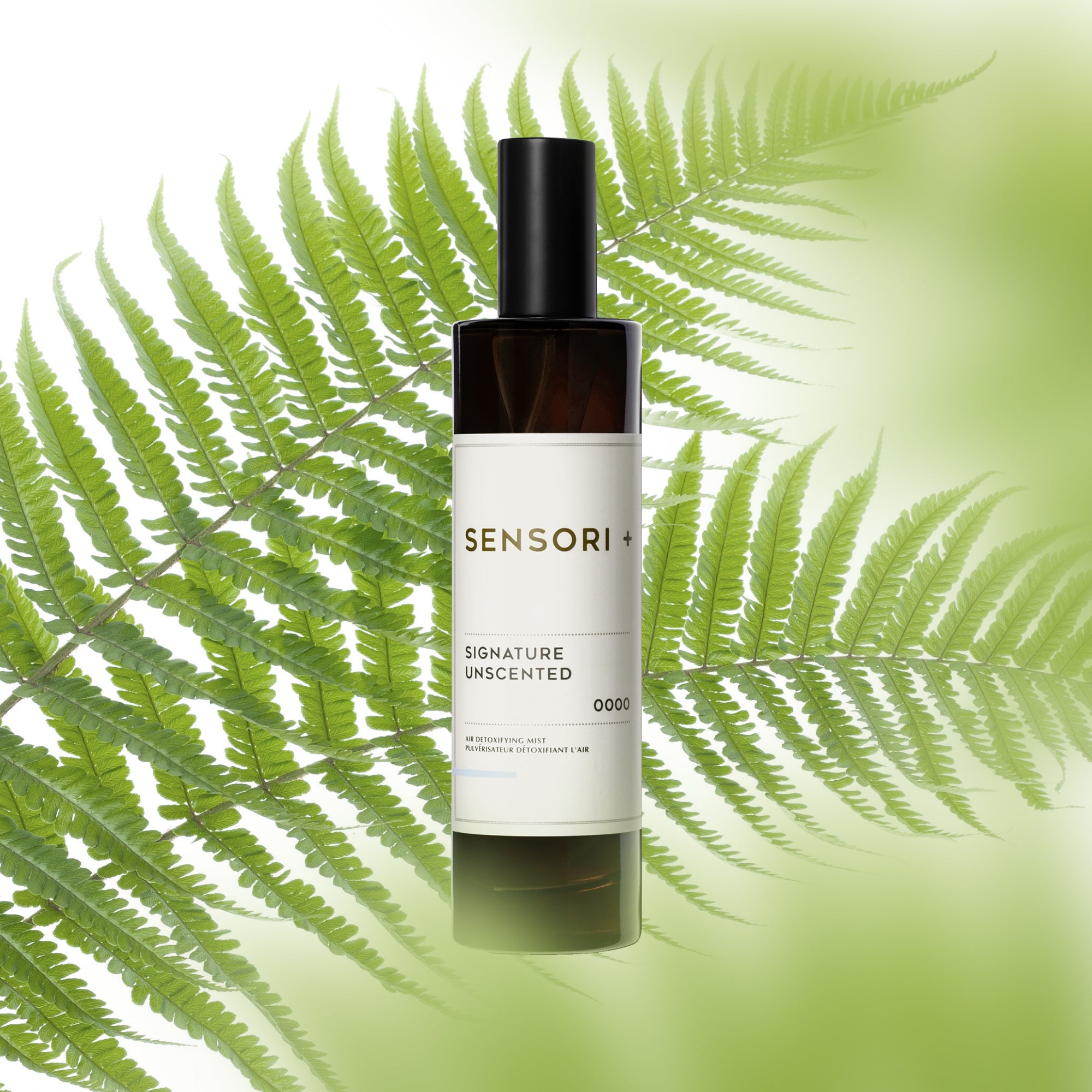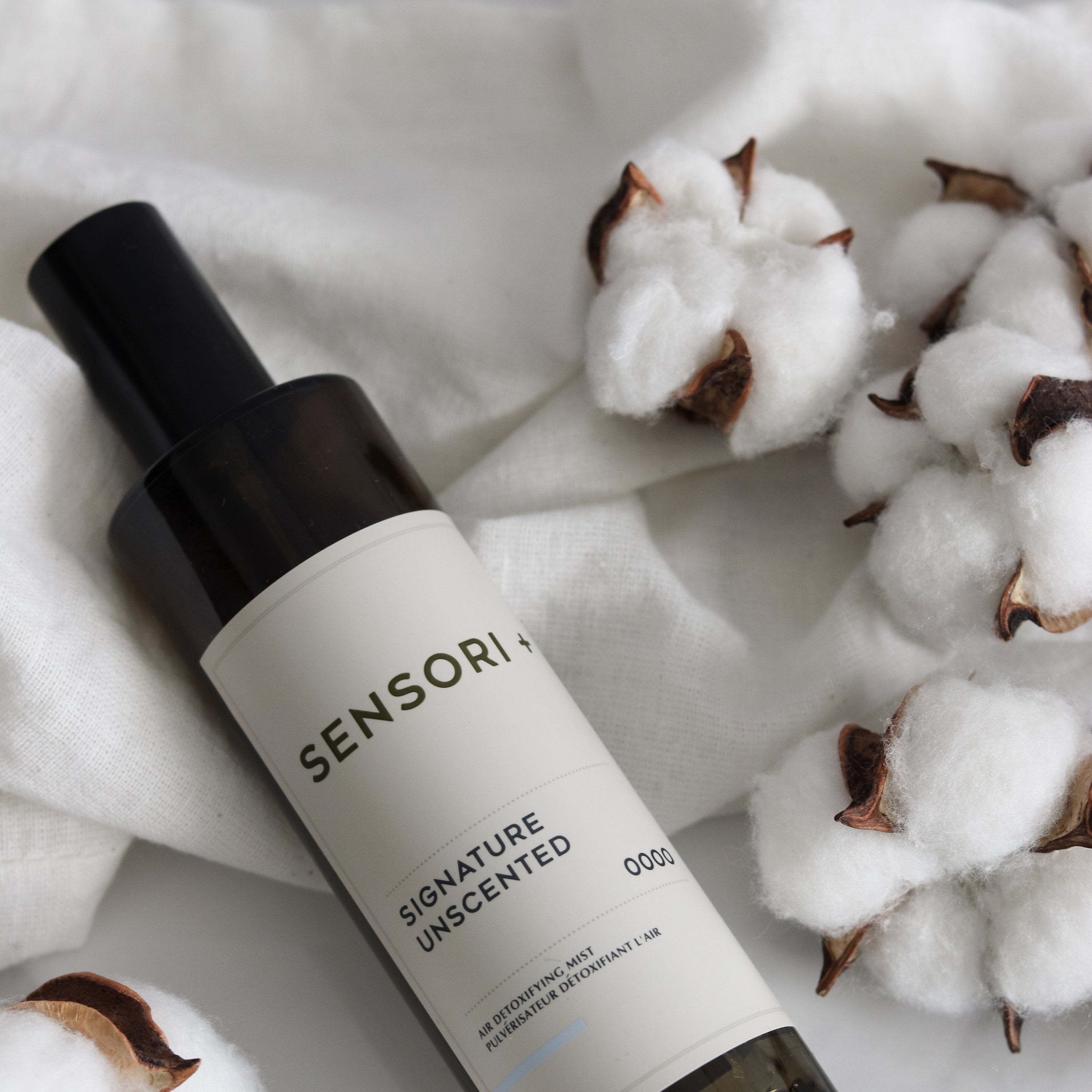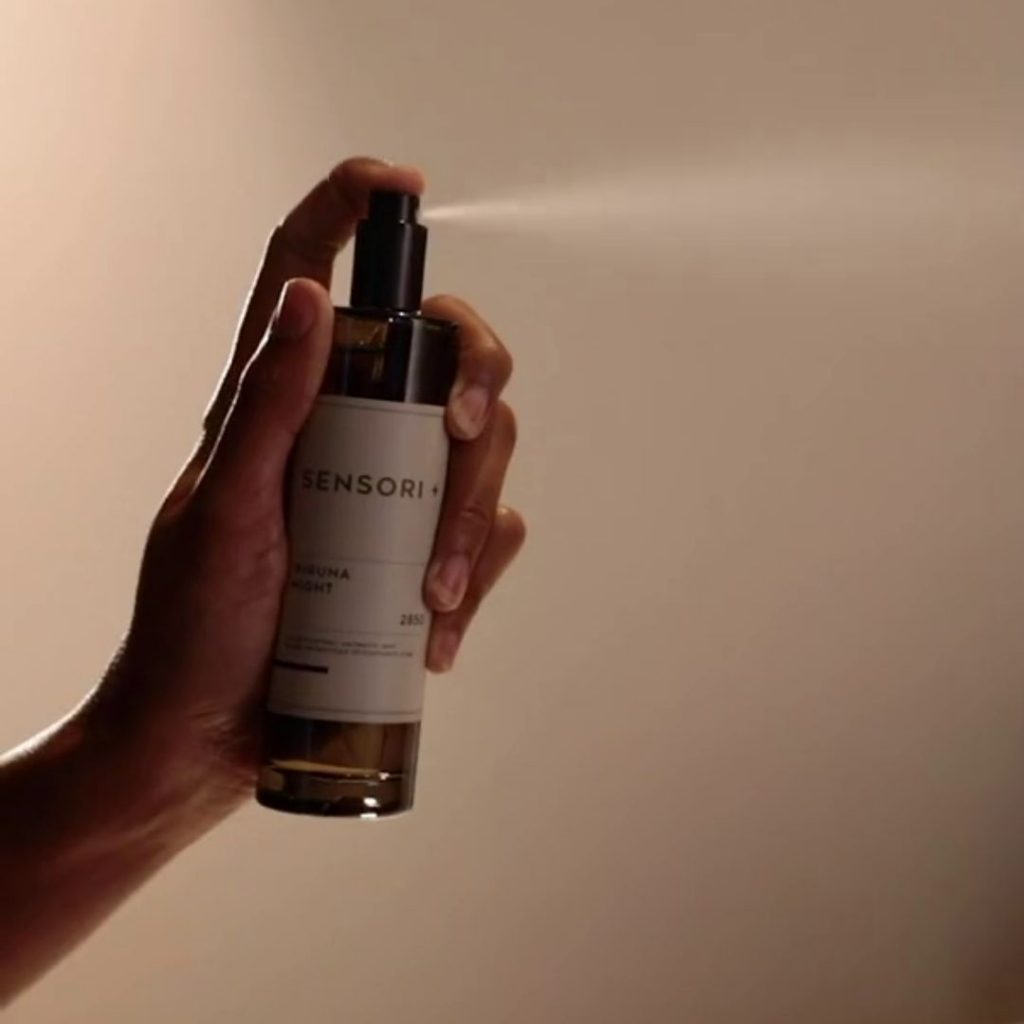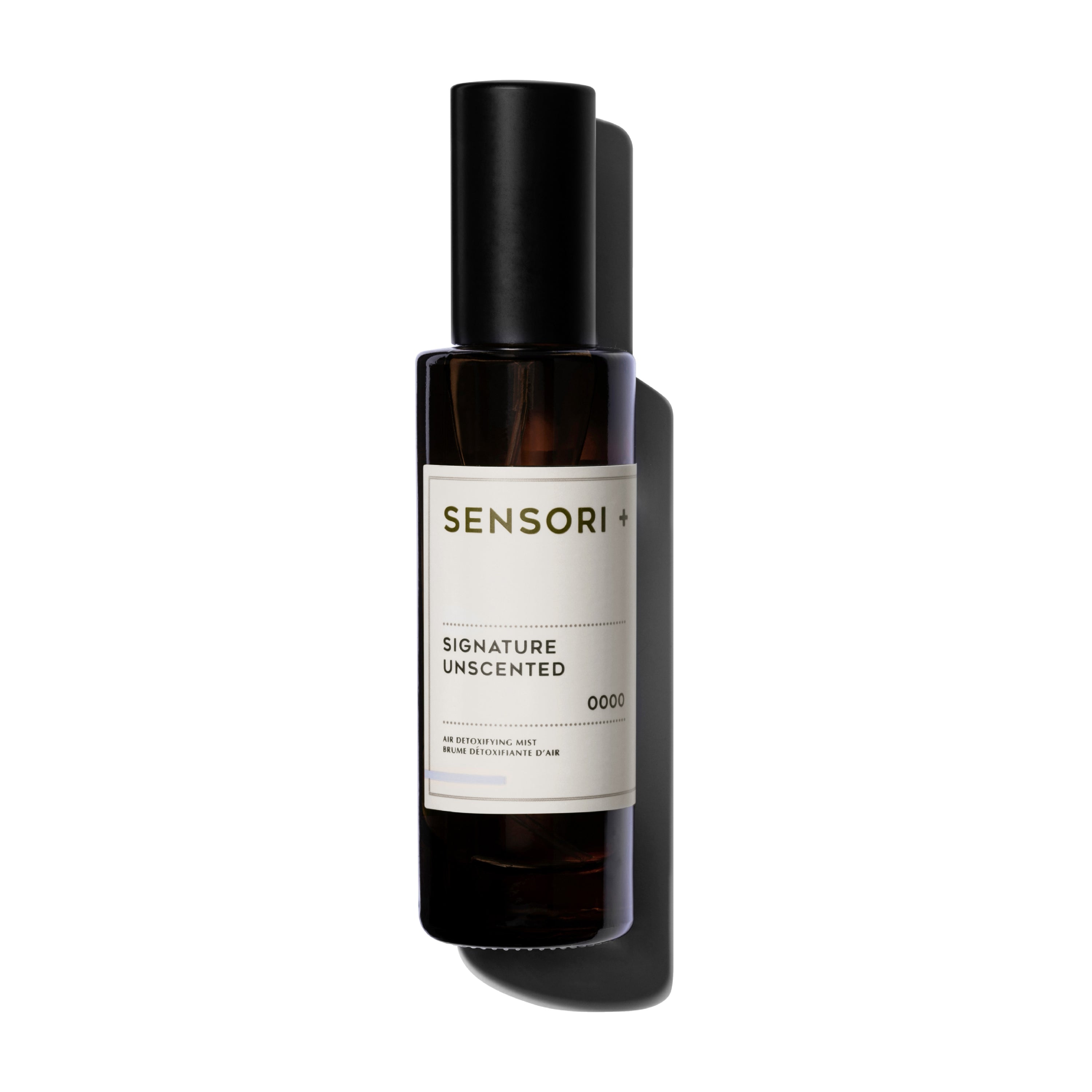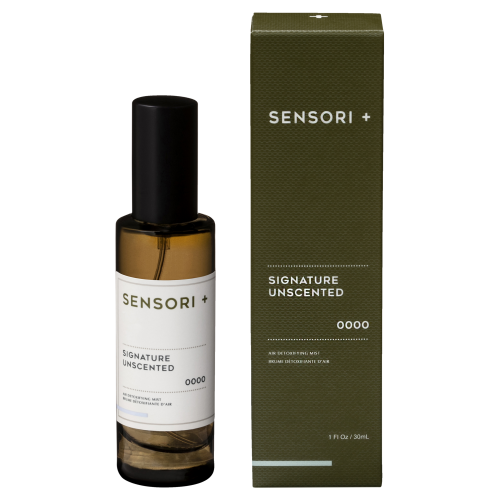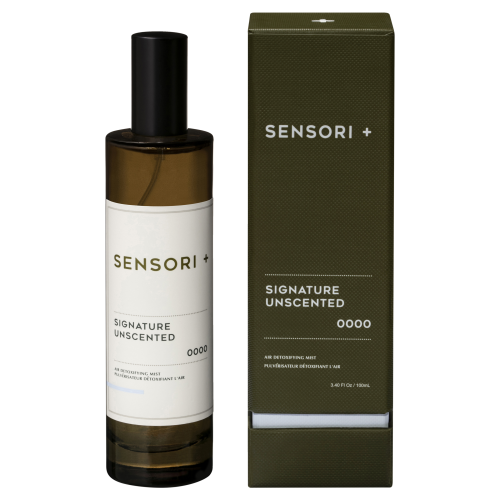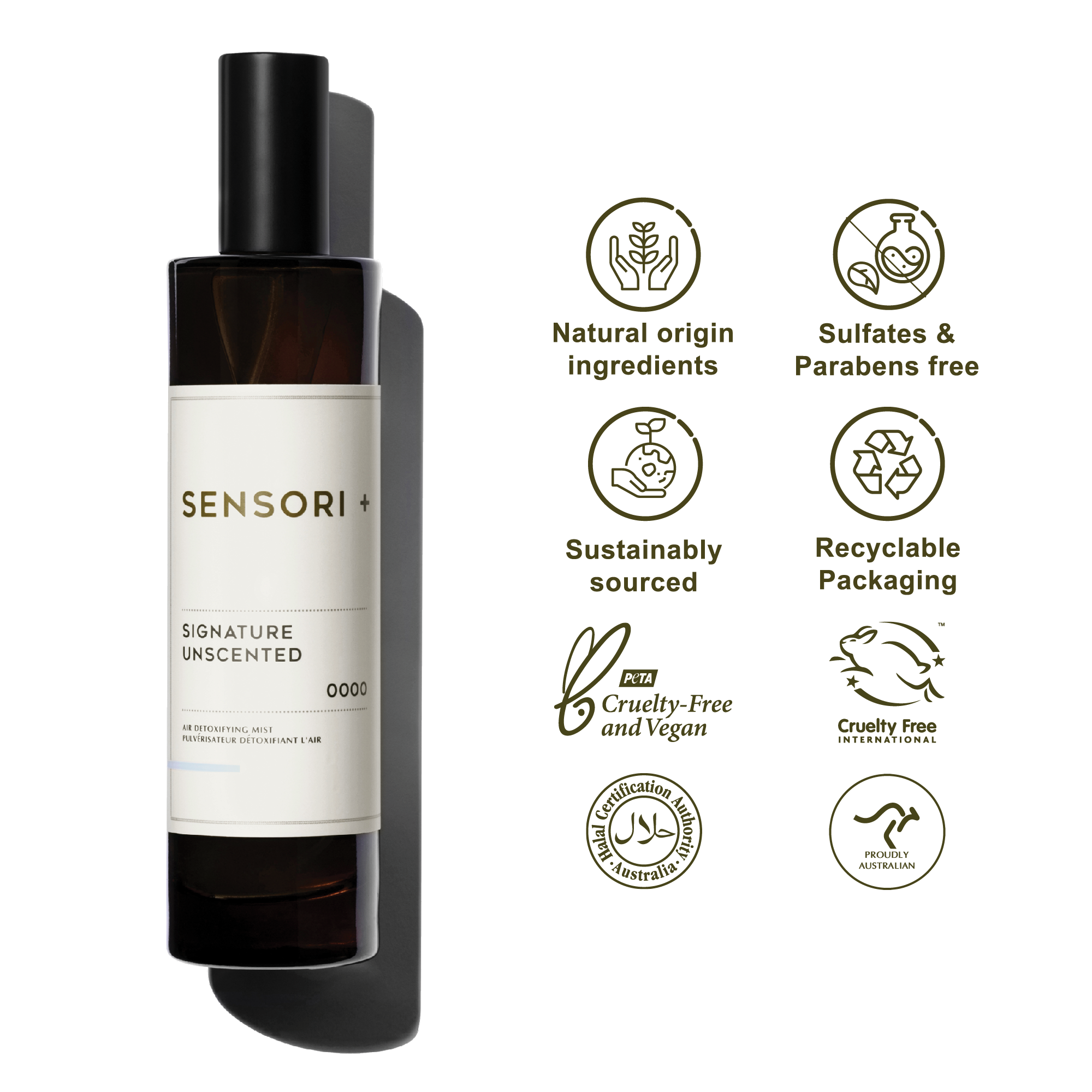 Air Detoxifying Mist Signature Unscented 0000
67.50
Regular price
75.00
off
Description
Direction of Use
Ingredients
Effective on 100+ airborne toxins
96%+ average removal ratio
99.15% of bacteria inhibition
Ultra-safe & pH neutral
Read more about The Best Uses for Signature Unscented Air Detoxifying Mist
Epitomising the SENSORI+ ambition, our Signature Unscented 0000 Air Detoxifying Mist was engineered as the definitive clean air solution. It has the highest concentration of our cutting-edge ChlorosPURE® formula that decomposes harmful airborne toxins and neutralises odour, rather than simply masking the scent.
Designed for delivering the ultimate freshness, this mist not only leaves your space odourless but acts to remedy the air itself, helping you to feel better and ultimately improving your wellbeing.
It's infant and pet-friendly and is ideal for those with sensitive senses and skin.
Spray 4-6 pumps evenly in the immediate space where refreshing is needed. To use as a personal refreshing spray or post-renovation detoxification treatment, please refer to booklet inside box packaging.
Distilled Water (Aqua), ChlorosPURE®
Air Detoxifying Mist Signature Unscented 0000
67.50
Regular price
75.00
Verified by Global Authorities: ChlorosPURE® Formula for Clean Air
Developed from decades of research in air pollution and emission control, SENSORI+'s exclusive ChlorosPURE® detoxifying technology can effectively eliminate over 100 types of airborne toxins and odour substances, reducing potential health risks from breathing in or getting in contact with pollution particles.

The safety and effectiveness of ChlorosPURE® formula in eliminating air pollution have been tested and confirmed by several global leading authorities.
Learn more
Our promise
All essential oils & ingredients are from natural origins
Certified vegan product by PETA organisation
We don't use parabens, sulfates, petrolatum, mineral oil and other synthetic chemicals
____________

*Efficacy test results conducted by a third-party laboratory under controlled conditions.