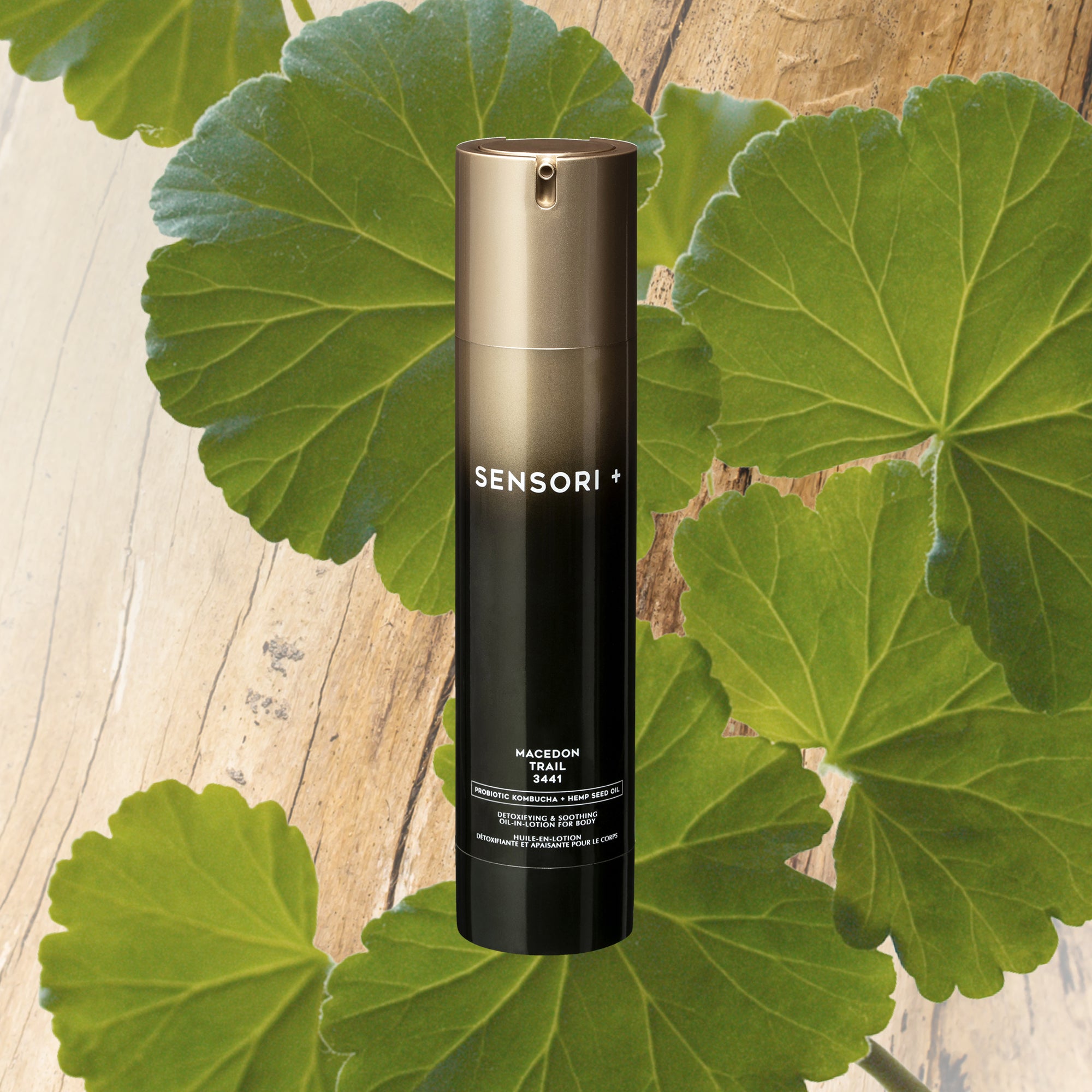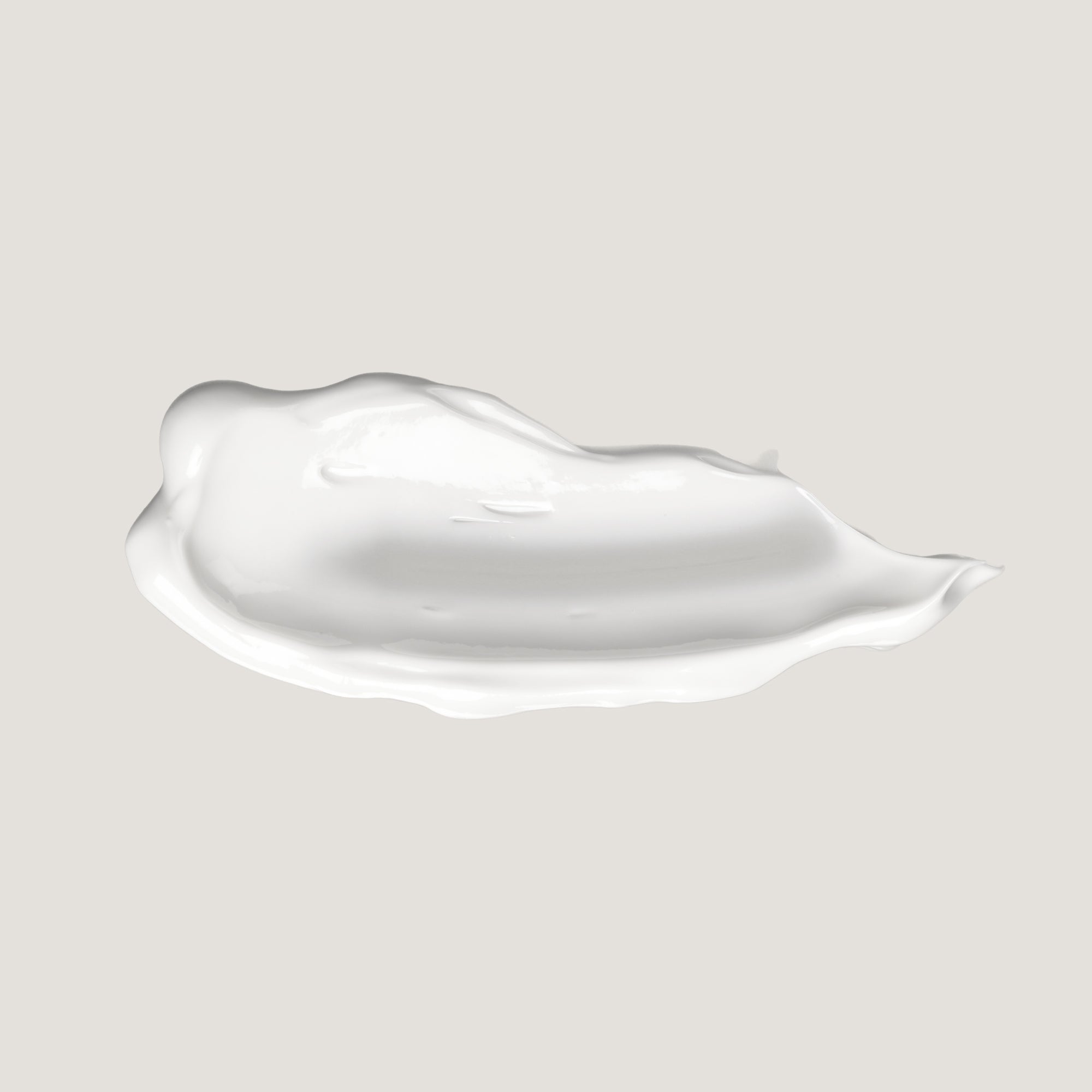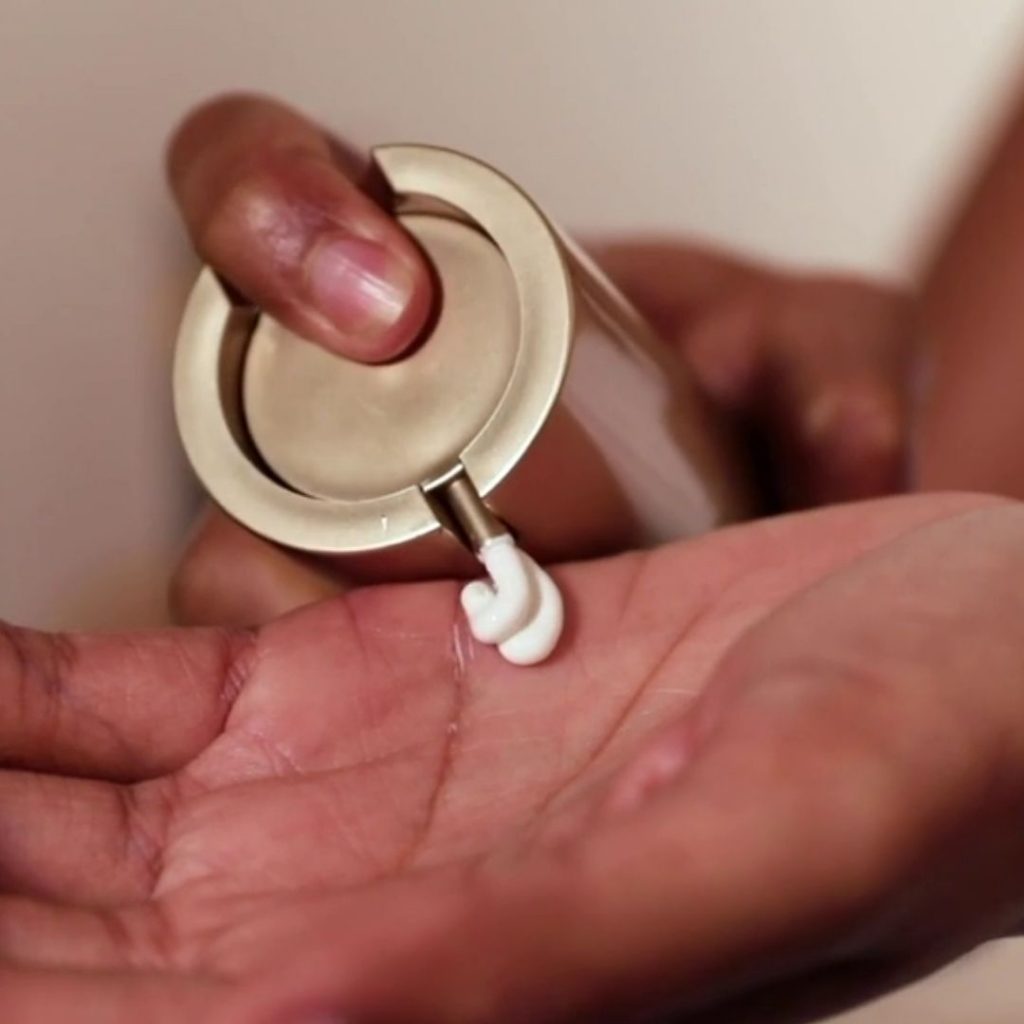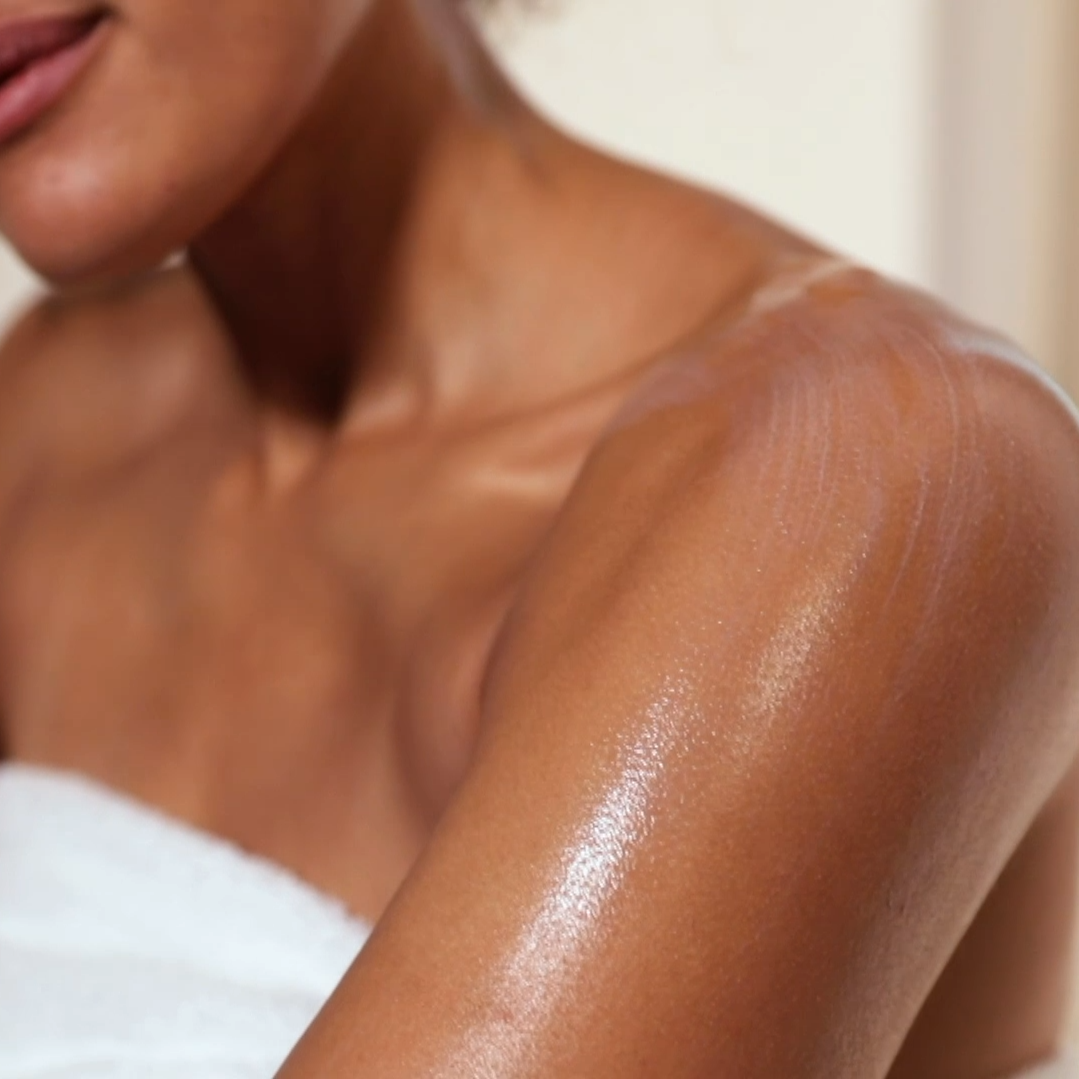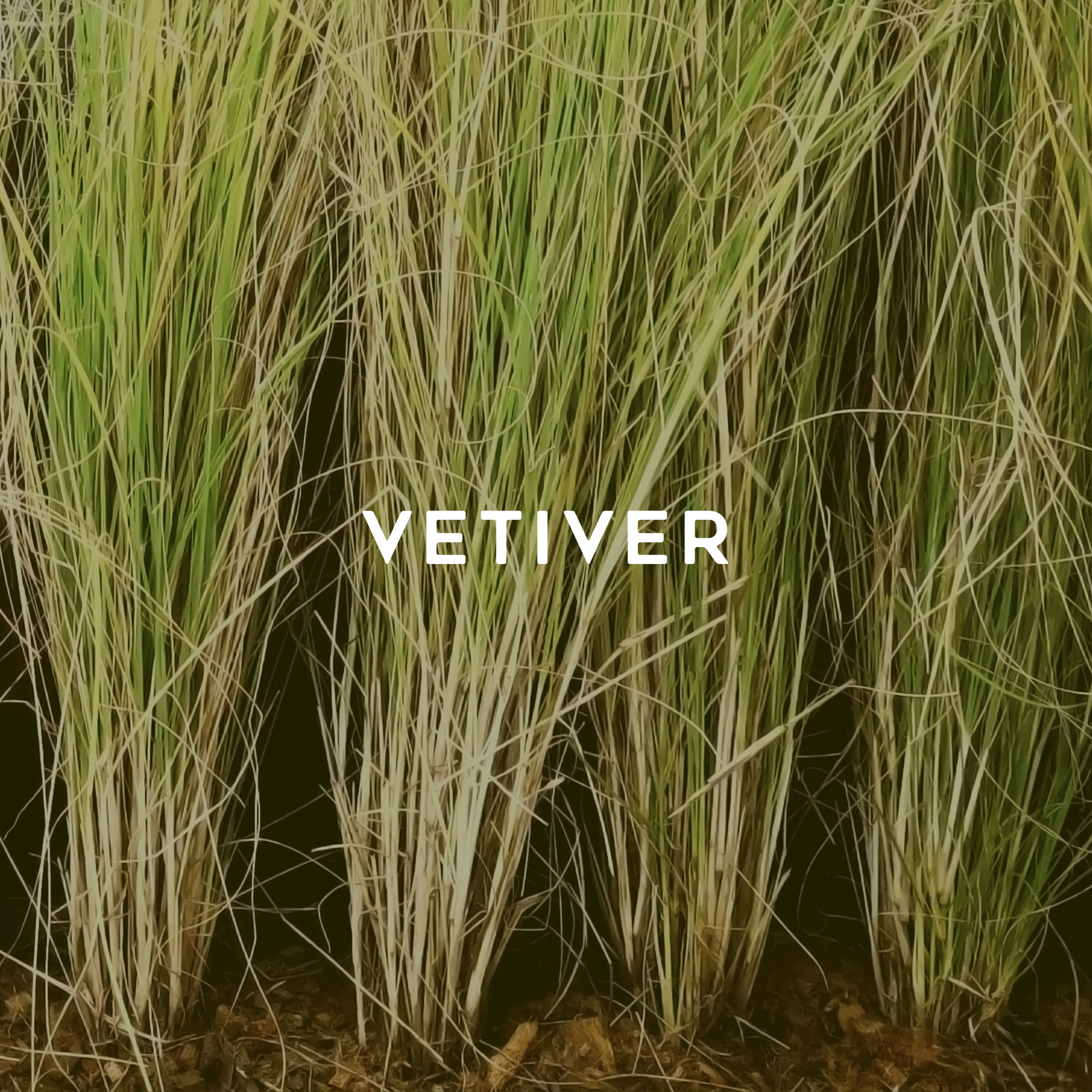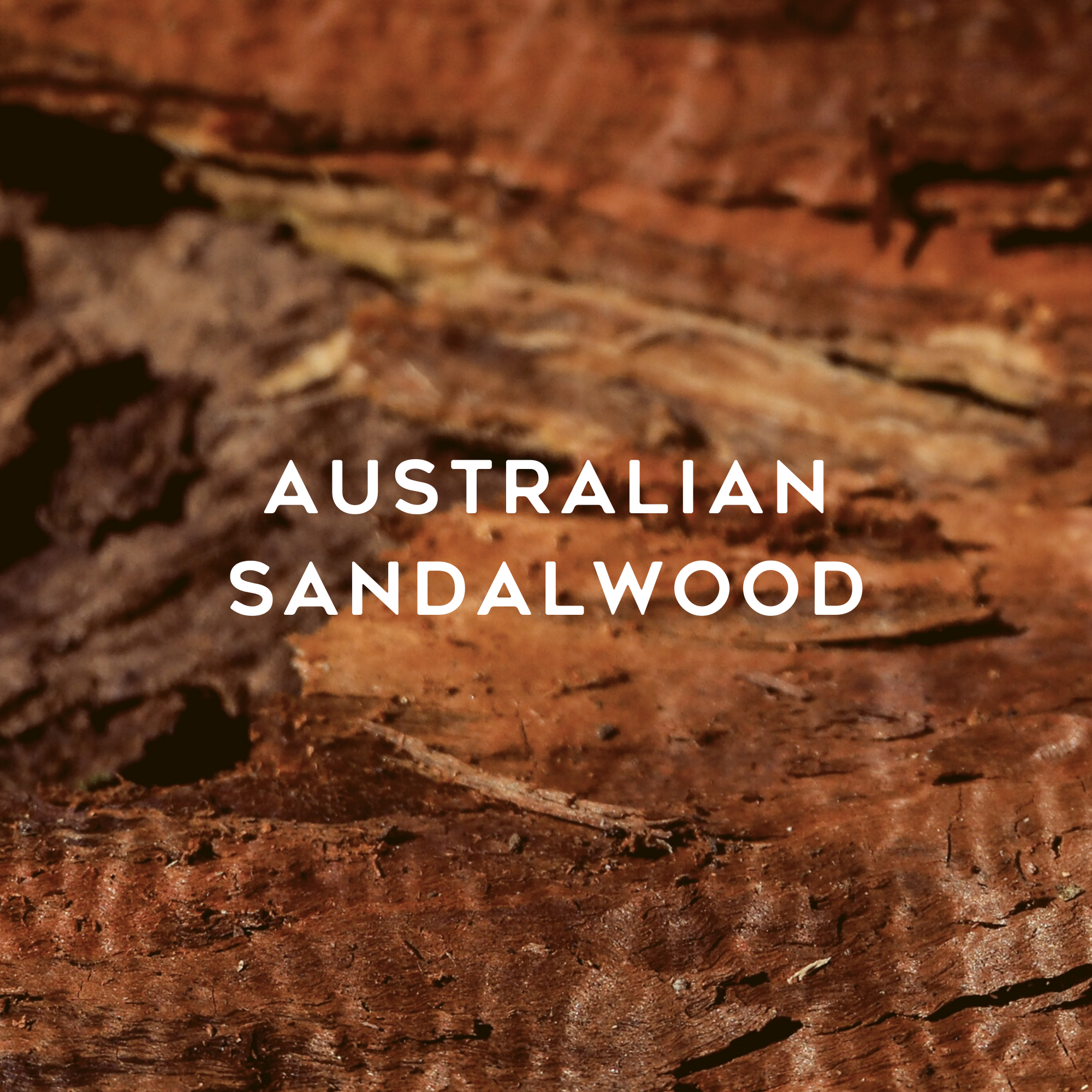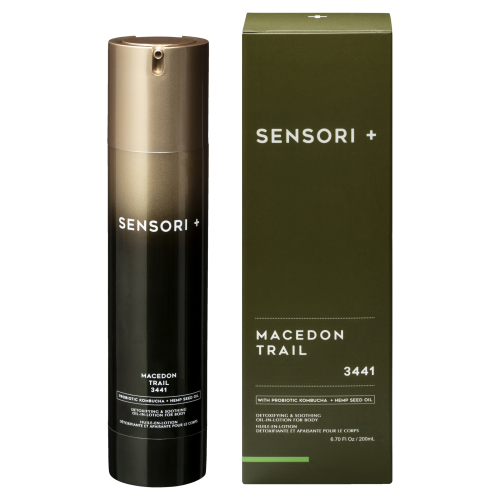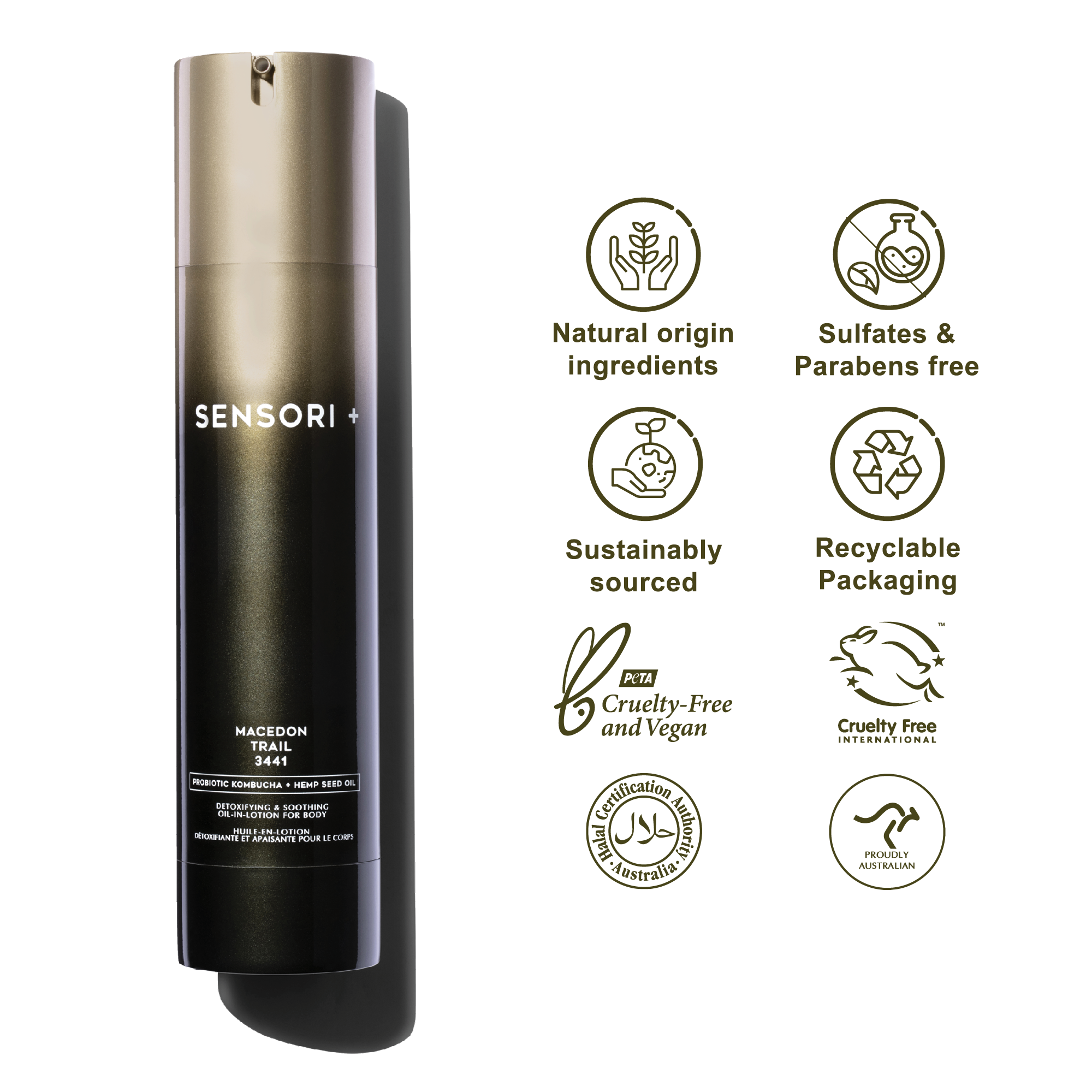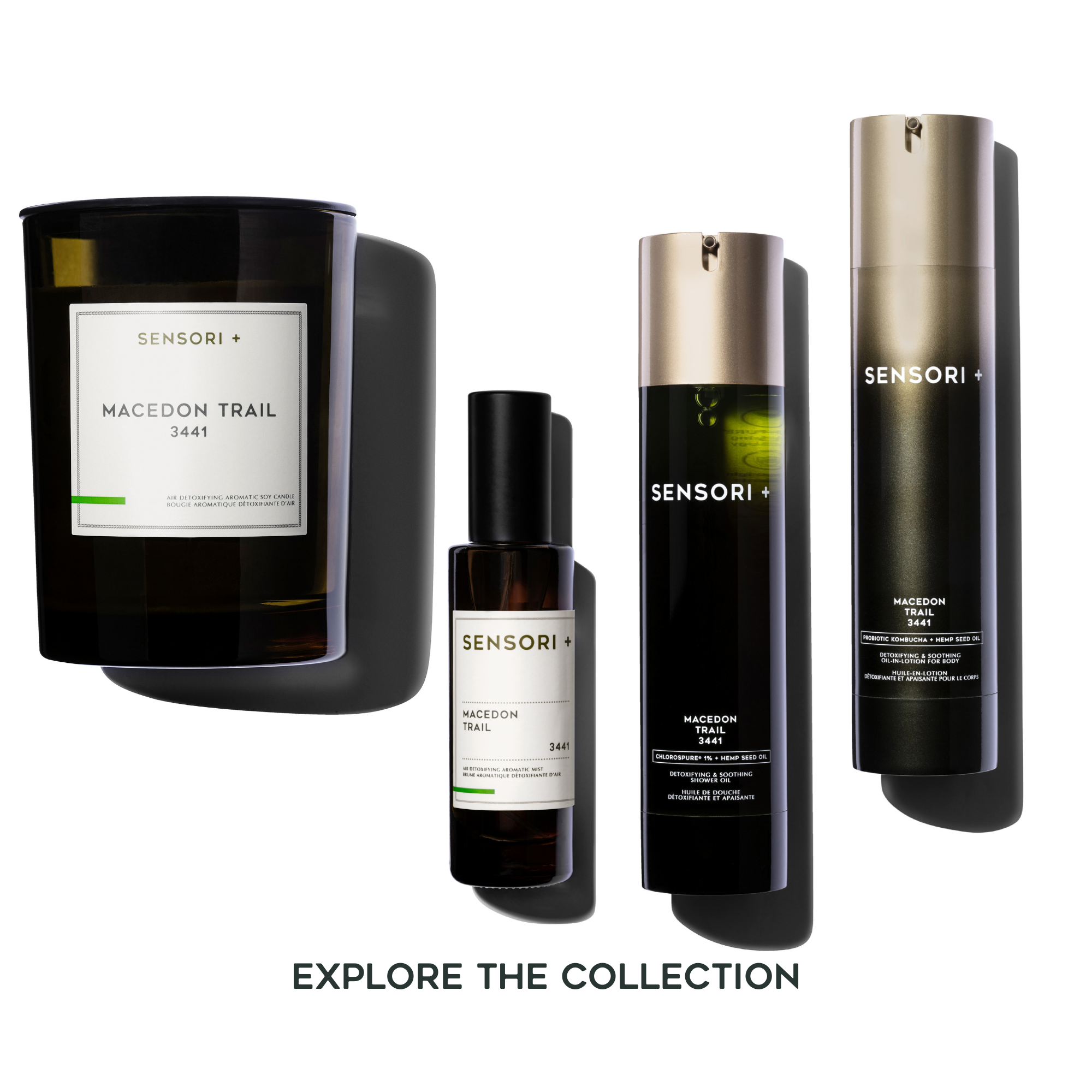 Detoxifying & Soothing Oil-in-Lotion Macedon Trail 3441 - 200ml
Macedon Trail transforms worn skin back to a state of hydrating freshness with an array of all-natural and plant-derived ingredients, rejuvenating your bathing experience. Infused with probiotic kombucha and precious botanic oils, this silky oil-in-lotion body moisturiser restores your skin's biological health and strengthens its innate immunity, while hemp seed oil nourishes and soothes, enhancing the skin's protective moisture barrier and reducing redness and irritations.
Best for: Soothing irritations, strengthening the skin barrier, after-sun care.
INGREDIENTS
Purified Water, Olive oil, Coco Caprylate, Grape Seed Oil, Macadamia Seed Oil, Avocado Oil, Glycerin, Niacinamide, Wakame Extract, Magnesium Stearate, Kombucha Tea, Magnesium Sulfate, Rosemary Extract, Natural Botanical Precious Oil Blend.
DIRECTIONS OF USE
Apply after the shower. To activate the Oil-in-Lotion, first, take a proper amount onto the palm. Warm the Oil-in-Lotion for a few seconds by smoothing it between the palm and fingertips. Gently press into the body and massage.
Detoxifying & Soothing Oil-in-Lotion Macedon Trail 3441 - 200ml