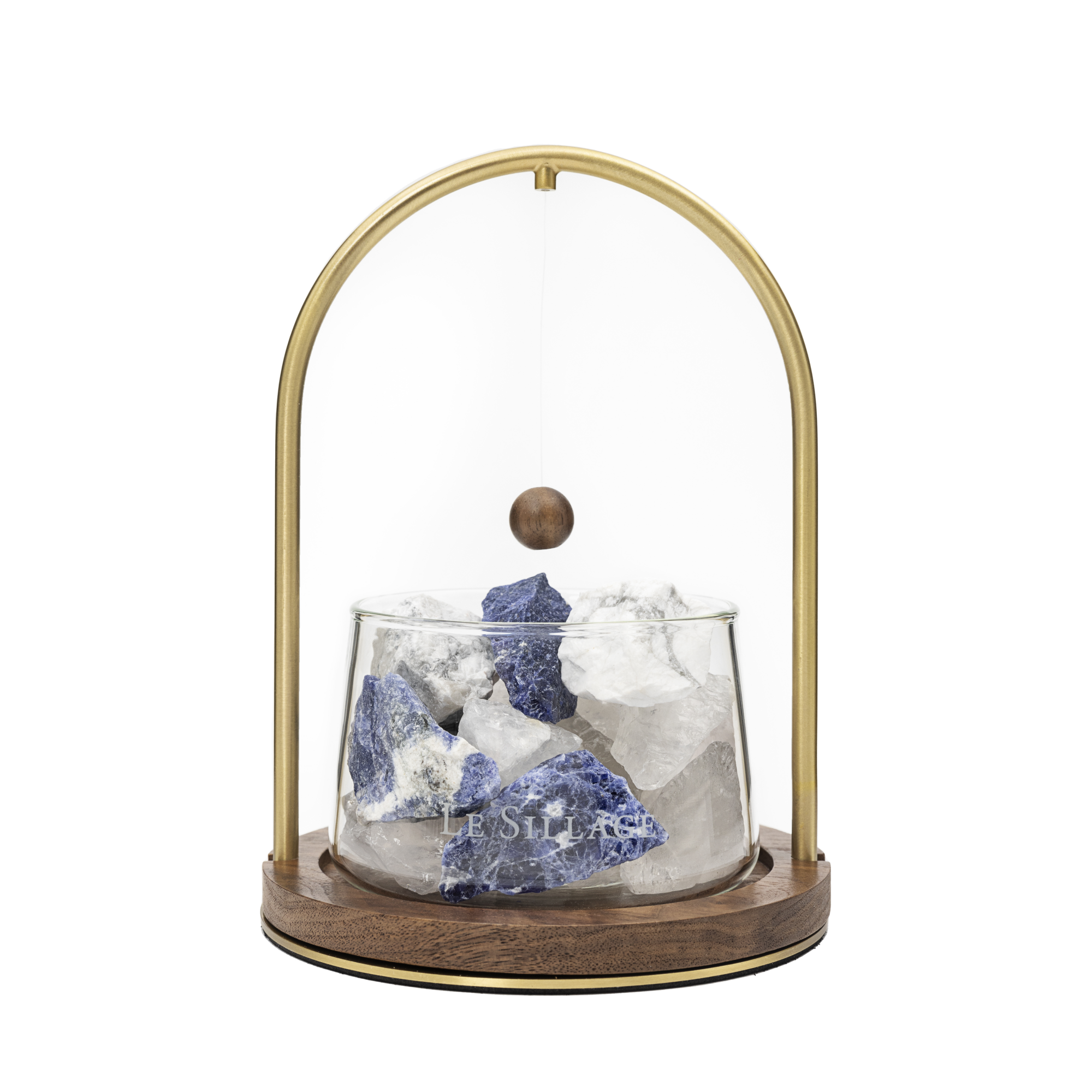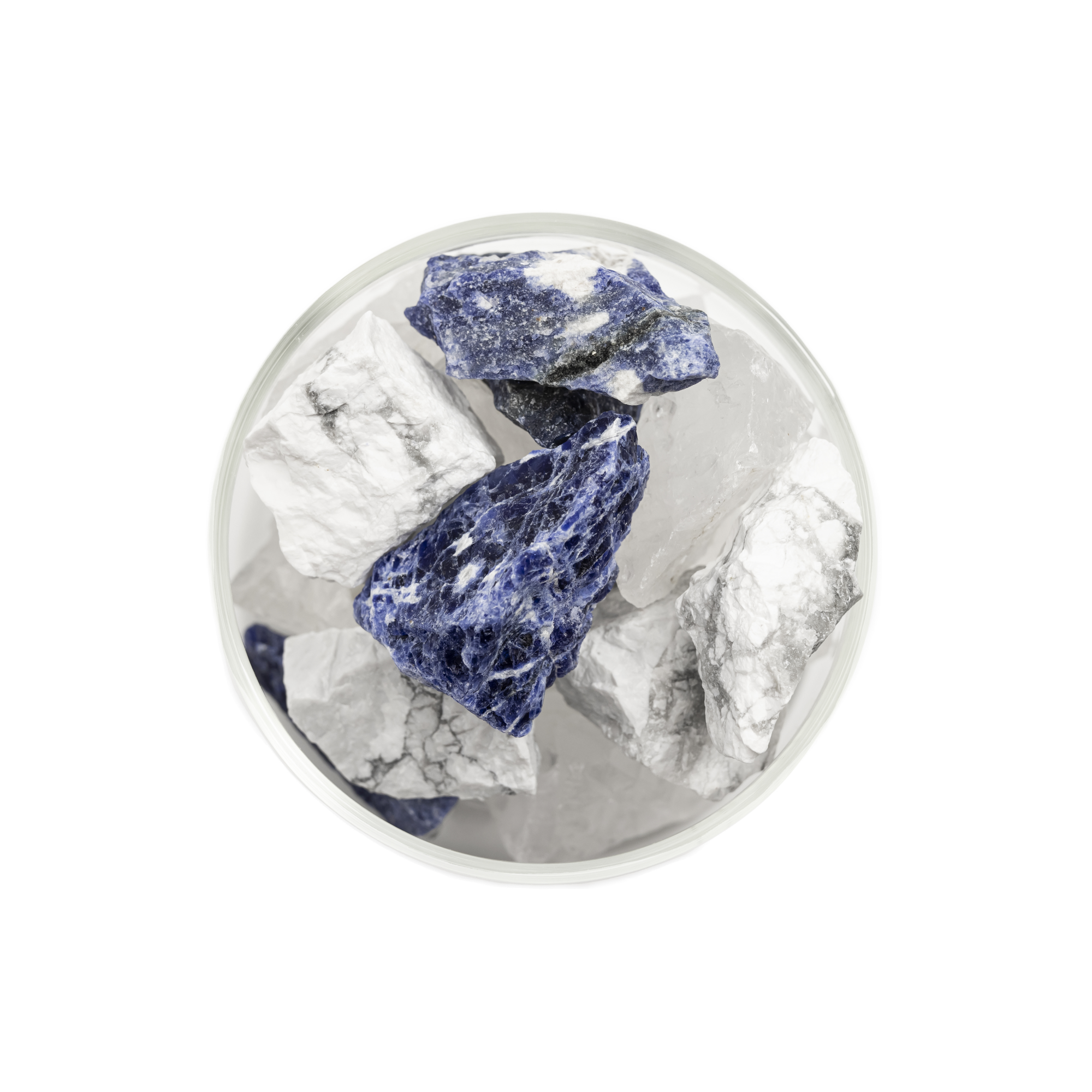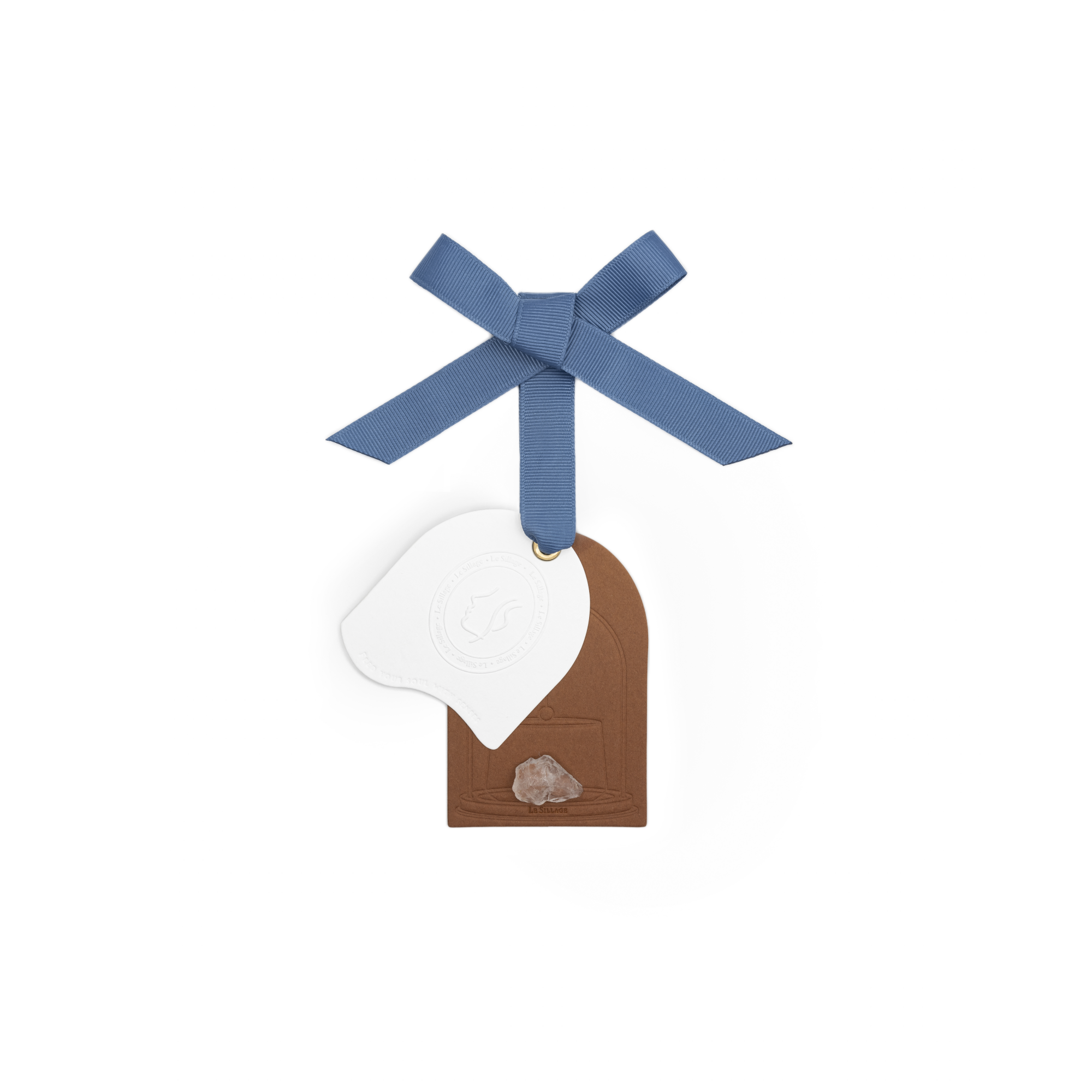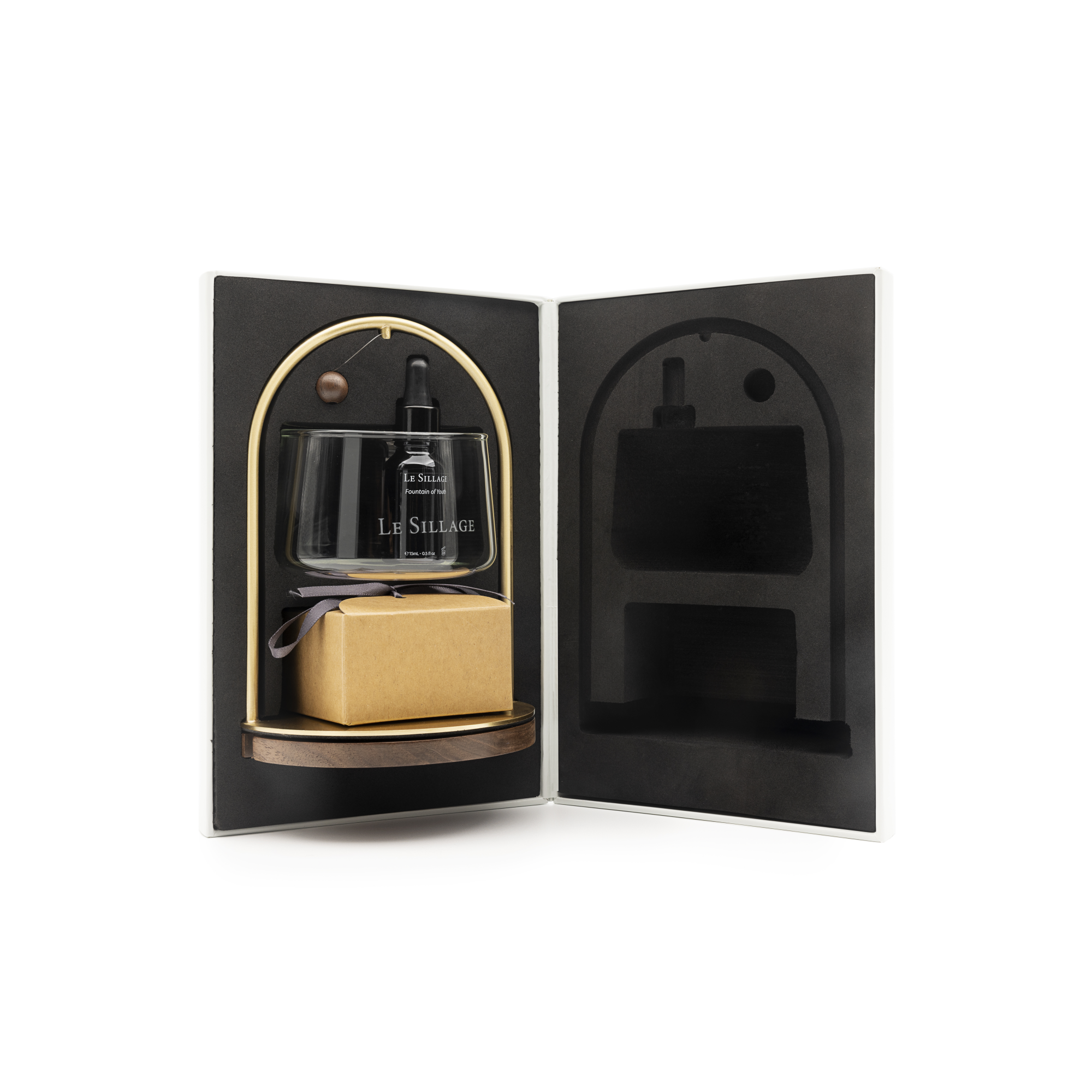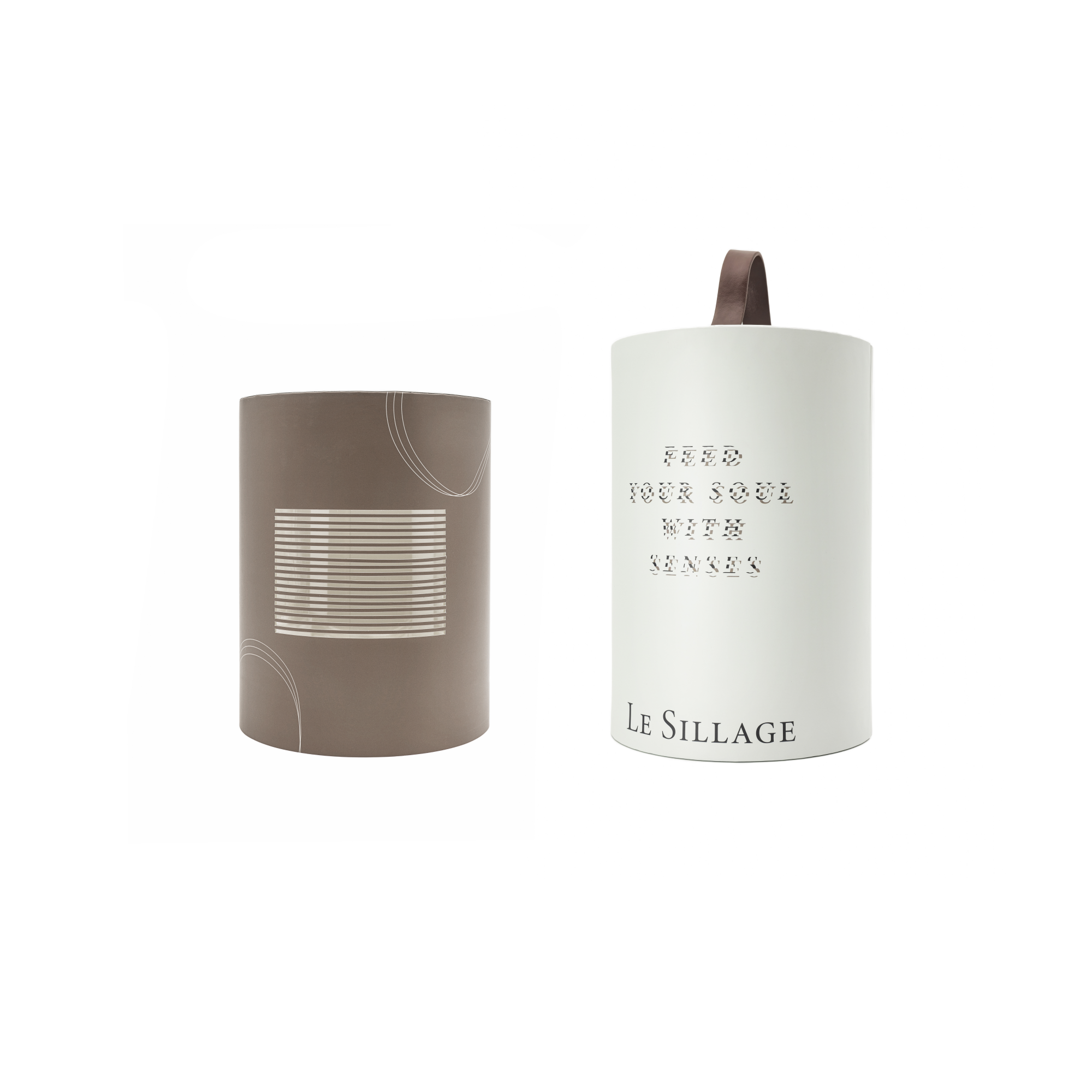 Raw Crystal Illumination Diffuser Sapphire Coast Night
Description
The Aura
Product Dimension
Each piece, echoing the song of the stars, promises a dance of dreams and a voyage into the unknown realms of sleep. Illuminate your nights, and let your soul be cradled in celestial wonder.
Sapphire Coast Night
When darkness falls at Sapphire Coast, the ocean lights up a magnificent blue glow, dancing among the crushing waves. This enchanting blend of calming chamomile, tranquil lavender and green patchouli, repaint the night at this magical place where time was frozen, and worries were forgotten.
Height 8cm | Diameter: 12cm | Weight: Approx. 0.72kg (Excluding package)
Raw Crystal Illumination Diffuser Sapphire Coast Night