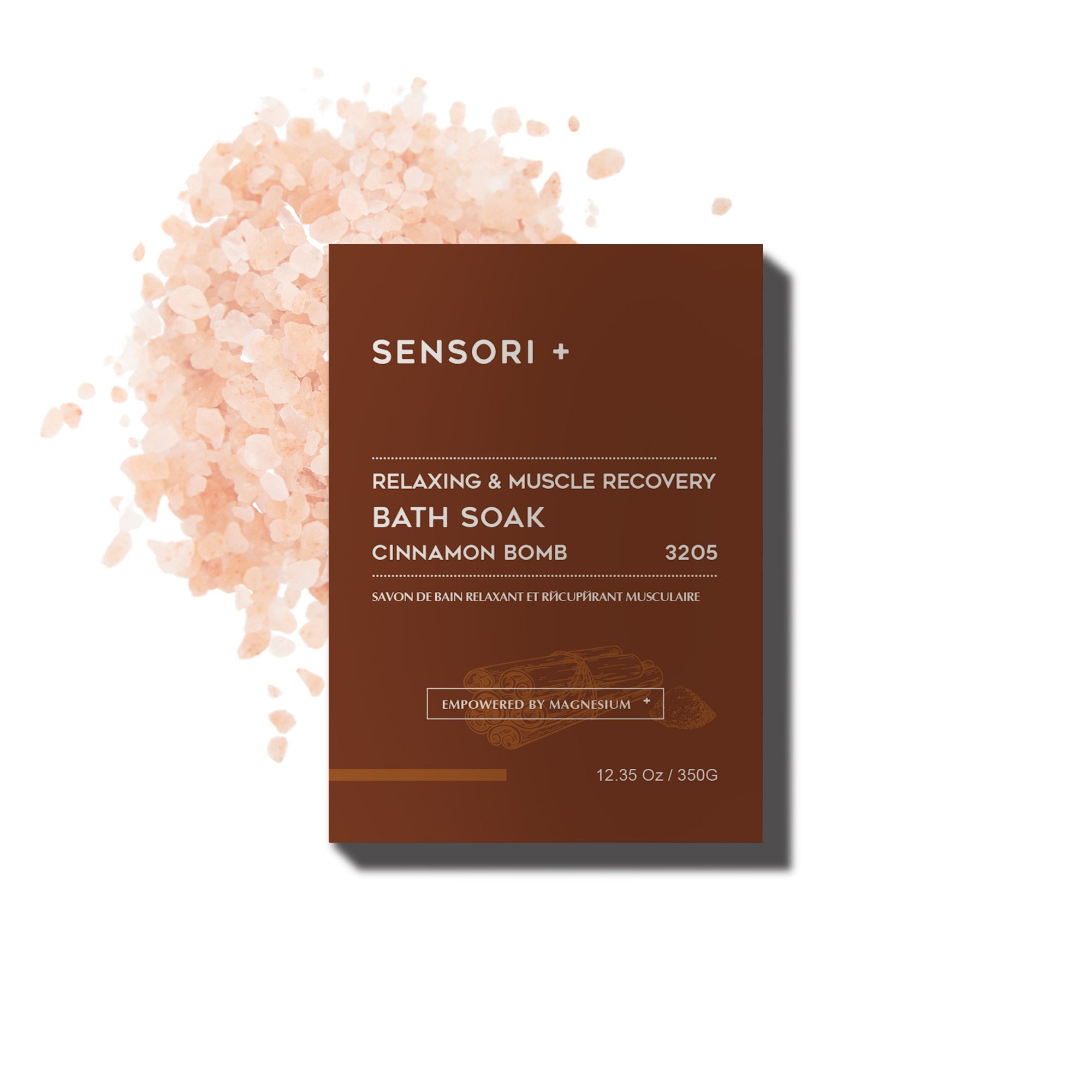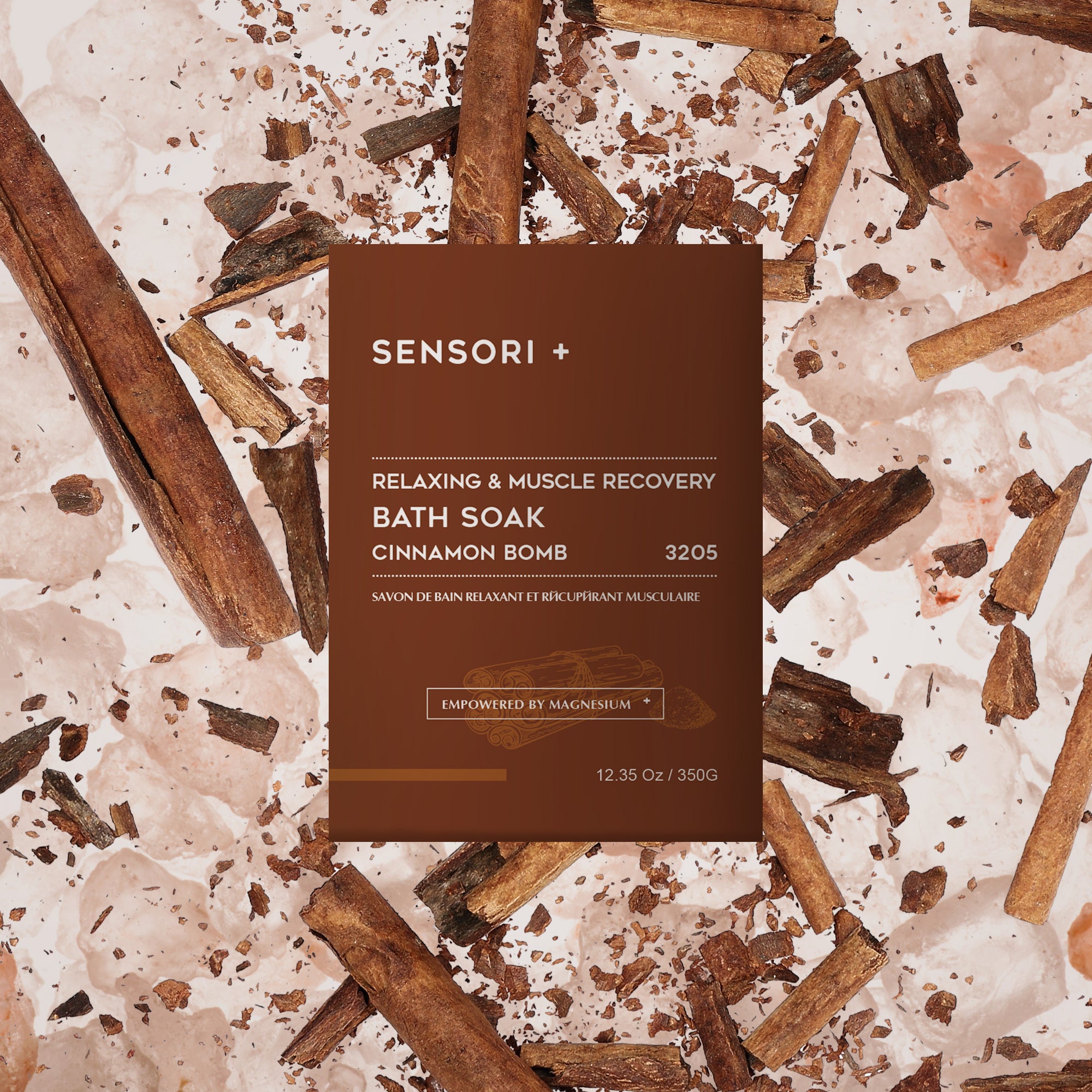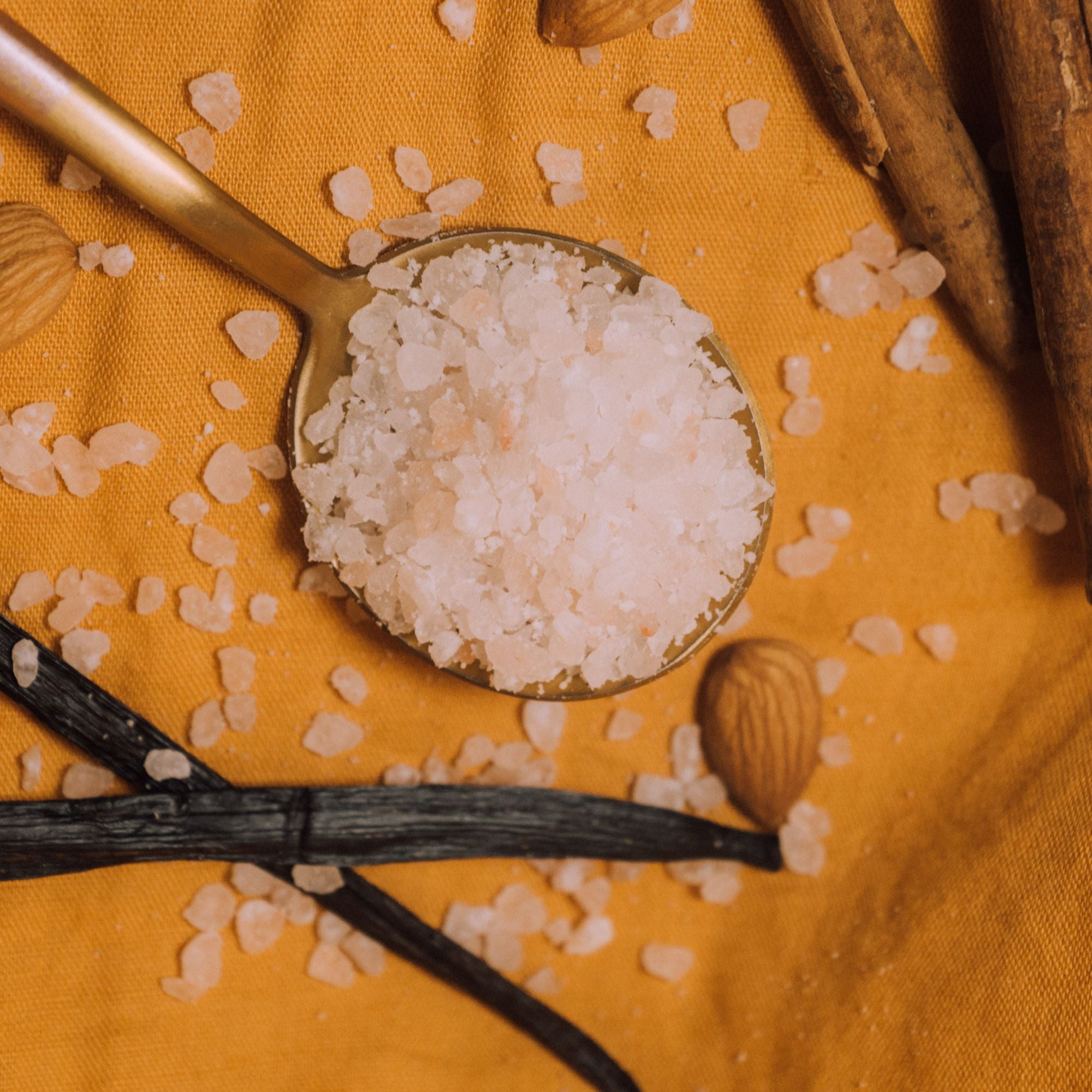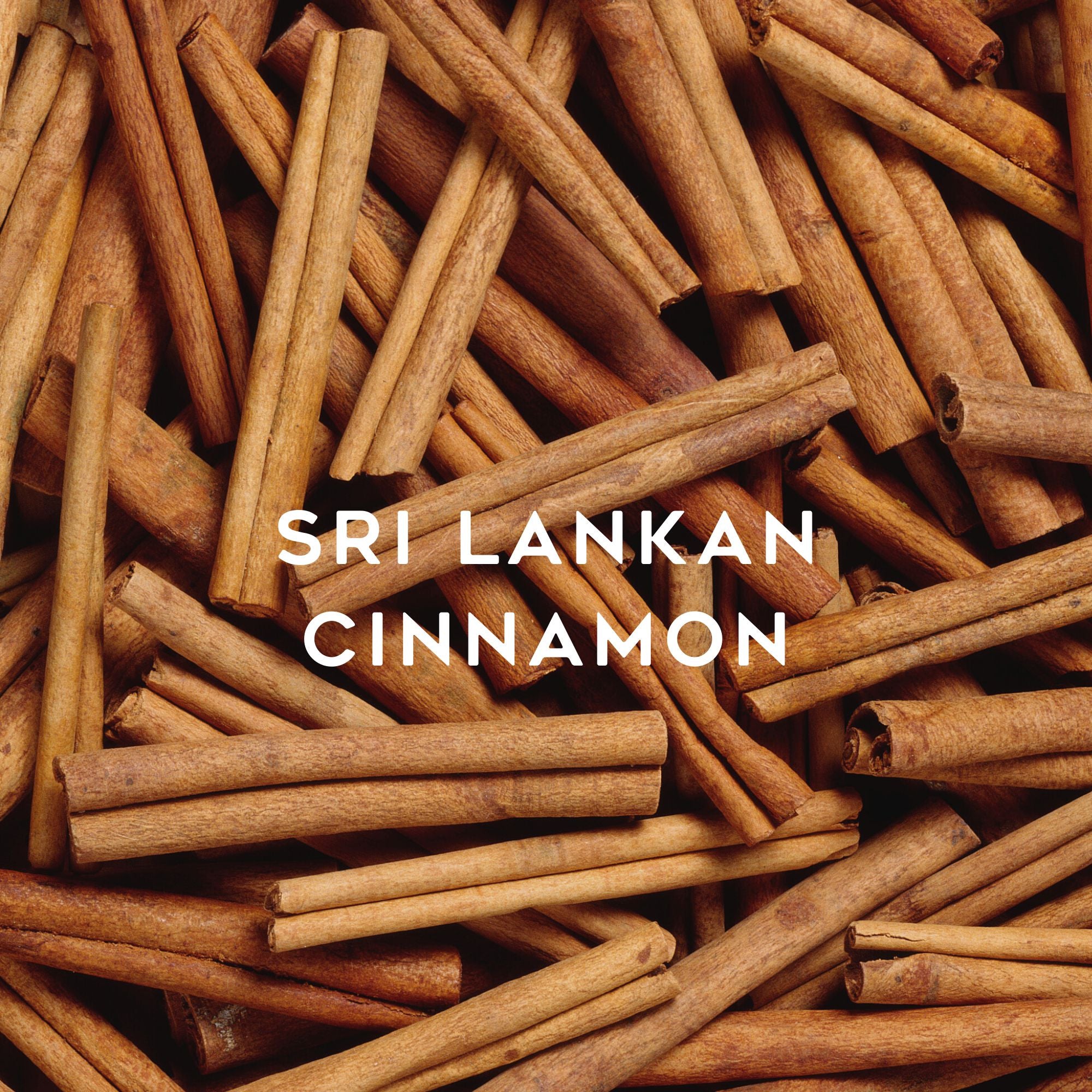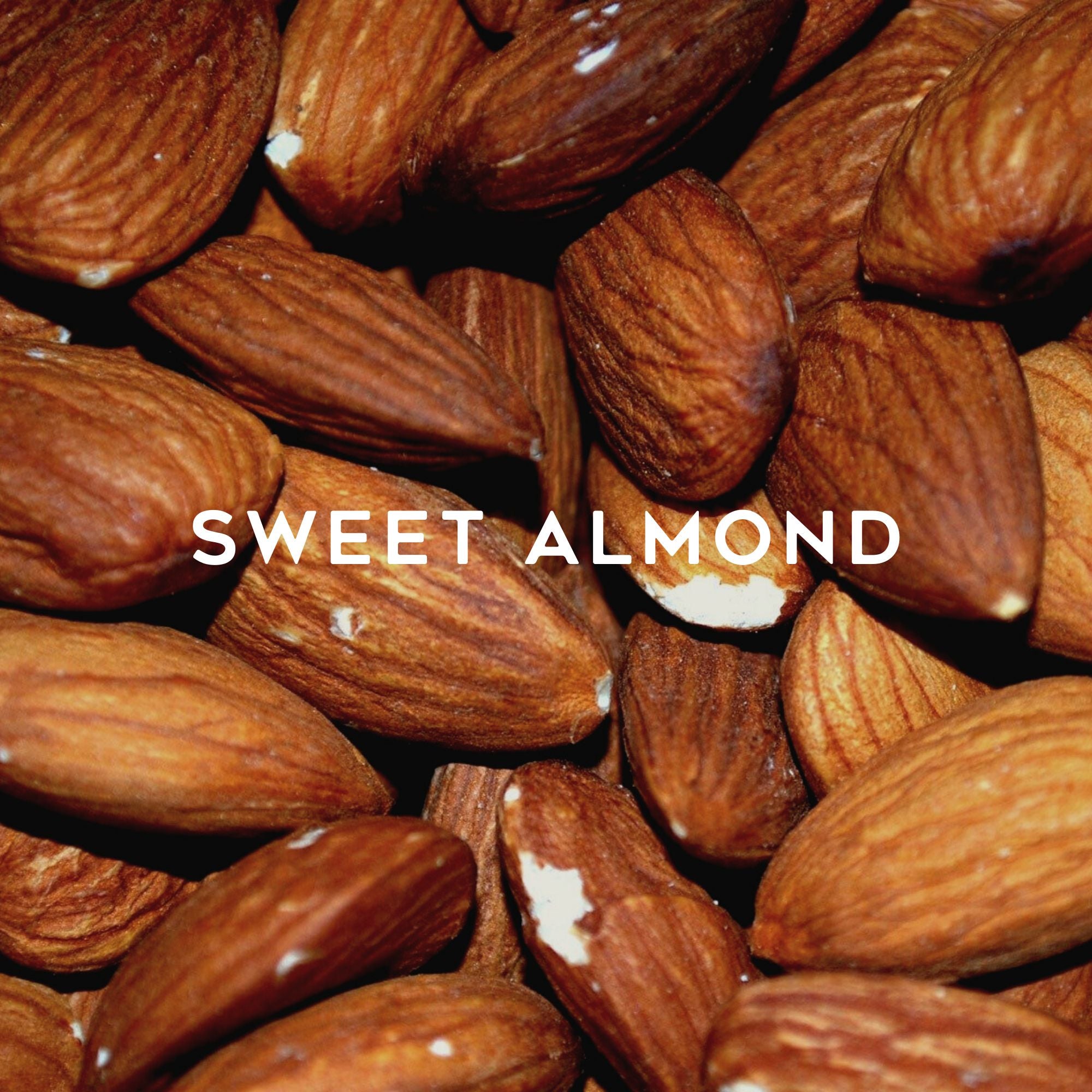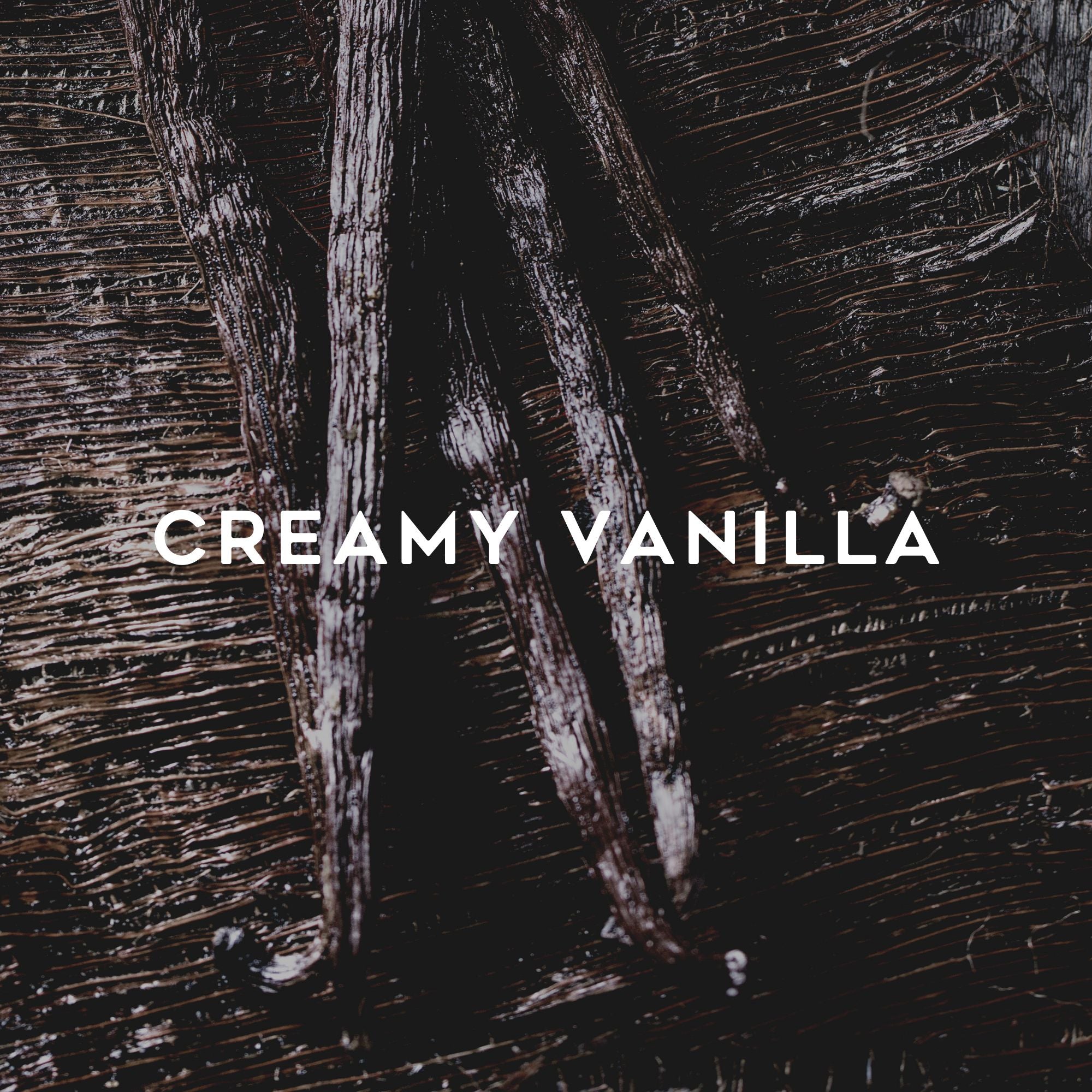 Relaxing Muscle Recovery Bath Soak Cinnamon Bomb 3205 - 350g
What Is It
Sensorial Spa Experience at Home + Professional Body Treatment Result
Indulge your mind and body with this relaxing muscle recovery bath soak. The targeted mineral infusion helps bring nutrients deep into the skin to nourish and support muscles after physical exertion. Filled with botanical precious oils and minerals, this bath soak leaves you feeling pampered, soft, refreshed and recharged with new energy to take on your day.
Ingredients
Sodium Chloride (Pink Himalayan Salt), Sodium Bicarbonate, Cinnamon (Cinnamomum zeylanicum) Bark, Magnesium Chloride, Sweet Almond (Prunus Dulcis) Oil, Caprylic/Capric Triglyceride, Cinnamon (Cinnamomum zeylanicum) Bark Oil, Vanilla Absolute (Vanilla Planifolia) Oil, Limonene*, Linalool*  
*Naturally occurring fragrance substances
This ingredient list is subject to change, customers should refer to the product packaging for the most up-to-date ingredient list.
Directions of Use
Pour in desired amount to your bath and watch as they melt. Sit back, relax, and enjoy the moment of pure well-being.
Relaxing Muscle Recovery Bath Soak Cinnamon Bomb 3205 - 350g