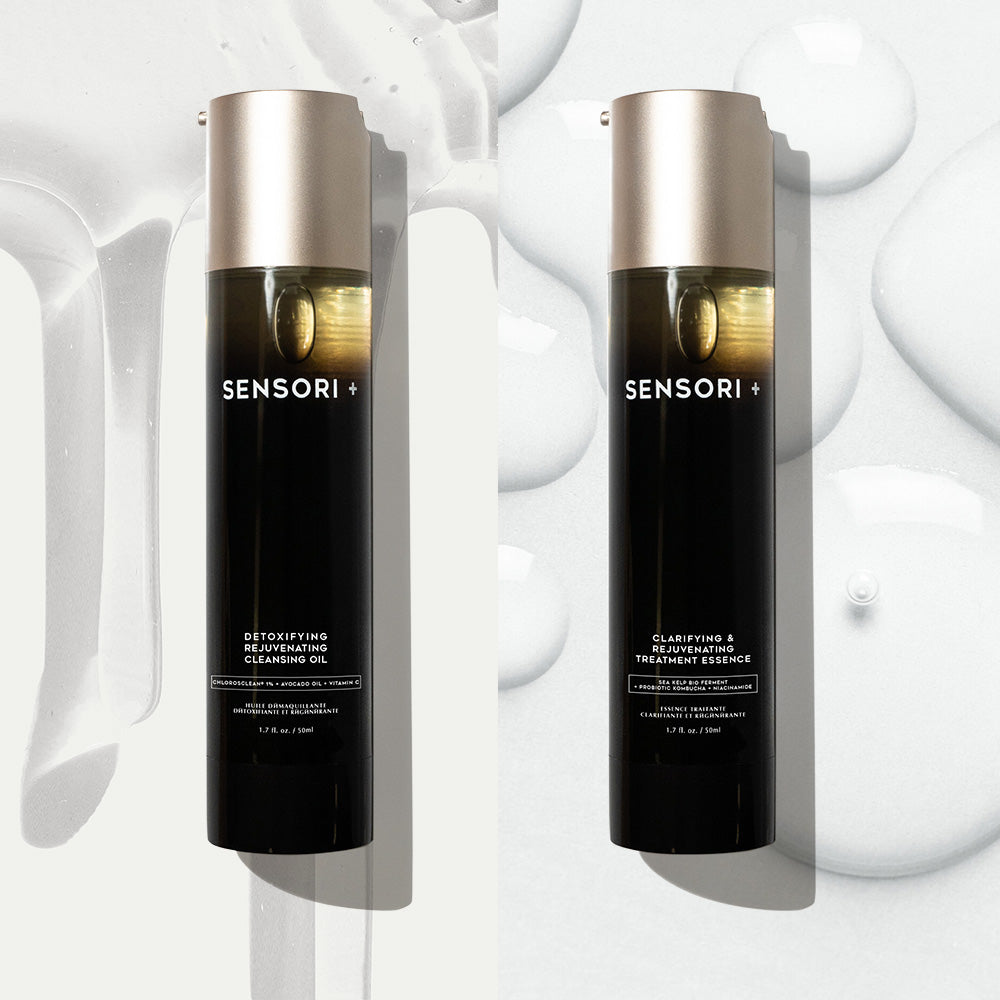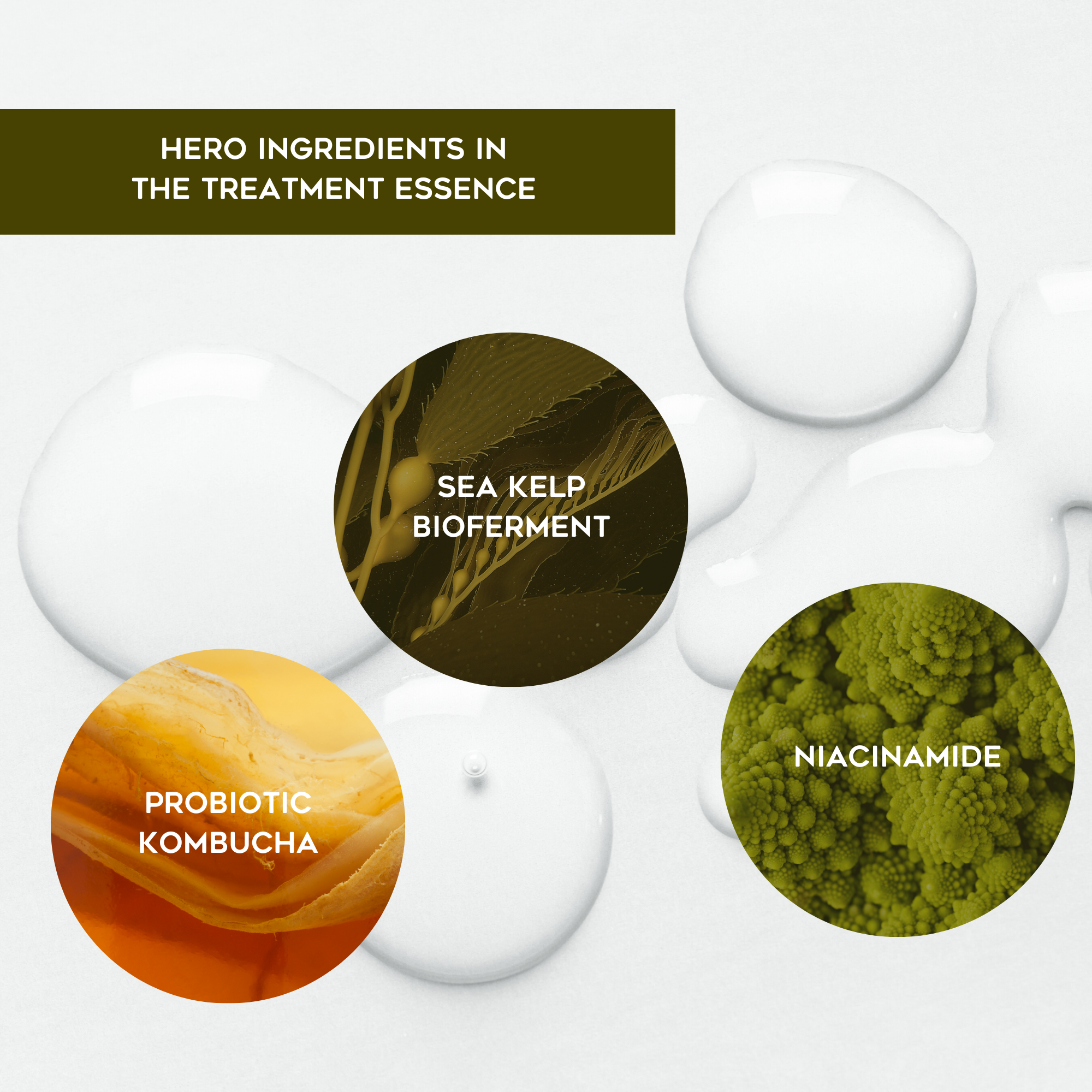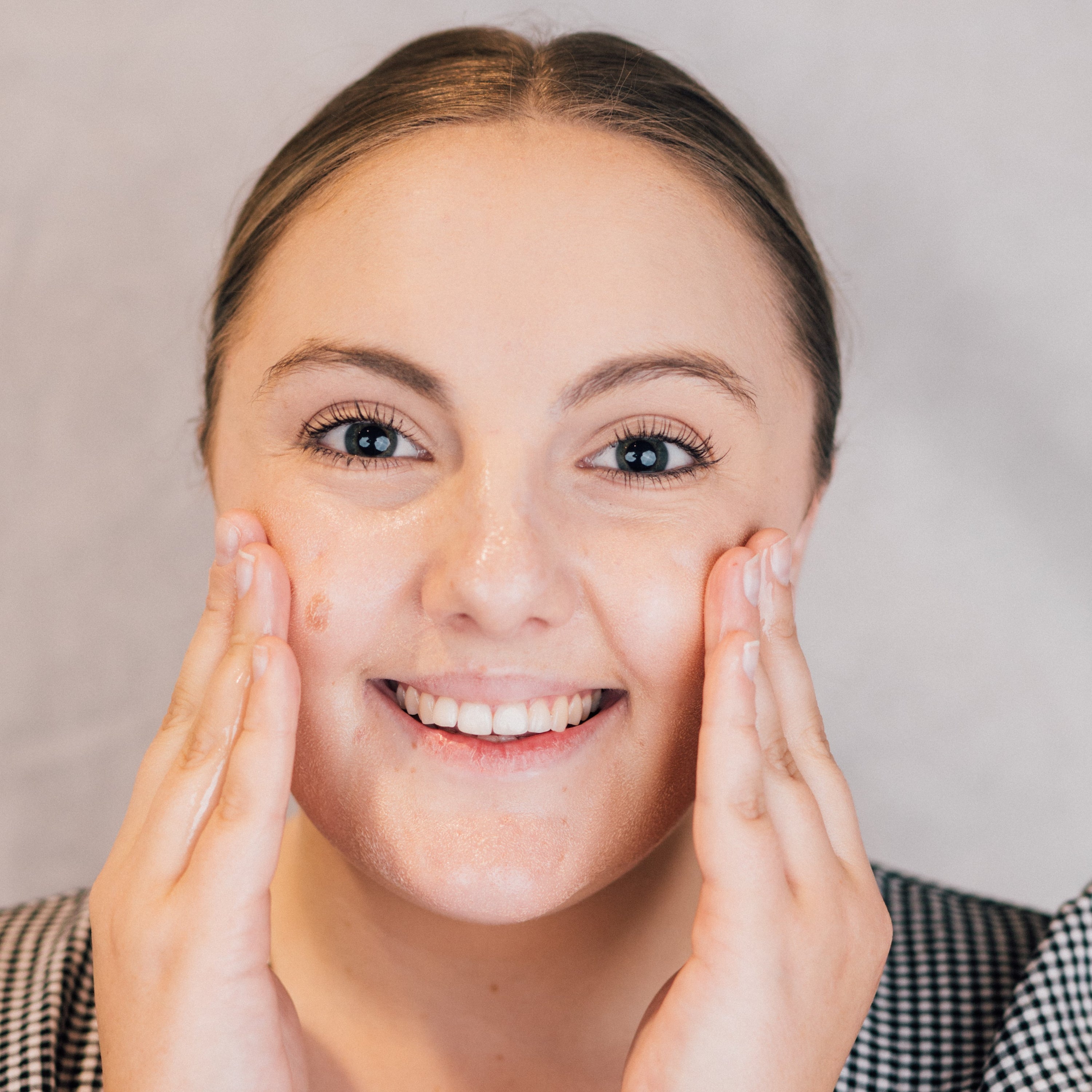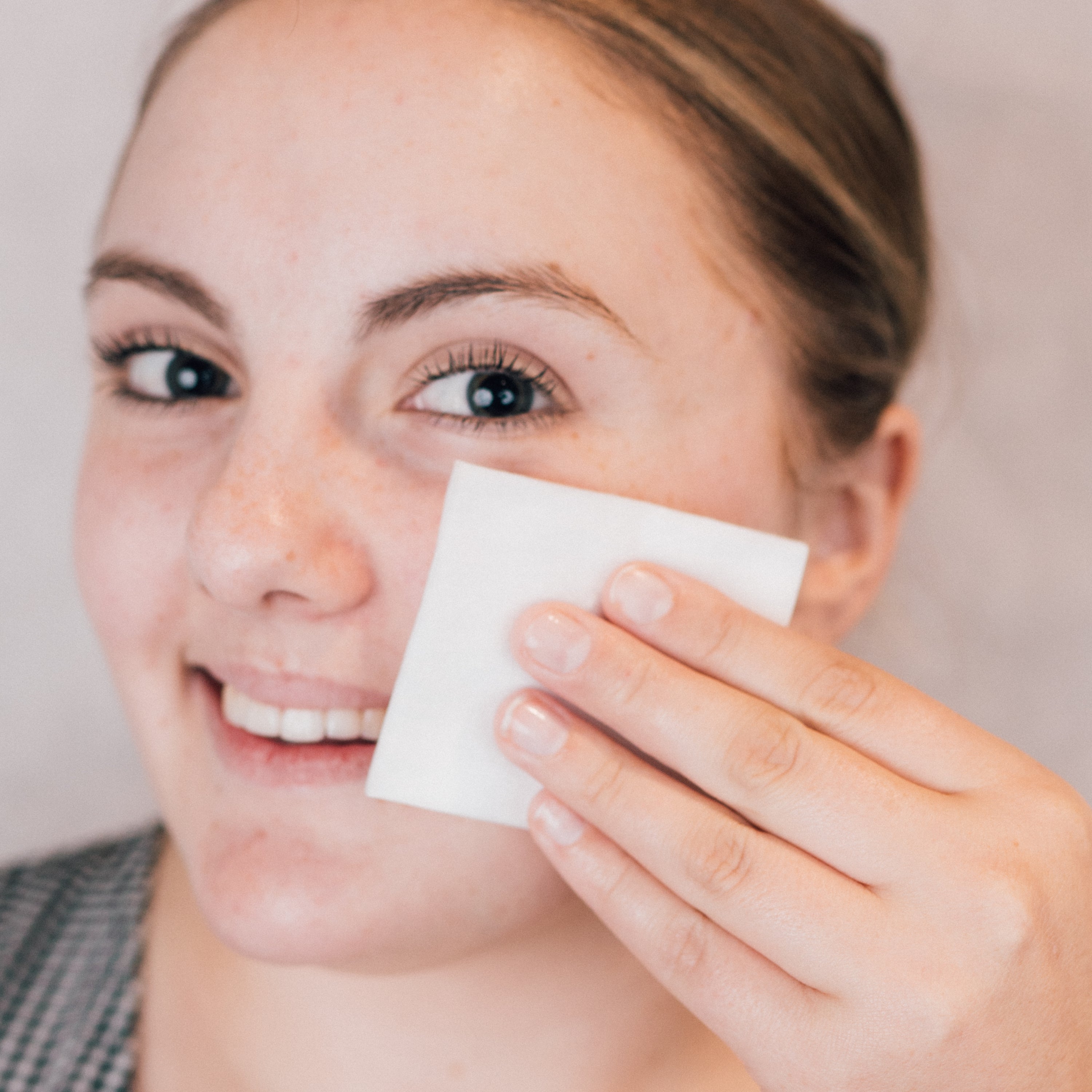 The Perfect Partners Set - Facial Cleansing Oil & Treatment Essence
This set contains:
Detoxifying & Rejuvenating Cleansing Oil - 50ml x1
Clarifying & Rejuvenating Treatment Essence - 50ml x1
The set is exclusively available at sensoriplus.com
Introducing The Perfect Partners Set, a powerful duo of products designed to cleanse, detoxify and rejuvenate the skin. The set includes our Detoxifying & Rejuvenating Cleansing Oil, enriched with the cutting-edge technology of ChlorosPURE® and nourishing avocado oil. This gentle, yet effective cleansing oil expertly lifts away impurities, including airborne pollution particles, leaving skin soft, refreshed and rejuvenated.

Complementing the cleansing oil is our Clarifying & Rejuvenating Treatment Essence. This highly potent formula contains a unique blend of sea kelp bio-ferment, probiotic kombucha and niacinamide, working deep within the skin's surface to stabilise and reveal a radiant glow. It delivers concentrated hydration and improves skin tone, leaving skin smooth with visibly smaller pores.
Together, these two products form The Perfect Partners Set, a powerful combination that cleanses and rejuvenates skin for a truly radiant, healthy-looking complexion.
The Perfect Partners Set - Facial Cleansing Oil & Treatment Essence