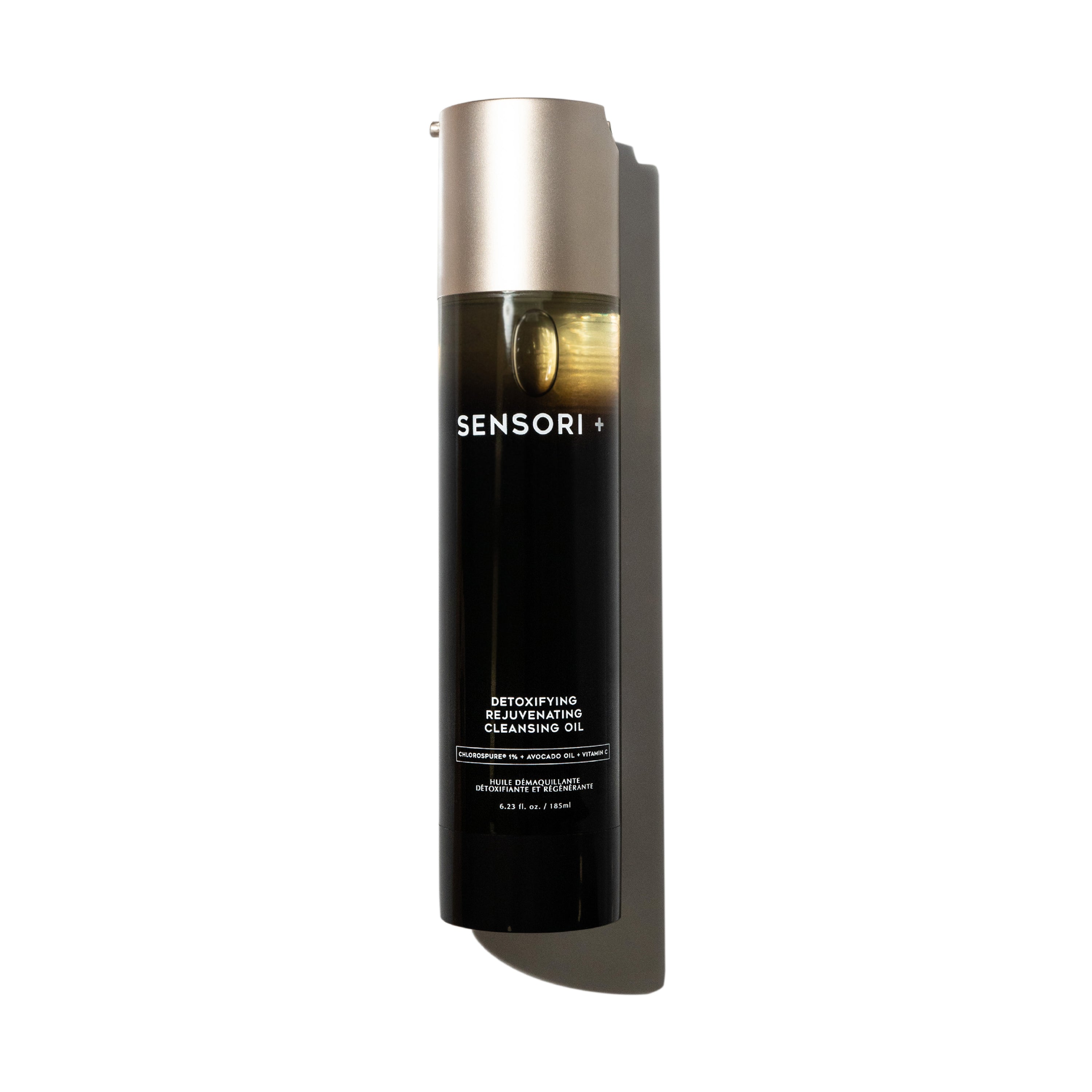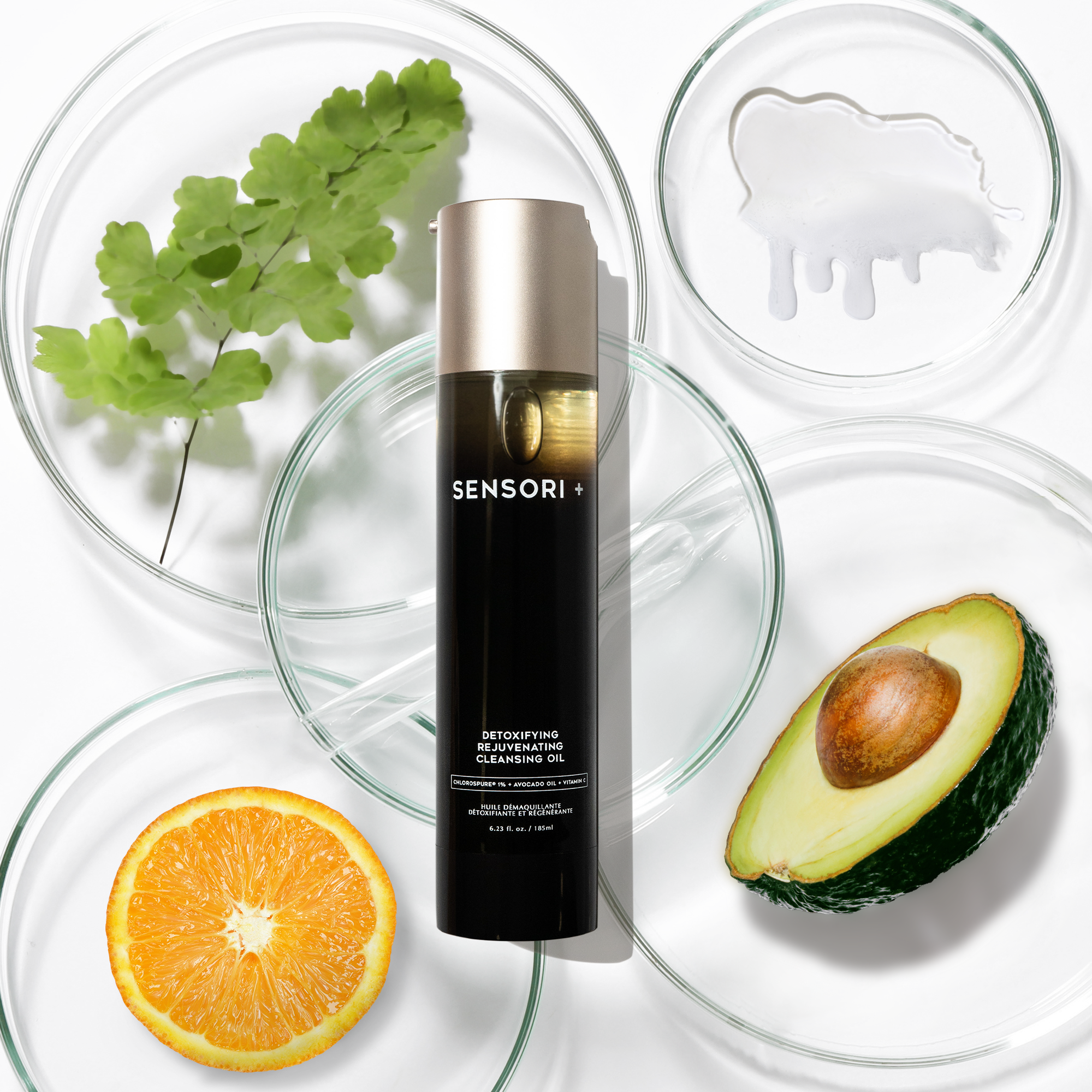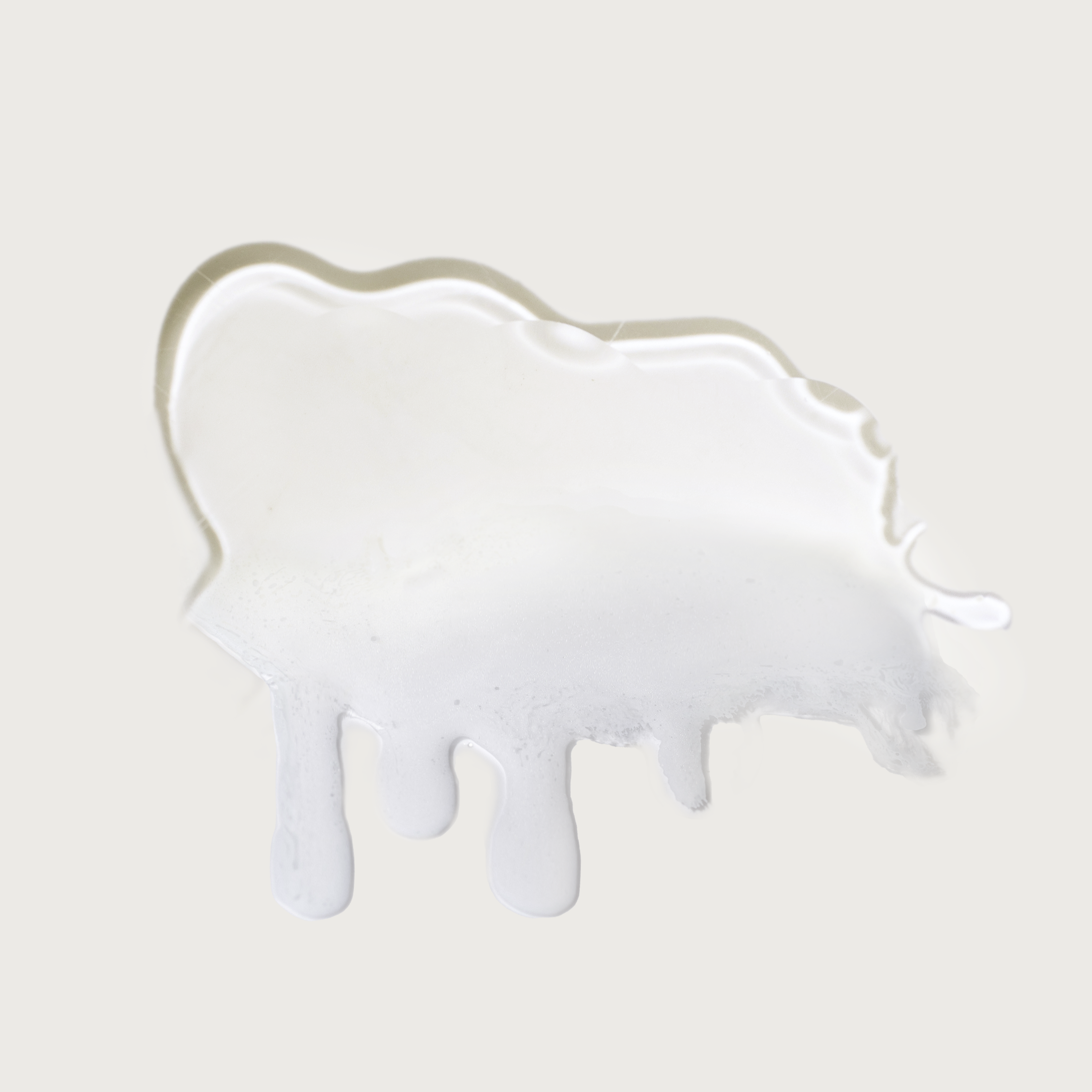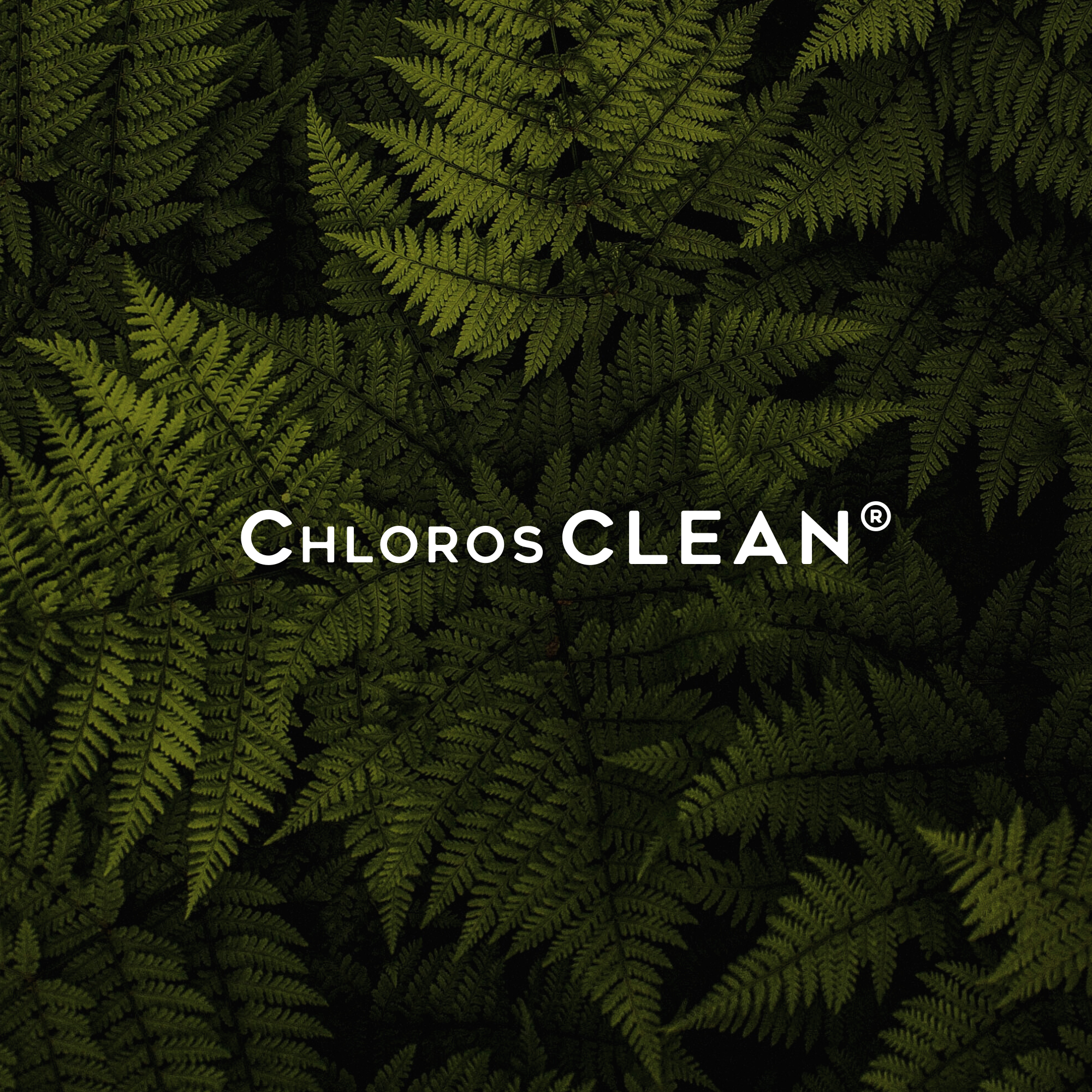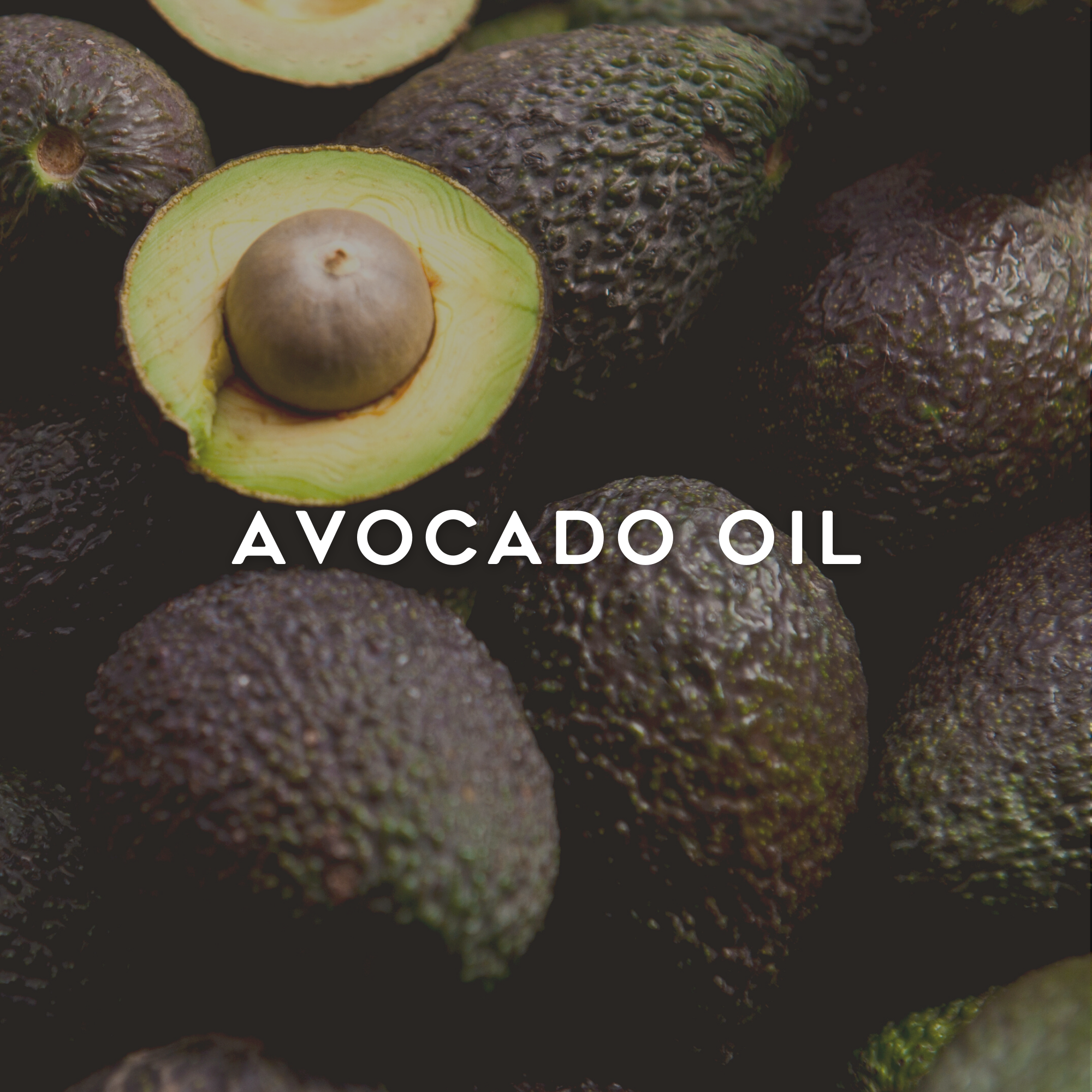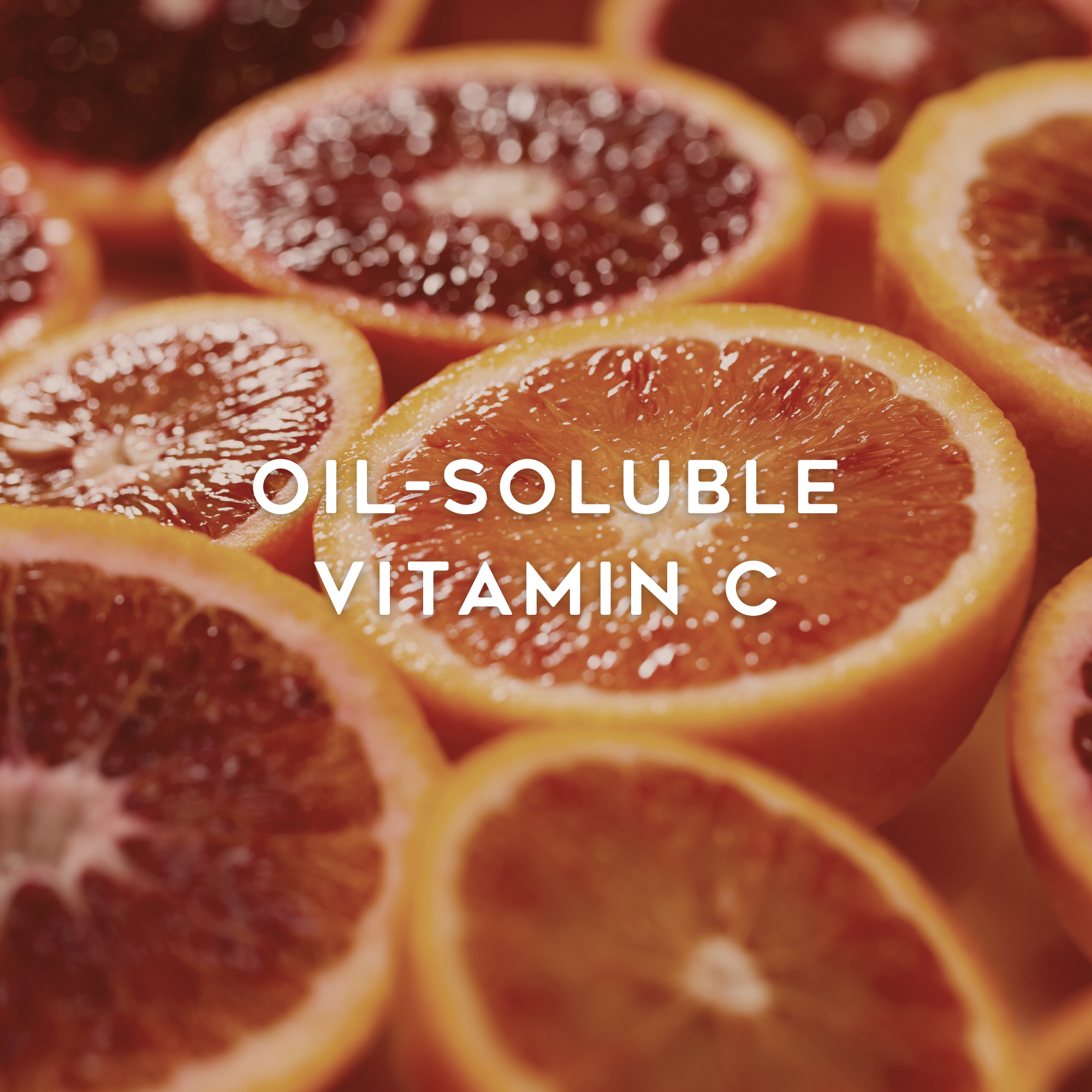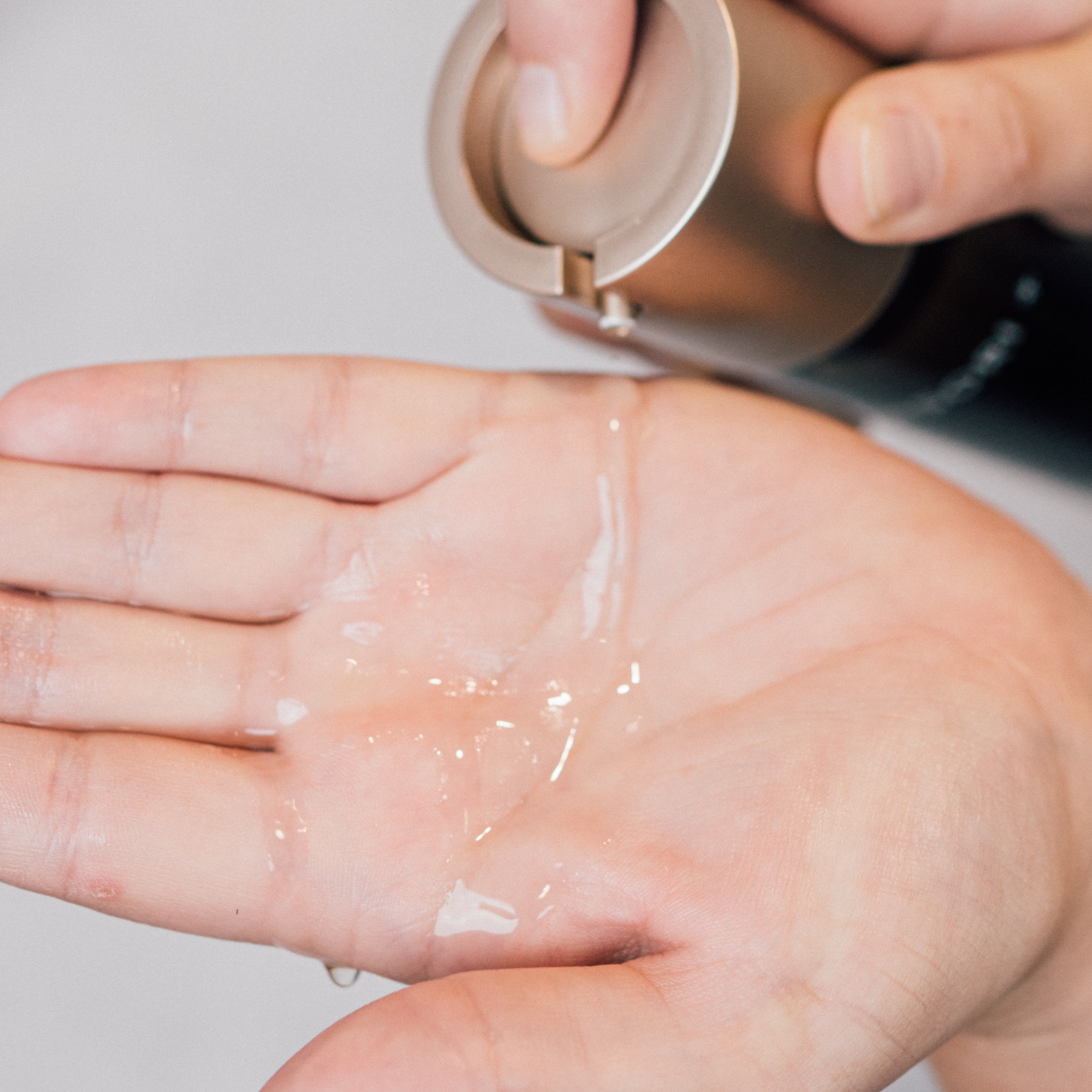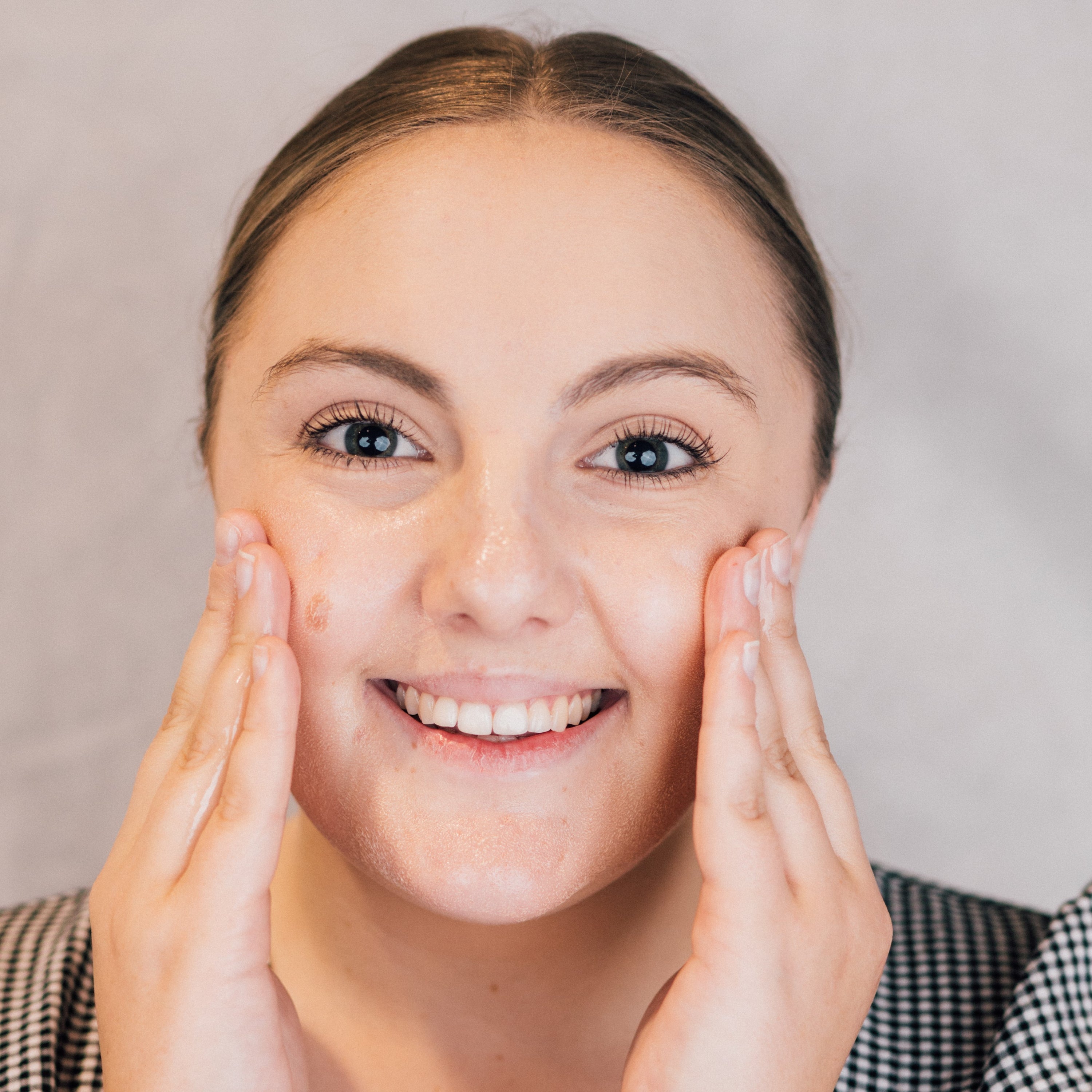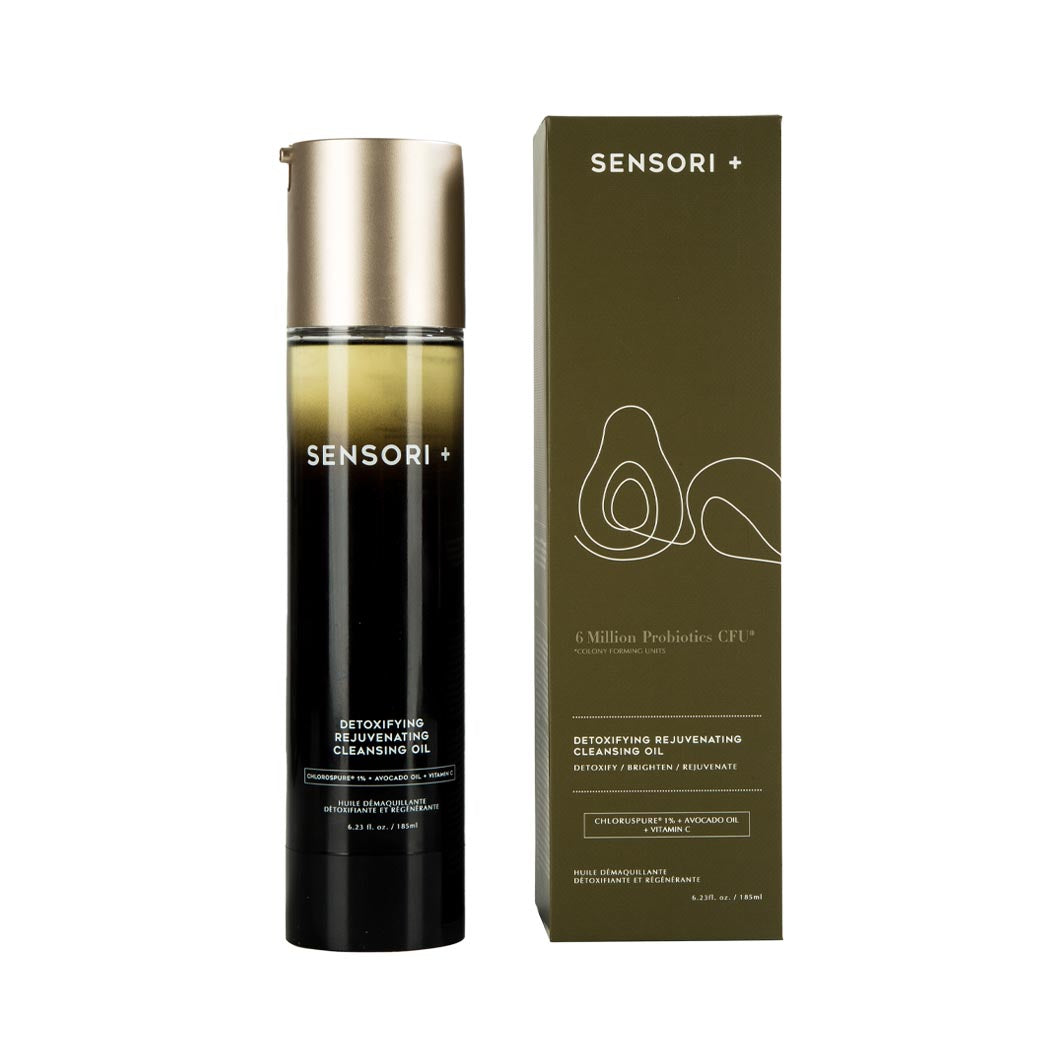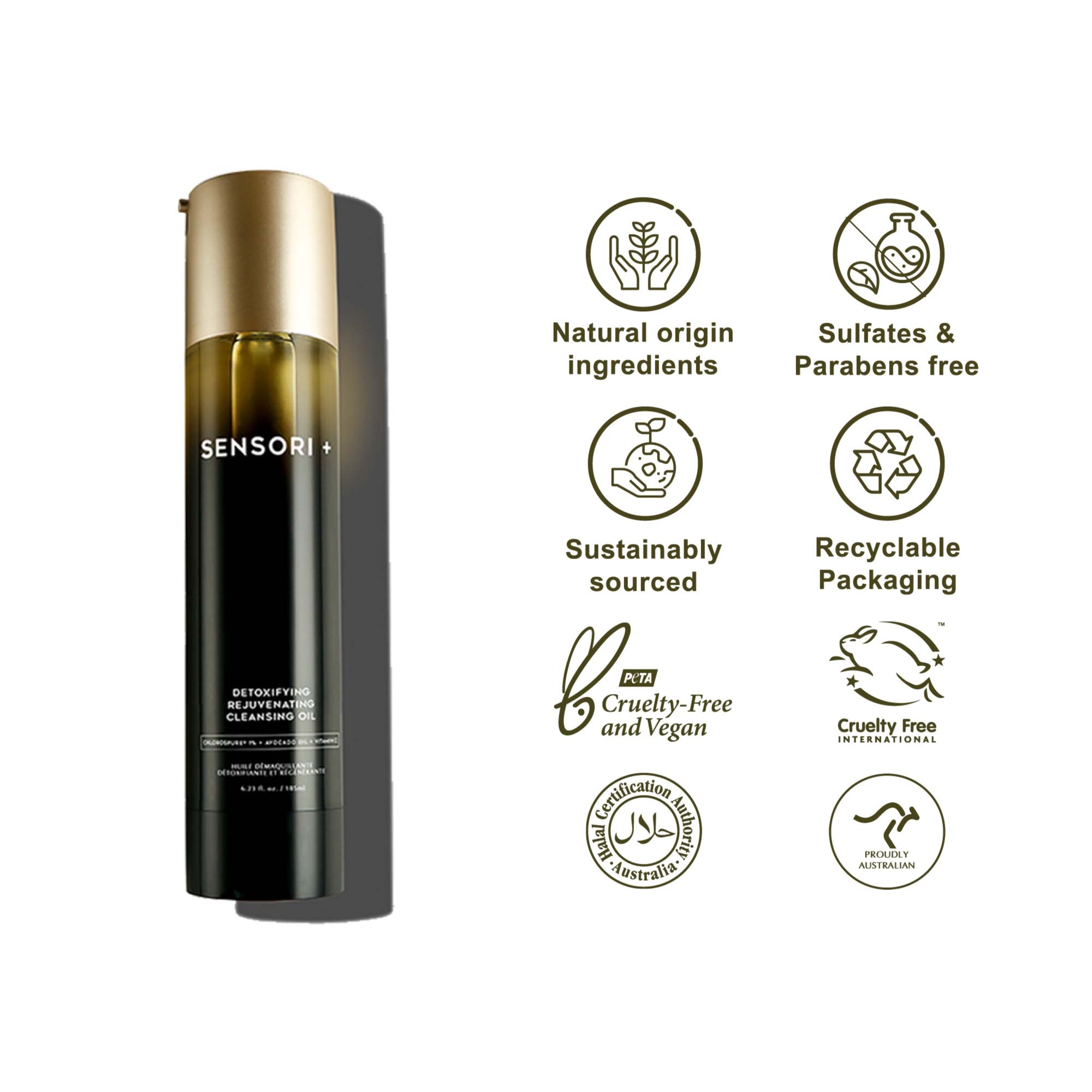 Detoxifying & Rejuvenating Cleansing Oil
Description
Best for
Direction of Use
Ingredients
Detoxifying & Rejuvenating Cleansing Oil by SENSORI+ is a must-have addition to your daily skincare regimen. Experience the world-renowned benefits of oil cleansers with our advanced formula that eliminates makeup, impurities, and excessive oils on the skin, providing a deep detoxifying effect that traditional water-based cleansers just can't match.
This cleansing oil gently lifts away impurities and airborne pollution particles, leaving your skin feeling soft and rejuvenated. The ChlorosPURE® technology effectively eliminates 100+ types of pollution particles from the skin surface, leaving your skin looking and feeling fresh.
The hero ingredients of this product are:

ChlorosPURE® - SENSORI+'s exclusive detoxifying technology 

that effectively eliminates 100+ types of pollution particles from the skin surface

Avocado Oil - is rich in nourishing vitamin E
Oil-soluble Vitamin C - which brightens to fight against dullness
If you are looking for a cleansing oil that effectively removes makeup and impurities, while also fighting pollution and dullness, SENSORI+'s Detoxifying & Rejuvenating Cleansing Oil is the perfect choice for you.
Take 3 to 4 pumps of cleansing oil into the palms of your hands. Gently smooth over the face. Wet face to emulsify cleansing oil. Rinse thoroughly with water.
Zea Mays (Hydrogenated Corn Oil) Oil, Ethylhexyl Palmitate, Sorbitan Sesquioleate, Isopropyl Myristate, Tocopheryl Acetate, Camellia Sinensis Leaf Oil, Hydrolyzed Moringa Oleifera Seed Extract, Citrus Limon (Lemon) Fruit Extract, Persea Gratissima (Avocado) Oil, Chlorospure®(Glycerin/Adiantum Capillus Venerus/Aqua/ Caprylic/Capric Triglyceride), Melaleuca Alternifolia (Tea Tree) Leaf Oil, Limonene*
Detoxifying & Rejuvenating Cleansing Oil
Got some Qs about cleansing oil?
What are the benefits of using a facial cleansing oil?
Cleansing oils have become a crucial step in any skincare routine, as they serve a multi-purpose function by washing away stubborn makeup, dirt, and debris, while also hydrating the skin. Incorporating an oil cleanser into your nighttime skincare routine can help protect your skin's natural moisture barrier and prevent stripping away essential oils, resulting in a softer, moisturized complexion.
Why is oil cleansing so effective?
Oil cleansing works by bonding with the oils and impurities on your skin and breaking them down. The natural oils in the cleansing oil provide a protective layer that helps maintain skin moisture, unlike traditional facial cleansers that can strip the skin of essential oils.
Can I use a cleansing oil daily?
Oil cleansing should be used once daily, preferably in the evening, to remove the impurities that have accumulated on the skin throughout the day. While this method provides a deep clean, some people may prefer to use it every other day or once a week.
Is a cleansing oil better than a regular cleanser?
Cleansing oils can be more hydrating than traditional face washes because they do not contain harsh surfactants that can be tough on the skin. Surfactants are often used as detergents or foaming agents in regular cleansers, which can strip away the skin's natural oils.
Can I use oil cleanser if I have acne-prone skin?
While some may hesitate to use oil cleansers if they have acne-prone or oily skin, they can actually help prevent breakouts and excess oil. By using an oil cleanser, you can reduce the amount of oil that accumulates on the skin and prevent clogged pores, ultimately reducing the occurrence of breakouts.